The picture today
Robotics has been growing rapidly. The continued research has served to design and build robots with application in various fields. The field may be domestic, military or commercial. From assembling automobile parts to washing dishes, robots are everywhere. Now they don't even need to be operated with the invention of autonomous robots. The autonomous robots are pre programmed and self adjusting for any situation. Only power supply is the problem. It's an electrical gadget and continuously need electricity. Japan leads in manufacture of robots. It has been surveyed that Japan makes and uses almost half of the robots in the world.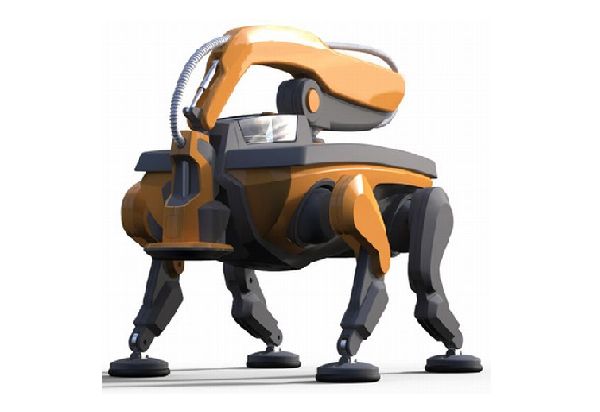 Green Future of robotics
Robots are gift by and for mankind. They can be used to lift huge bulky objects and reduce the risk involved in case of human labor. Well robotics too shows a future in the green revolution. Any future developments in the field require better technology but in a green way. There is need of robots whose energy is self sufficient and doesn't require the presence of humans to take care of batteries. Robots need to use non conventional sources of energy like water and solar power. Robotics need a change, it needs to have controlled results through eco friendly ways.
Trends
1. TubeBot – Self-powered autonomous robot to monitor leaks in water pipes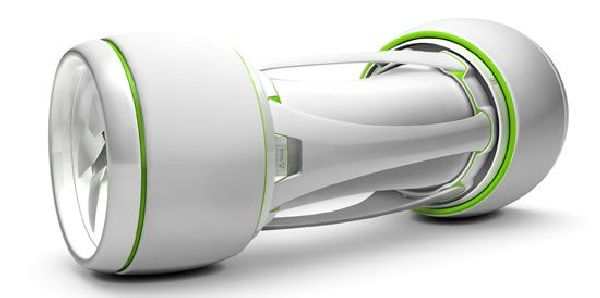 The designer: Kaunsthochschule Berlin
The use
In London, three billion liters of drinking water that has been chemically treated is lost on daily basis. A survey shows that reason behind it is the defective water pipe system. If we follow the conventional way then each pipe needs to be dug out and inspected to rectify the defects. This method is costly and sure to harass the people and traffic in various places. Berlin has made a robot that can detect any breach in the pipe without the use of AA battery. The robot is named TubeBot. It can generate electricity by using pressure of water so that it can carry its operation. It is programmed in such a way that the entire pipe system is scanned properly and sends data to the place where it is being monitored. It determines the exact location where pipe is defected such that only that pipe can be dug and rectified.
2. Solar powered robot SeaSwarm technology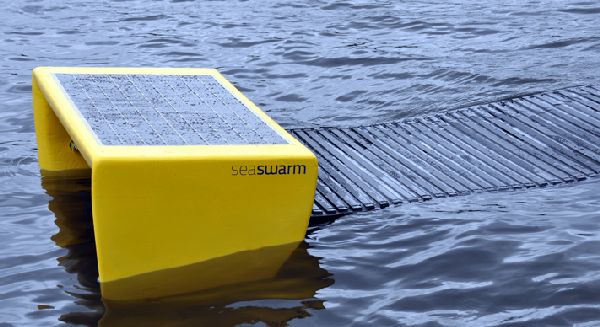 The designer: Researchers at MIT's Senseable City Lab
The use
A robot was made by researchers at MIT's Senseable City Lab. A model based on SeaSwarm technology was presented. The project will cost about $200 million. A 16 feet long and 7 feet wide conveyor belt runs on solar power, made from oil slurping wire mesh. The material has the capability to isolate and absorb about 20 times its own weight in oil. The principle of swarm robots is applied in robots. The technology involves many devices to interact and coordinate by using wireless technology such as GPS. The device burns the oil which they had collected to keep them working or break away from team and deposit oil in large reservoirs. A large tanker comes to collect the oil.
3. Weedmaster – Methanol fuel cell powered robot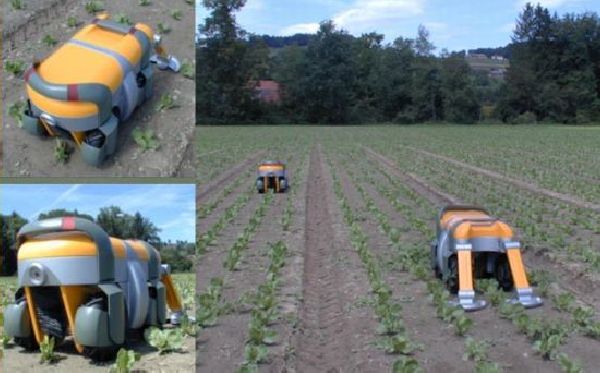 The designer: Fabian Zimmerli
The use
This robot is made with the aim that weeding process can be made easy and eco friendly. It runs on methanol fuel cell. The GPS takes care of the navigation system. The robot can even differ between the weed and plant with the help of digital image recognition. It also consists of a rotating tool which is used to cut weeds. Weeds are cut with maximum accuracy using energy efficiently. This is best suited if you have an outsized farm. It reduces human labor and saves money spent on herbicides.
4. Tree Planting Robot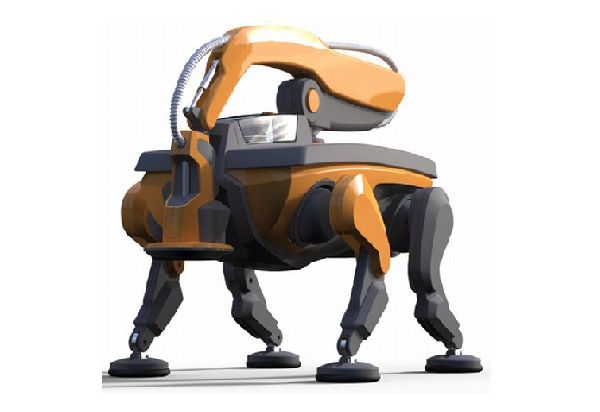 The designer: Anna-Karin Bergkvist
The use
Forestry industry is mostly mechanized but plantation is still a manual process. Well, Anna came up with a robot that can plant trees. It is a four legged eco friendly robot used to plant seedlings. It has a planting head and planting arm. It has a protective barrier which has been made with biodegradable plastic. It also provides protection to the seedlings from bugs. It is a steam based engine that is fueled using forest wastes that cools water. A revolving cartridge loads the seedlings in the planting head. The seedling is planted following a pattern. The robot is flexible and efficient. It can automatically refill and refuel.
Reason for optimism
Well, all these inventions show that robots are going to be self sufficient meeting the energy needs. We have seen robots running on electricity and battery but the future of robots seems to be green. The future sees use of solar and other renewable sources of energy to provide energy to robots.