Burton Snowboards And Mountain Dew To Launch New Line Of Eco-Friendly Outerwear
Few days back, Burton Snowboards together with Mountain Dew launched a new range of outerwear collection under "Green Mountain Project". Burton and Mountain dew on Nov 15 came up with new 2013 collection made up of sustainable fabric and recyclable plastic bottles. This new collection marked a new phase of Burton collaboration with Mountain dew introduced previous year. This partnership is built on common intention of augmenting the sustainability in attire and outerwear. With the invasion of GMP outerwear, both the companies have expanded its vision highlighting fabric crafted from bit of reusable bottles. In addition to this, 2013 collection includes natural and recyclable materials having very less impact on environment.
There biodegradable and stylish men's jackets together with two pants has underlined the collection of GMP. As per the statement of Greg Dacyshyn, Creative Officer at Burton, it is because of Mountain Dew's inimitable efforts that every outerwear of GMP collection is now an end product of reusable fabric. Moreover, this recycled fabric is of great use in winter especially in snow showers. New range of outfits introduced by "Mountain Dew and Burton" is super pliable to prints and has an excellent hand-feel to comply with upcoming demands of customers for high-quality and standard outerwear. Leading cause behind the launch of eco-friendly is to reduce impact on environment and help people make the most of ecological attires.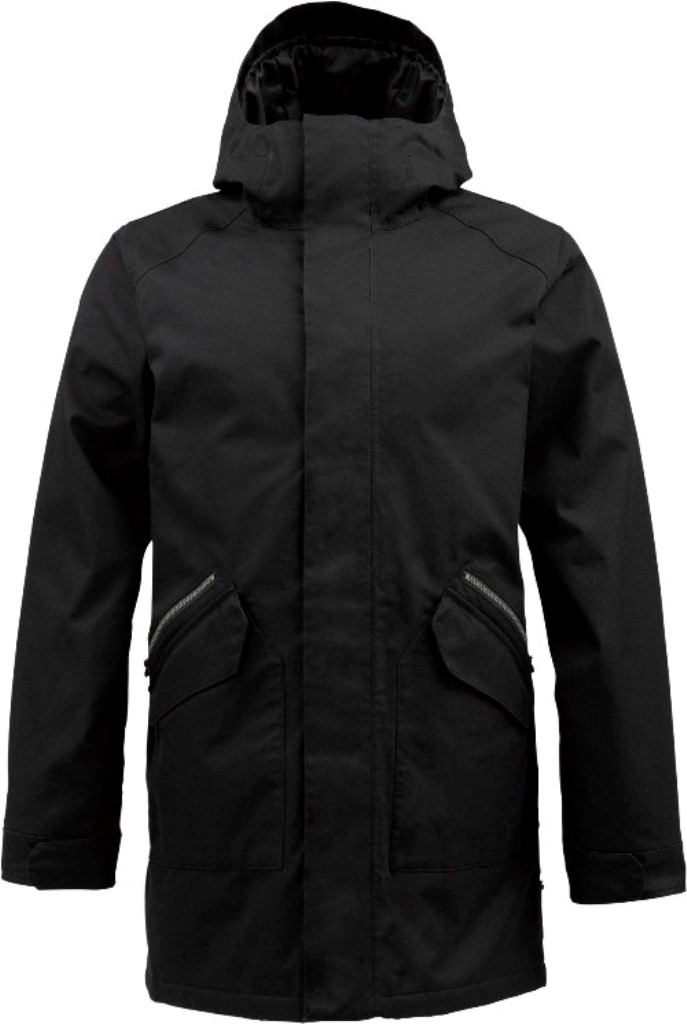 About Burton
"Jake Burton Carpenter" laid down the foundation of Burton Snowboards in the year 1977. Burton played a decisive role in perking up the popularity and reputation of Snowboard from backyard fad to most excellent sport by producing inventive products to support top snowboarders. Burton has now designed and manufactured some of the top-notch products to enhance snowboard lifestyle such as boots, bindings, layering, outerwear or snowboards.
Input of Mountain Dew
"PepsiCo Americas Beverages" product, Mountain Dew is number one carbonated drink in United States. When it comes to assortment of soft drinks, Mountain Dew is only of its kind presenting a citrus taste that exhilarates and satiates with each sip. Other than Mountain Dew, permanent product line of Dew Comprise "Mountain Dew Code Red", "Mountain Dew Throwback", "Mountain Dew Voltage", "Mountain Dew White Out" and "Mountain Dew LiveWire".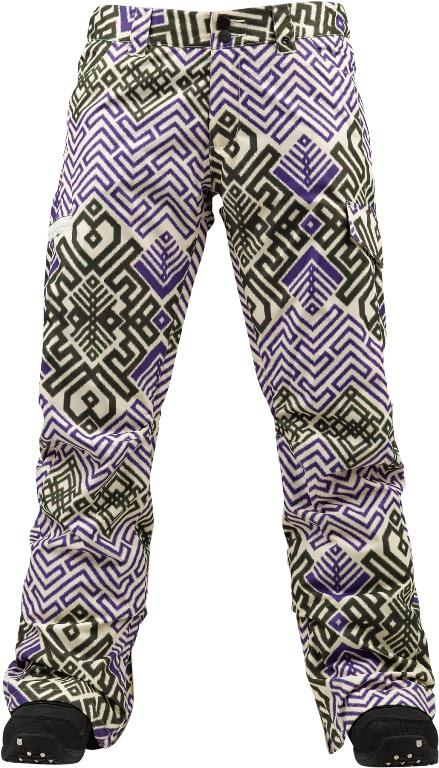 Unmatched Repute Of PepsiCo
This popular brand also manufactures 22 brands generating a yearly retail sale of one billion. Some of the most renowned and popular trades of PepsiCo includes Quaker, Gatorade, Frito-Lay and Tropicana to name a few. PepsiCo is industry-leader in manufacturing global food or beverages with net profit of &65 billion. It is unique commitment of PepsiCo that abide customers in an ever-lasting bond to spice up sustainable expansion made through investment in healthier products to ensure well-being of consumers. PepsiCo's leading intention is to present a broad spectrum of foods as well as beverages for consumers. Company endeavors to scour innovative ways for minimizing impact on environment by reducing power and water consumption. Besides this, PepsiCo believes in minimizing packaging volume to focus more on the convenience of associates.
What GMP Has For You
In true sense, eco-friendly approach of latest GMP collection for winter outerwear does not compromise with the legacy of brand for design and technology.
For Men
¶        "2L Kohlman Snowboard Jacket" of GMP features a tailored and adapted silhouette showcasing mapped lining complemented with platinum insulation to bear climate control.
¶         To match up the jacket, you can go for 2L Fireside Pant by GMP featuring great ventilation in premium shell to ensure optimum warmth as well as breathability. At the same time, this GMP pant maintains traditional mid-fit of men with stylish panache like anti-scruff cuffs.
For Women
¶        "Eleanor Snowboard Jacket" by GMP is an extremely new stylish outerwear for women that boast of incredible warmth.
¶        Another decisive style factor is Women's Basis GMP Pant featuring a traditional cargo design to complement jacket in Burton line.