New Green Home Project To Set Up A Blueprint
With the grand opening of eco-friendly homes at Whakatomo Place in Havelock North, there is pop up in the nation. Leading attention of the homeowners is sustainable principles on which these homes are constructed. "Hasting District Council" together with "Bay firm Horvath Homes" of Hawke run this sustainable home project to egg on the construction of energy efficient houses. In addition to this, a pilot home was constructed at Whakatomo Place that was opened on 22 Nov by Phil Heatley, "Minister of Energy and Resources".
This home was opened with the desire of exceeding current regulations of building to receive more or less 6 stars on energy-efficiency rating tool of Home Star for less than 5% additional expenses of standard building. Adam Horvath, director of Horvath Homes mentioned in a statement that he thought construction industry would implement Best House Project as blueprint to act in accordance with increasing demand of eco-friendly homes. Efforts required for constructing minimum six-star house is negligible as far as overall benefits is concerned. On-site waste management is among the most commendable achievements of Home Project.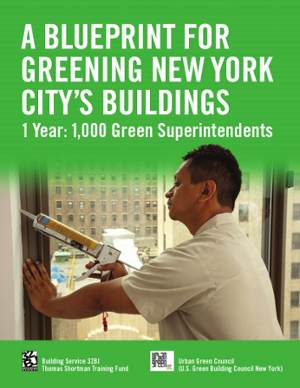 Horvath's Attempt For Green Home
In general, construction of average home leads to the waste of more than five tones. However, Horvath's team has anyhow managed to reprocess a considerable amount producing less than 200kg to landfill. Since now, team members of Mr. Horvath would accomplish landscaping on home to make it apt for public open-home viewing on Dec 8. Every home is of 187 square meters embedded with 4 bedrooms and 2 bathrooms. According to Beacon Pathways, a "Building Research Organization", this Home Project has evolved as a topic for case study. Besides this, data will be then developed into best tool kit for homes that any builder can bring into practice.
Home package is incorporated with information about processing of application for building consent under Best Home. Normally, consent is processed within five business days under the process of "Green Tape". Lawrence Yule, Mayor of Hastings revealed in a statement that Best Home is a blueprint that can change the way of designing and building new homes in New Zealand. Hasting developed this system with the consent of local company as well as pilot project to prove its aspirations. Hasting and team members believe that Best Home is not only available for creating industry professionals or potential homeowners of Hawke's bay but also for entire nation.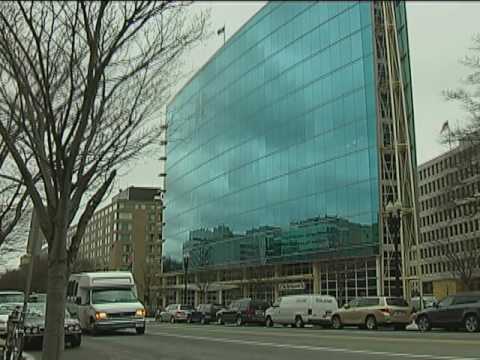 Why Build Eco-Friendly Homes? 
Homebuyers often hunt for homes that can help them save a considerable amount and add value to home at the same time. This is the leading cause why most of the homeowners now seek out designs, which can save both water and power. Recent studies have divulged the fact that energy-efficient and eco-friendly homes can have greater resale value despite having low utility costs. Many factors put an emphasis on real-estate price simply because these homes offer great value to potential buyers. It is evident that building ecological homes give industry buyers everything they desired to have in life.
According to a survey, 86% of homebuyers prefer investing in home implanted with energy-efficient technologies only if savings offset increases the mortgage payments. With a sudden rise in the cost of electricity bills and natural gas, Green Home has emerged as most preeminent and apparent way of saving energy. In general, the construction of Green Homes begins with: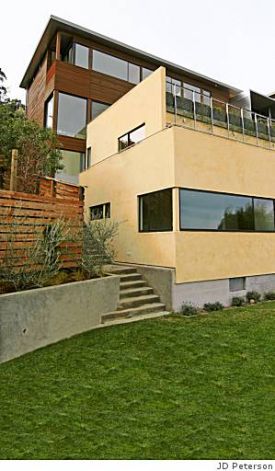 Build science to optimize envelope of home
High-performance products to save energy throughout home
Advanced technology including optional "Solar Power Systems" and energy efficient products
Ideally, homeowners love to match homes built with these specifications so that you can make the most of energy management system.