Natural resources are necessary for sustaining life but in our bid to procure natural resources, we have polluted the environment almost beyond repair. Sustainable practices can help us in restoring the lost balance that once existed in nature. In the US, many initiatives have been taken on this regard and several communities of people are adapting to sustainable lifestyle for keeping the environment greener and cleaner. Read on for five such projects that deserve attention, and have borne results good enough to inspire others to follow their lead.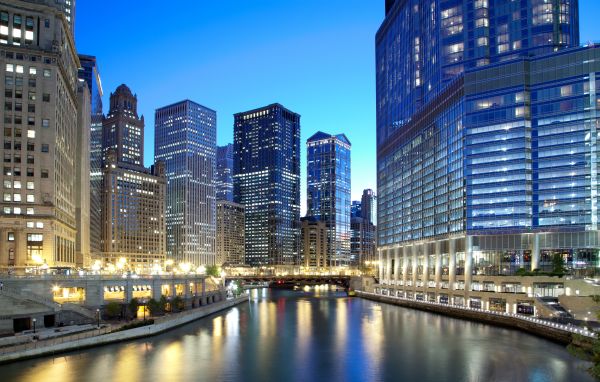 Green building in Chicago, IL
Over a decade ago, the Chicago Center for Green Technology was inaugurated and thereafter getting LEED certification for buildings almost became a norm. In Chicago, the number of LEED certified projects has surpassed 295. With the implementation of the Green Permit Program, Chicago authorities are making green buildings more popular. Green buildings help in saving energy and reduce wastage of natural resources.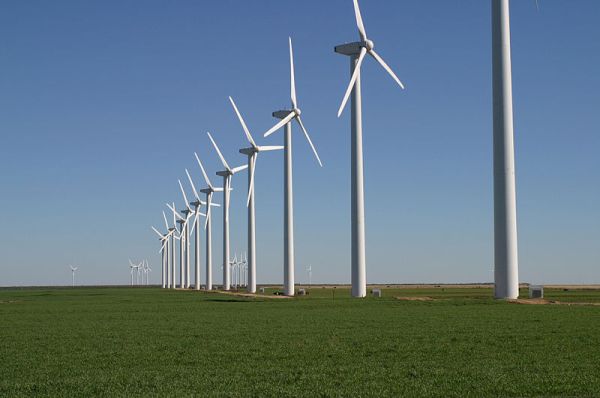 Wind Energy in Corpus Christi, TX
Corpus Christi is often referred to as America's Wind Power Port, and not without reason. The first on-port wind farm of North America has been built at this location. Texas has already been using wind energy for 8.3% electricity requirements of the state and the Port is now helping them increase the use of wind power. As a result, 8.1 billion gallons of water is saved every year. The 11 vertical axis wind turbines of Texas A&M University produce 92 kilowatts of power.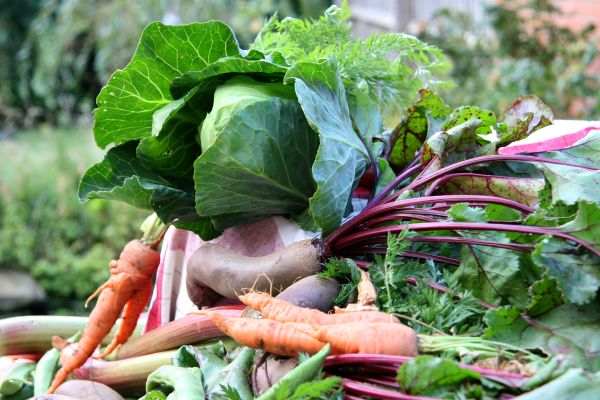 Organic Food Production in La Farge
The biggest organic farming co-op of the North American continent has been developed in La Farge. It is built on 45,000 square feet of sprawling grounds. The barn uses natural resources like sunlight, fresh air and water optimally. After the construction work was completed the owners recycled all the waste gathered from the job. They teach people about sustainable practices through yearly programs.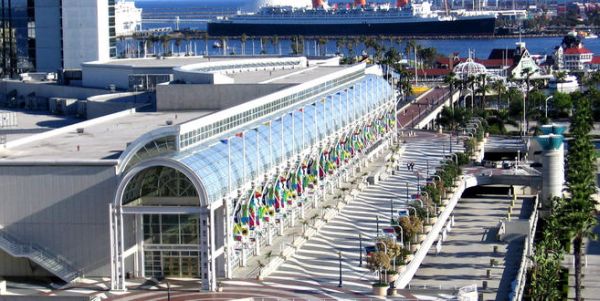 Solar Energy in Long Beach, CA
The photovoltaic cells are used in huge number in the Long Beach Airport and the Long Beach Convention Center has helped in building California's reputation as the top solar powered state. The public facility solar power generating system in the Convention Center is capable of generating one million kilowatt of power.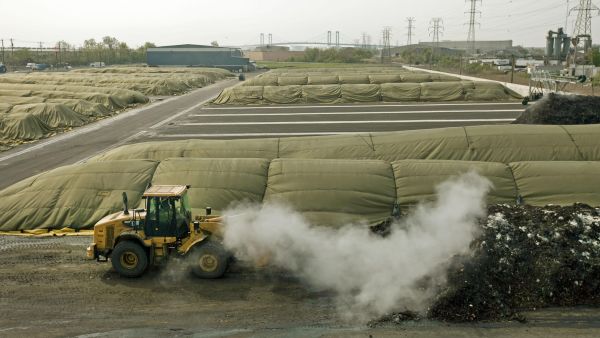 Organic Recycling in Wilmington
Every year, 160,000 tons of organic waste is recycled at the Wilmington Organic Recycling Center which is the biggest composting facility of North America. The amount of greenhouse gas that they reduce each year is equivalent to preventing carbon emission from 8,800 cars.
Summary
Several initiatives are being taken by the people, corporations, and governments in the USA for motivating people to live in a more sustainable and eco-friendly manner. These initiatives inspire millions of people and spread awareness.