Eco Friendly laptops are the way to go
Over the years, we humans have been disrupting the ecological balance of the Earth in more way than one to such an extent that the condition of Earth has now reached a very alarming stage. However, it is never too late to make amends which is why all of us should join hands to bring back the idea an eco-friendly environment within the realm of possibility.
If you are thinking of buying a laptop then you must consider buying one of the many eco-friendly laptops that have been specially designed in such a way that the threat issued to the environment by it is reduced to a bare minimum. There are many such laptops that are available in the market. Below is a list of five such great laptops:
Asus U33Jc-A1
This exterior of this particular model is made out of suave looking stained bamboo, which is an easily renewable natural resource and is eco-friendly as well. Besides, this model has an efficient energy saving monitor and provides extended battery life.
MacBook Pro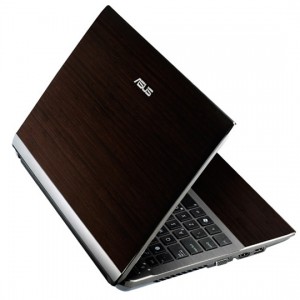 The model that addresses the issue of banishing materials that harm the environment very seriously has done away with the usage of Arsenic in the manufacture of display glass and that of Mercury for the LED backlit display. The circuit board and various other components are brominated flame retardant and no trace of polyvinyl chloride can be cited in the manufacturing process!
Sony Vaio W series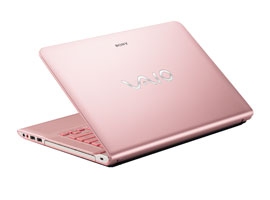 This particular laptop is high up on the green quotient. More than eighty percent of the plastic that is used to make these laptops is recycled. The LED monitor of the Sony Vaio W series is mercury free and the packaging materials that are used for shipping are kept to a bare minimum and are eco-friendly as well.
Gateway EC19C-A52C/S
This model puts all its focus upon energy conservation. You can enjoy six hours of battery life after every charge and the great thing about this model is that it has a lot of powerful hardware such as a 320 GB hard-drive, 1.33. GHz processor and a DDDR3 RAM.
Dell Latitude E6400 ATG
This model has a gold rating from the Green Electronics Council on its EPEAT list! Need we say more?
A laptop that helps conserve the environment might not have been high up on your priority list when you began your search for a laptop but we urge you to opt for one of these amazing eco-friendly models that provide great features as well so that you can do your bit to save the planet! Go Green!