Nowadays it is becoming very important to be eco-friendly and if you are going out on a vacation, then we have a list of inns that are eco-friendly without losing out on any of the luxurious features that you are accustomed to.
Eco Friendly Inns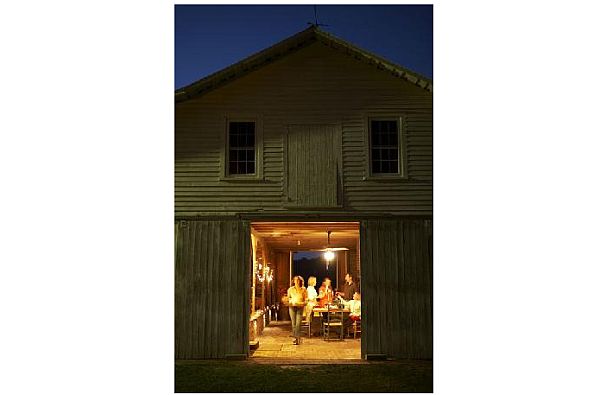 Big Mill Bed & Breakfast: At a distance of two hours from Raliegh, North Carolina, this inn is situated on over two hundred acres of farmland. There are architectural details that have been created using recycled wood and from materials extracted from original building that were present on the farm. Other eco-friendly features at the inn include low voltage lighting and use of ceiling fans for air circulation in the rooms.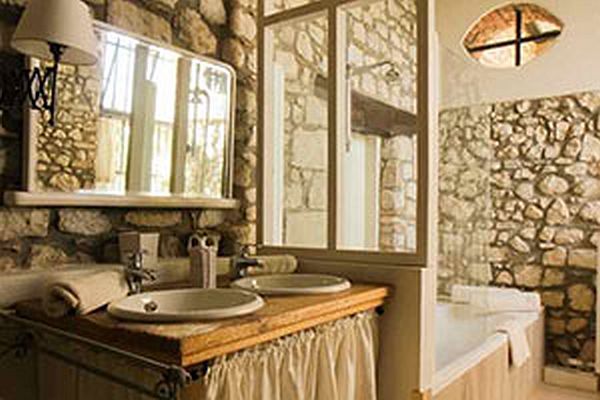 Borgo Porta Rossa: Situated in Verona, Italy, the sustainability measures adapted by the inn include use of organic shampoos, natural face soaps, bathrobes made from non-treated cotton, and organic laundry soaps.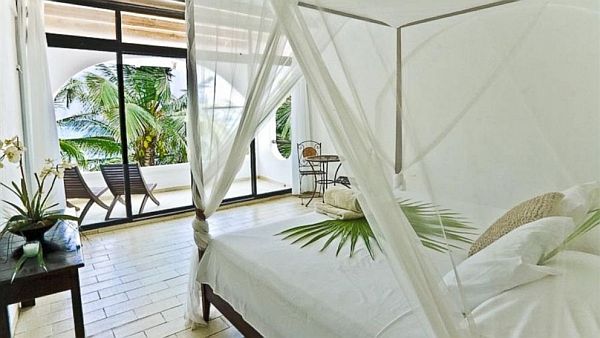 Casa de las Olas: The special thing about this inn is that it is LEED certified and makes use of solar energy as well as follows a composting and recycling program for reducing waste. If you are planning a vacation in Tulum, Mexico then this inn should be your first choice.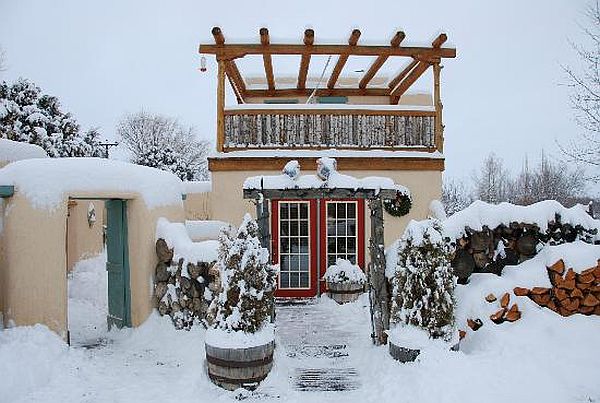 Casa Gallina: Spread over three acres of farmland, there are five casitas built with natural material and have been decorated using hand woven rugs and textiles that crafted by local artisans. The other notable thing about the inn is that all the kitchens are stuffed with organic products certified by the USDA. The place situated in the mountains of Taos, New Mexico is worth a visit.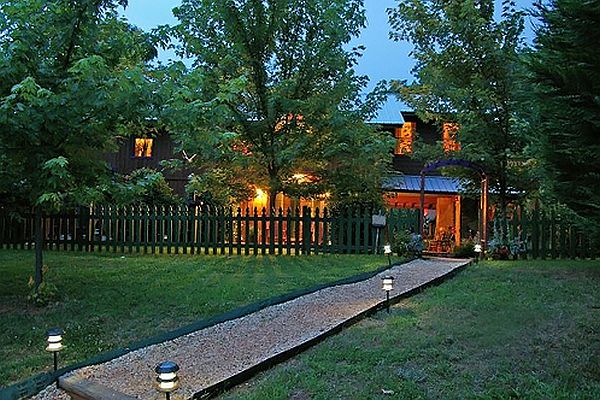 Cedar House Inn & Yurts: Innkeepers here are dedicated permaculturists. They have planted around three hundred trees with almost thirty varieties of edible plants. This helps to support wildlife as and supply food for the inn, thereby reducing its carbon footprint. This certified wildlife habitat is located in North Georgia and a favorite destination for many.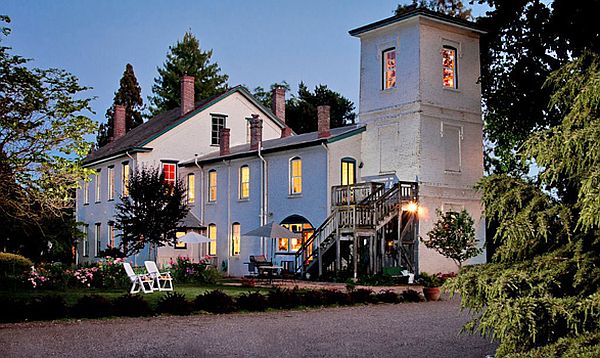 Locke House Inn: Few of the eco-friendly measures seen here include set up of solar panels on the roof as well as in the field for generating most of their electricity requirement. Appliances here are energy efficient ones and food is prepared using only local organic items. If it sounds interesting then you can visit the inn in Lockeford, California and enjoy your stay for a few days.
Summary
There are eco friendly options available if you are looking for an inn that implements sustainability measures. By staying in such inns, you will encourage more sustainability in tourism, and others will follow the example of such ventures.