Every person wishes to live in a healthy atmosphere with friendly environment and beautiful nature. People try putting in lots of effort in making their home eco friendly by placing various eco friendly products in their home. Apart from products, many people wish to have homes from the ground up to be environmentally friendly.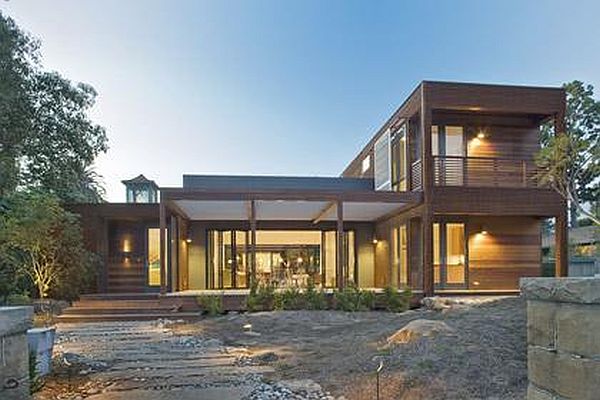 Custom House
Custom House is a spectacular eco friendly invention of Michelle Kaufmann. Michelle Kaufmann used mostly eco friendly materials in the construction of the house, keeping in view the comfort and pleasure of the people. Key features of the house are energy efficient building system, lighting design that consumes low energy when compared to others, and numerous other green features.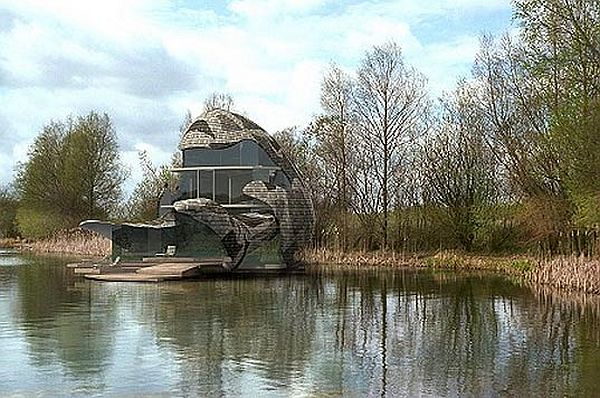 The Orchid House
The Orchid home is the most expensive eco friendly house until now. Its cutting edge design and unique form of generating energy makes it unique. Located in Cotswold, England, Orchid house is a wonderful innovation of Lower Mill estate that largely deals with the construction projects of many green houses. This magnificent environmentally friendly house is an eye pleasing attraction.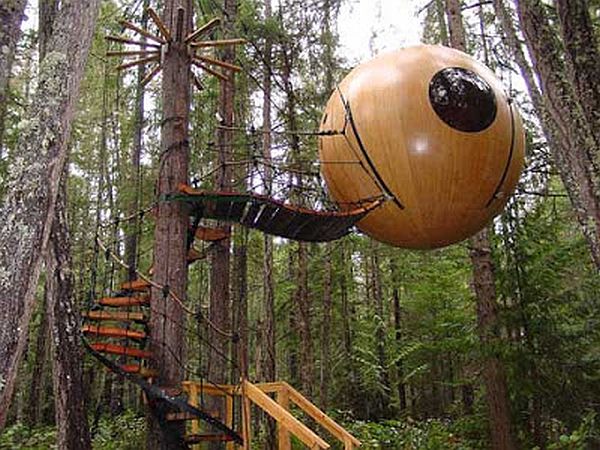 Ewok Tree House
Designed by renowned Canadian carpenter Tom Chudleigh, Ewok Tree House is an attractive eco friendly house. You can see the perfect blend of fiberglass waterproof exterior and wood used in making the house. Besides, the house features well-equipped kitchen that includes a microwave, sink and a refrigerator. As the house is built on a tree, you can access it by chain of bridges made of rope.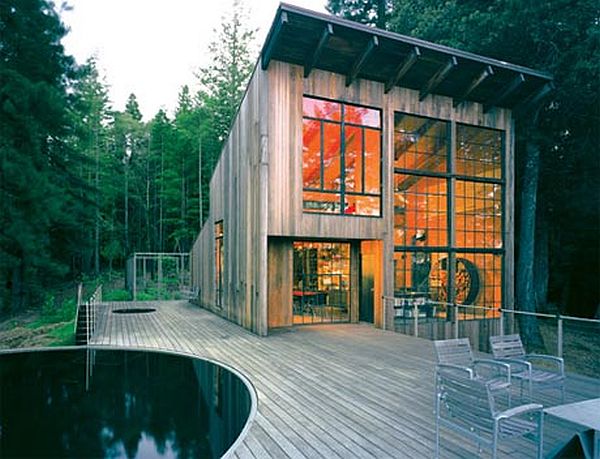 Lundberg Cabin
Lundberg Cabin is a fine looking eco friendly house made using components and materials sourced from demolished structures. The extensive features of the houses are large steel slash windows 14 foot deep swimming pool, 5000 gallon water tank, and a vegetable garden located over the area of 3,000 square foot. Surrounded by calm and beautiful environment, this is ouse you to fall in love with.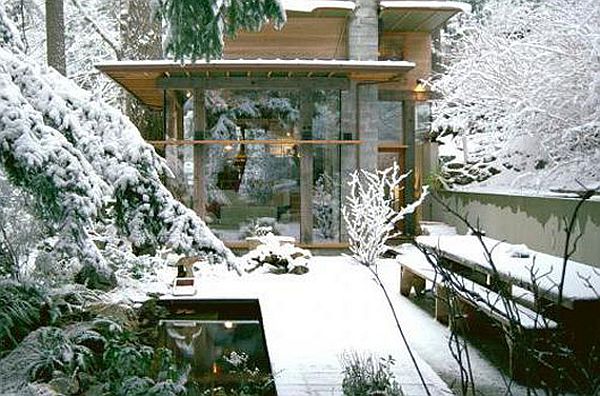 The Remainder House
The Remainder house is an epic construction by Openspace Architecture in British Columbia. The house is built on an area having large number of tress. However, not even a single tree was removed or slashed during construction of the house. While constructing the house, architect Don Gurney paid special attention towards creating an atmosphere without disturbing the nature where trees and people can live together in a suitable environment.
Summary
Live green and give your home experience an innovation by these incredible environment friendly homes, which are not just home, but a whole nature outlook.