An environmentalist can be a scientist, ecologist, conservationists or any other person that some or the other way relates to the environment. Environmentalists work to increase awareness about the environment, and what steps can be taken to keep the environment pristine. Here we present you the most renowned environmentalists who have made a big difference in our living atmosphere through their terrific work.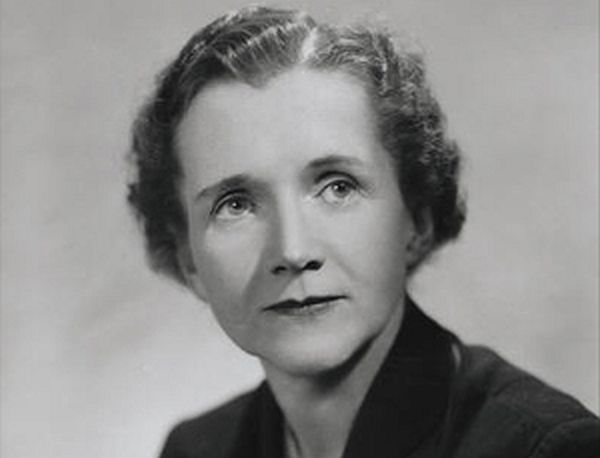 Rachel Carson
Rachel Carson was a famous author, scientists, and best known for her epic foundation "Modern Environmental movement". Rachel wrote numerous books such as The Sea around us, Under the Sea wind, Forever the Wild and few more. One of her books launched in 1963, "Silent Spring" Rachel largely focused on how environment is being affected by the use of harmful pesticides. Although many people and chemical companies criticized her book, it had great effect. Later after inquiring and observing properly the use of pesticide like Dichlorodiphenyltrichloroethane (DDT) was prohibited.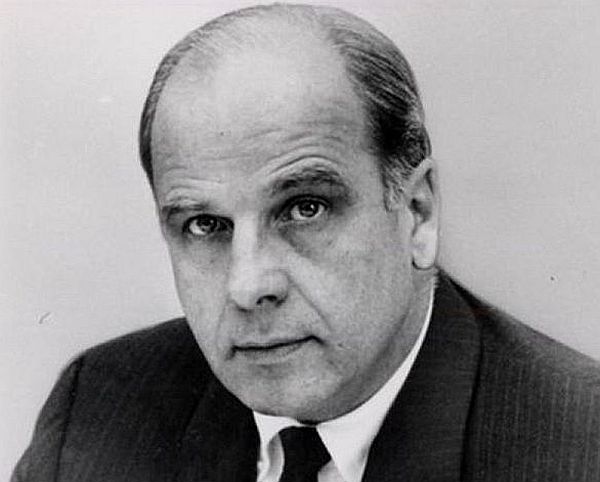 Gaylord Nelson
Known as the initiator of Earth Day, Gaylord Nelson was a political leader of the United States of America for quite a long time. Apart from foundation of Earth Day, Gaylord Nelson did many works for the protection and conservation of environment. Some of his works includes creation of recreation programs for saving parkland, his efforts in approving various environment related acts like, The Clean Water Act, The Wilderness Act, The Clean Air act and others.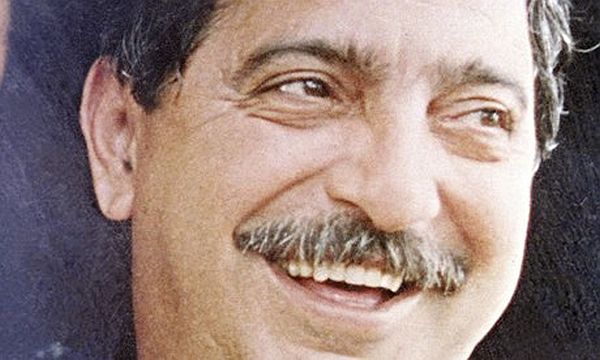 Chico Mendes
Chico Mendes was an Activists and Conservationist born in Francisco Alves Mendes Filho. He is known for his numerous activities and actions for saving the rainforests of Brazil. The activist was so passionate about his dedication of saving rainforest of Brazil, that he even lost his life for this noble purpose. Chico Mendes was brutally murdered by the ranchers at an age of 44 only for stopping them from cutting the part of rainforest area. After his murder, the government of Brazil founded several nature and rubber reserves and took serious actions for reigning in and stopping ranching operations.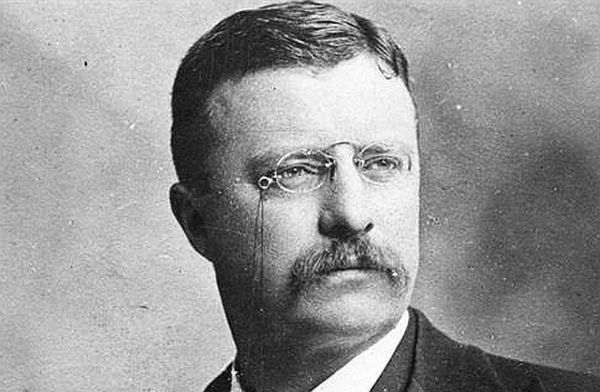 Theodore Roosevelt
We know Theodore Roosevelt as a big game hunter and former president to United States, but few people knows that he was also amongst the most active environmentalists. He did many changes for protecting environment and conserving wildlife. During his tenure in New York, he banned the use of feathers in decorating clothes in order to save bird killing. Apart from this, Theodore worked for the conservation of water and soil together with creation of various national park, monuments and national forests.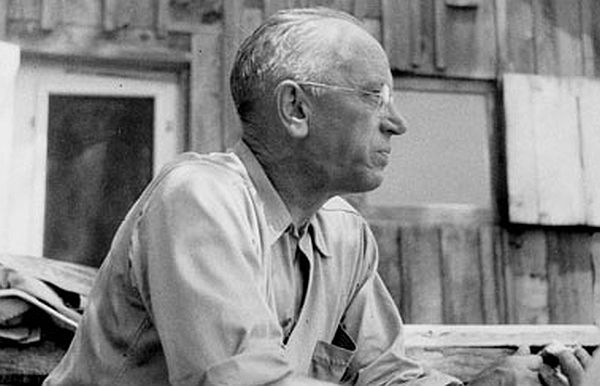 Aldo Leopold
Aldo Leopold is a renowned Author and Ecologist. Aldo Leopold use to work in U.S Forest and his work was to kill predators like bear, cougars and others. Instead of doing his job of killing animals, he opted the other to conserve and preserve wilderness.
Summary
These environmentalists created their own history by their tremendous work in the field of environment conservation that makes them most famous environmentalists of the world.