Going green is not only good for environment as it is good for health as well. These days, you can find many hotels and resorts round the world that offer quail and affordable eco tourism facilities to their guests. In this article, we will discuss about the hotels that are doing their level best to make their hotel surroundings green and environment friendly. Some of them are:
Alila Vilas Soori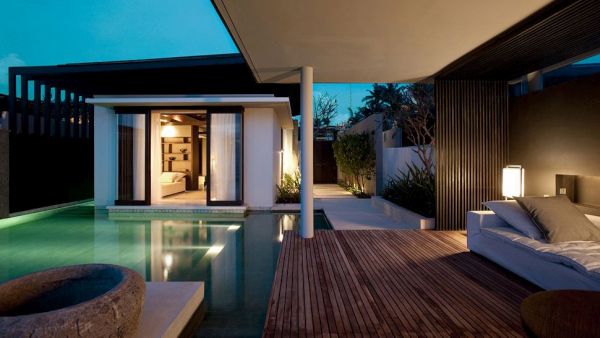 Image Source : Cdn.KiwiCollection.Com
This is a beautiful hotel located in Bali, Indonesia. Alila Vilas Soori is located between beautiful and amazing rice fields and coastline, which makes it a perfect destination to spend quality vacations. Far from all the hustle and bustle of the market and town, the destination provides a soothing and a pollution free environment to their guests.
The hotel is designed in accordance with the EarthCheck international environmental standards, as it is completely water and energy efficient. Alila Vilas Soori conserves rainwater and use solar energy to generate electricity. It is a destination where you should visit at least once.
Park Hyatt Maldives Hadahaa, Maldives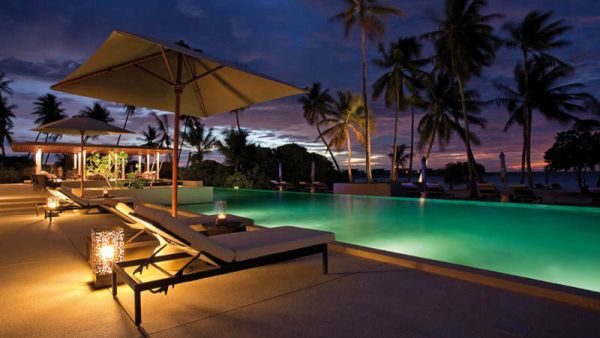 Image Source : AsBooking.Com
Park Hyatt Maldives Hadahaa is a beautiful eco friendly hotel located in Maldives. The modern yet eco friendly design of the hotel makes it unique from other hotels. The soothing climate and a peace location of the hotel make it an amazing ecotourism destination. This is the only hotel in Maldives to be awarded by EarthCheck as it fulfills all required needs to make the environment pollution free.
This is notable that maximum part of the hotel is also built over the Indian Ocean in order to minimize the interference with the natural environment. This is an amazing destination, which not only offer quality tourism facilities to their guests but also provides an opportunity to spend quality time in a natural environment.
Hi Hotel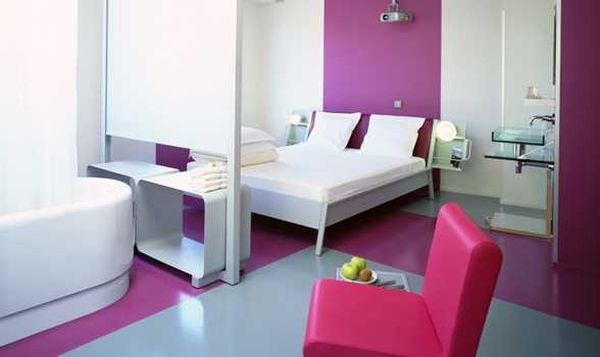 Image Source : Hi-Hotel.Net
Hi hotel is one of the top eco friendly hotels located in Nice, France. The hotel provides a private beach and a rooftop pool. This hotel has been awarded for its eco friendly environment as the building of the hotel is made from recycled paper and organic paint.
Thala Beach Lodge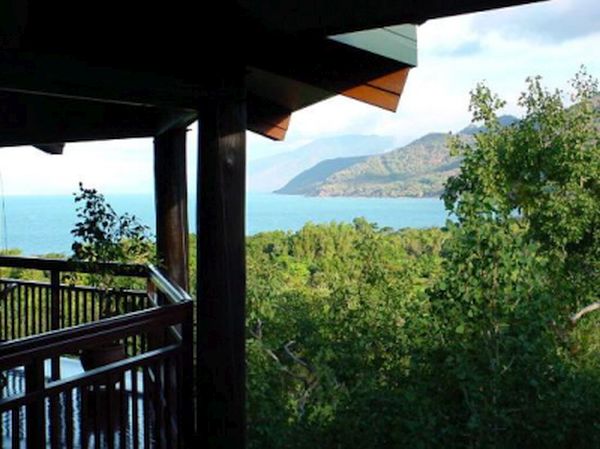 Image Source : Hotelchatter.Com
Like other eco hotels, this is also a green lodge located in Port Douglas, Australia. The lodge is perfect for people who want to enjoy a tribal life during their visit. The destination provides an opportunity to people who love nature like anything. This is a place where you can spend unforgettable time in the lap of the nature.

Many hotels in the world are going green so that they can provide pollution free environment to their guests. You should also visit one of these hotels to experience green holidays.