Spa can help you to detoxify your body, mind, and soul. This is a great way to stay mentally, emotionally, and physically fit. Multiple spas across the world offer quality spa treatments to their guests, but if these spas follow environment friendly practices then this will not only help in detoxifying the body but also help in making the environment pollution free. In this article, we will discuss about those hotels or spa centers that are eco-friendly and trying their level best to keep the environment pollution free. They are:
Hotel Tierra, Patagonia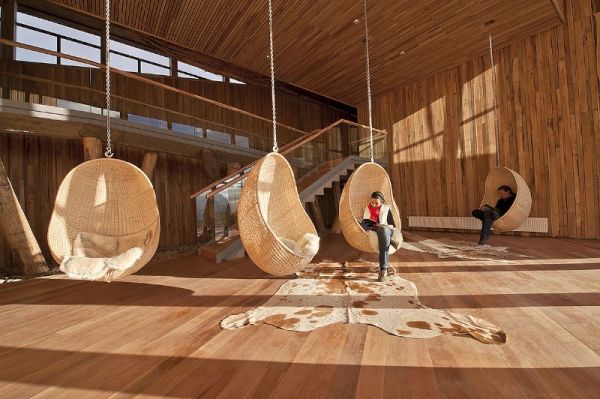 Image Source : Visitchile.Com
This is a beautiful hotel located in Patagonia and this offers quality spa services to their guests. The hillside location and the pollution free environment make it different from other spa resorts. You will get a low energy lightings and wooden walls, which help the hotel to maintain its temperature in summers as well as in winters. The entire furniture is hand crafted, which is made by local people. This is a perfect place to get under different beneficial spa procedures for healthy mind, body, and soul.
Sonoma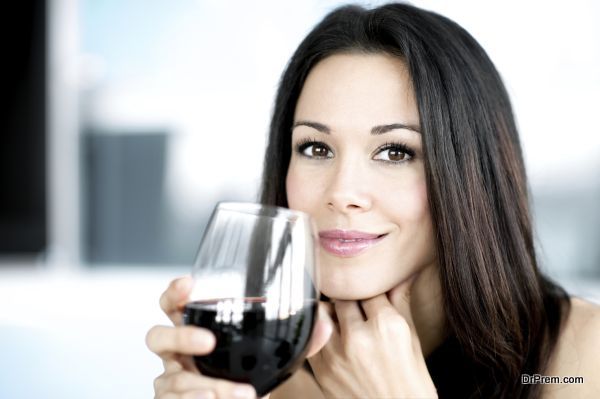 Sonoma is a beautiful wine country resort that is located in a natural location. Visitors in this place get a chance to benefit from spa procedures while enjoying their wines. They can also get an opportunity to explore the lush wine yards and vineries. The availability of heating thermal water resources makes it a perfect location to detoxify their body without harming the nature. The hotel does not use any type of energy to heat water and provide spa to their guests as all spa procedures generally take place near hot spring water resources.
Saffire Freycinet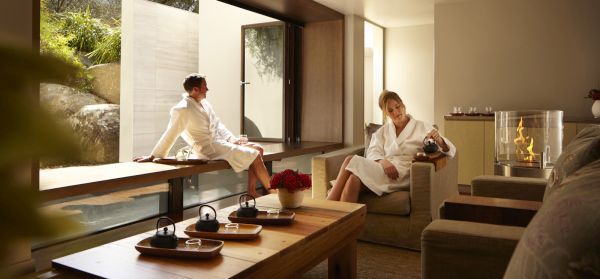 Image Source : Saffire-Freycinet.Com
Saffire is another perfect location for green spa practices. The hotel is located apart from hustle and bustle of cities. The hilly area, chilled weather, and a soothing climate make it a perfect place to get the benefits of spa treatments and therapies. This beautiful hotel is located in Coles Bay, Tasmania and offer quality treatments to their guests. The hotel does not use extra electricity to light the hotel even most of the lighting system is based on natural light or solar energy. This smart step of the hotel makes it one of the best eco friendly spa hotels. The hotel offers special spa packages to their guests.

Spa is a great way to get rid of daily stress and tensions. There are many eco friendly spa resorts and hotels located in different parts of the world. You can visit one of those hotels to get green spa facilities.