Non-renewable energy sources are fast depleting. In such a scenario, most of the countries across the world have been turning fast toward the use of renewable and clean energy. The investments in cleaner energy sources are increasing at a swifter rate than ever. However, there are some countries that have now become the leader with 100% use of renewable energy. Check out here which countries we are talking about.
DenmarkScotland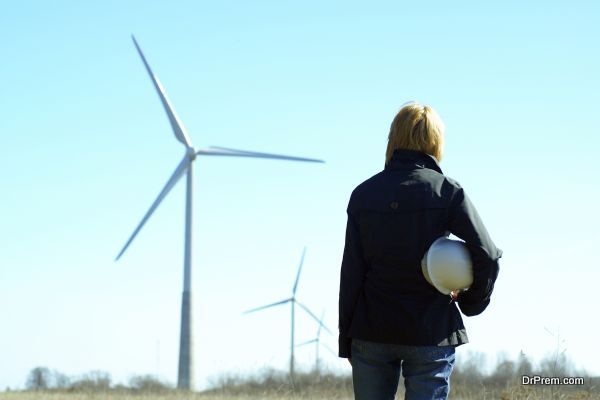 This country depends largely on generating energy from clean sources, such as wind. In fact, it has recently set a new world record for its wind production. Demark set a goal that almost half of its power by the end of this decade would be met by renewables, and by 2050, it would become 100% dependent on renewables. Since the 1970s, the country has been working toward setting up wind turbines and leveraging this cheap energy form.
Scotland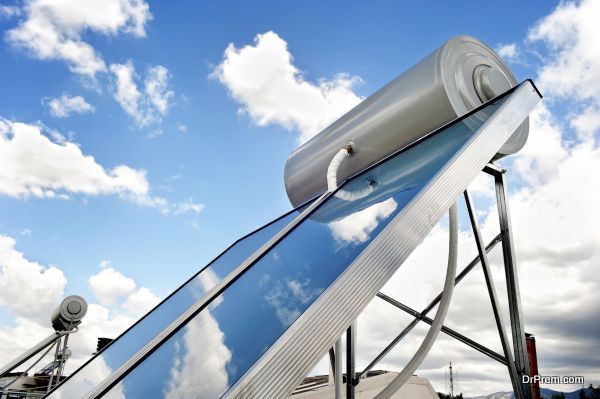 This nation has also set up a strong solar and wind infrastructure. It is expected that by 2030, the country might get rid of its entire dependence on fossil fuels and nuclear sources. The national government has been taking effective steps in making such plans that could reduce its demands for energy and increase the use of renewables as a major source of energy. The steps are already in process. It has been recently recorded that Scotland's wind turbines had generated so much energy that could meet its entire domestic electricity requirements easily.
United Kingdom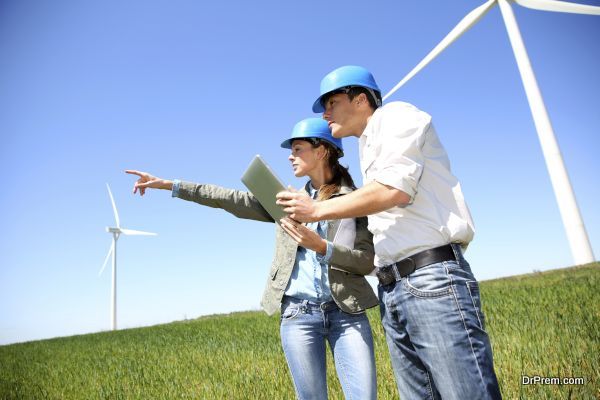 More than 6.5 million households in this country can meet their power needs through the wind energy that is generated here. The country has broken its own records of generating wind power through turbines and wind farms that are grid-connected.
Germany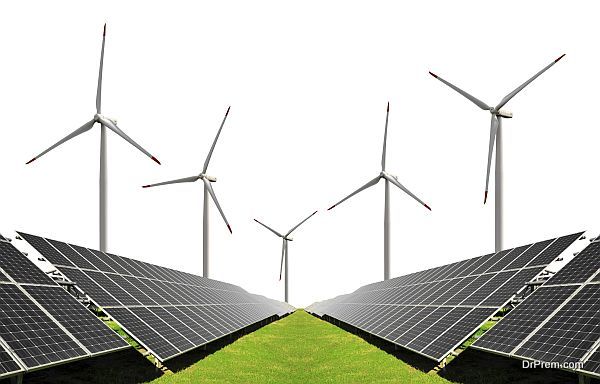 The country generates more than 25% of its power from renewable energy sources. Germany has made widespread progress in using renewables since 1990. Its output from clean sources has increased by around eight times.
Iceland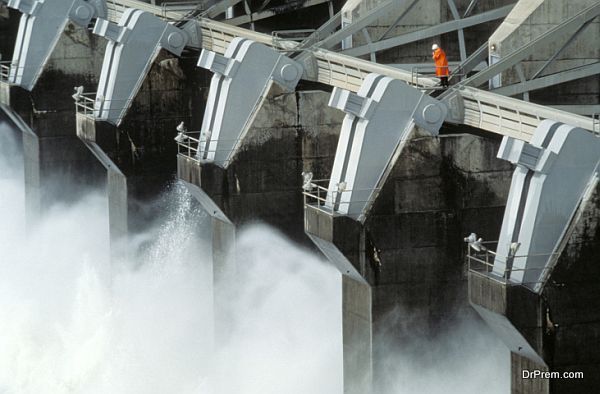 This country has made remarkable achievements by tapping the geothermal energy and hydropower. Using natural heat of the Earth, the nation has met around 85% of its domestic heat requirements. Iceland is a leading country that is heading toward complete dependence on its geothermal energy generated due to volcanoes.
There are many small and large countries across the world that have become eco-conscious and have been reaching a stage of complete dependence on renewables for energy generation.