As the world around us becomes more eco-aware and makes great strides in eco-friendly living, it is only sensible that hotels take up the trend and start promoting eco-friendly lifestyles as well. Find out what the top hotels in Europe provide as amenities to the weary travelers in terms of being eco-friendly.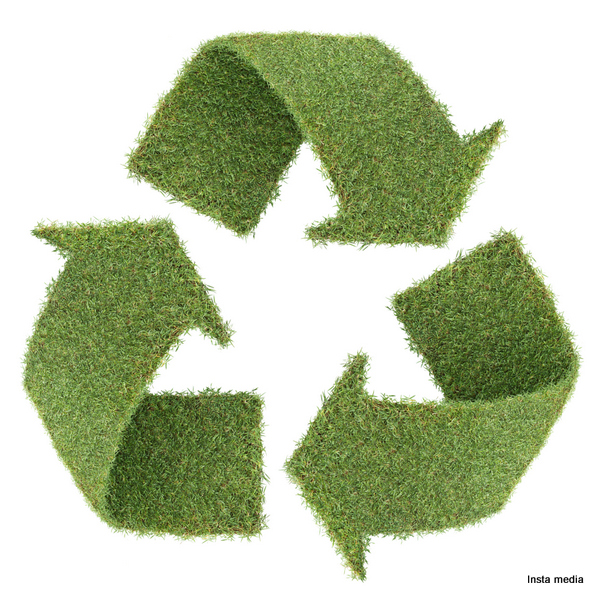 Eco-friendly products use – Eco-friendly hotels in Europe use recycled paper, organic paint, eco-friendly cleaning products and organic food in the hotel.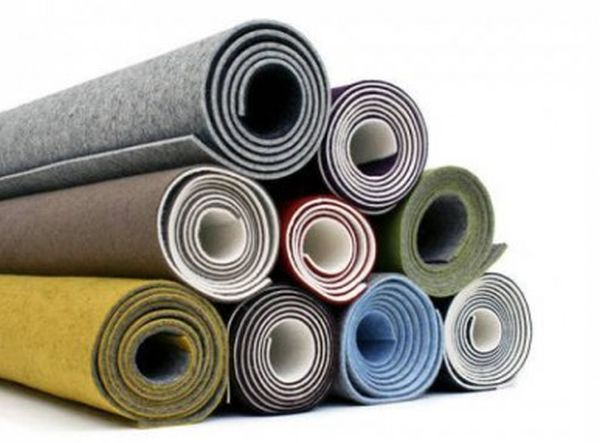 Sustainable materials in almost everything – Some hotels in Europe which are green are famous for  using eco friendly green materials in almost everything from the carpets to the curtains . The keys of a hotel being eco friendly is to use planet friendly materials which are good for the environment. Most of the hotels are made with natural materials; cork, slaked lime, travertino marbles and oil-polished wooden floors.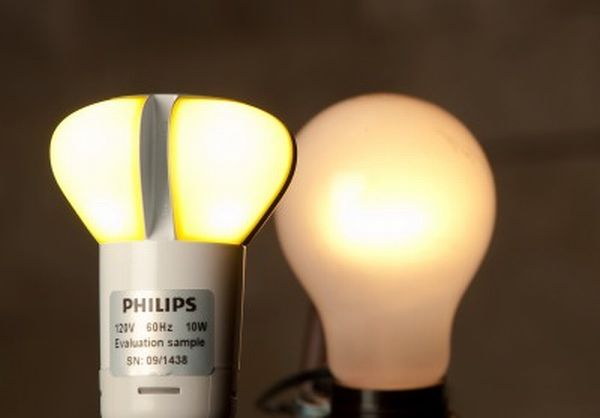 Sensible and efficient use of water and electricity – Eco friendly hotels in Europe use a minimal amount of water and electricity and produce less waste than a typical hotel. These hotels are known for being very responsible when it comes to consumption of water and electricity and spending them well. Such hotels reduce energy consumption by using LED lights and triple tinting on their windows. Wood stoves and locally sourced spring waters heat the camp and provide fresh water for  bathrooms. Rooms have water-saving showers, and windows are coated in special film to reduce the use of air-conditioning. Even heating and cooling are all made and designed to promote responsible lifestyles that save energy and are environment-friendly.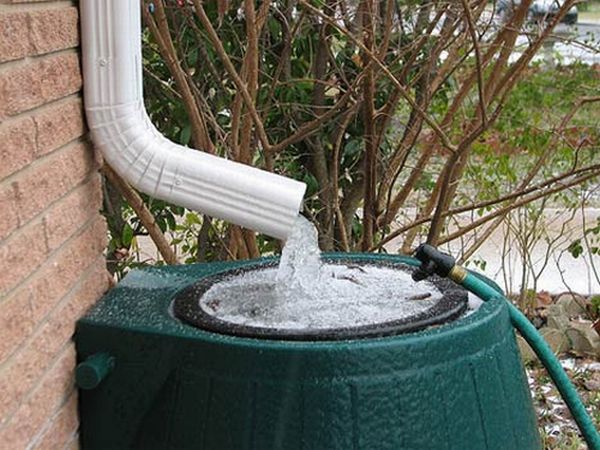 Dependence on the natural environment – Some green hotels in Europe are built into the hillside to reduce energy consumption. They also reuse and recycle rainwater in a sustainable manner. Restaurants and spas are accessible by either walking or taking private drag lifts.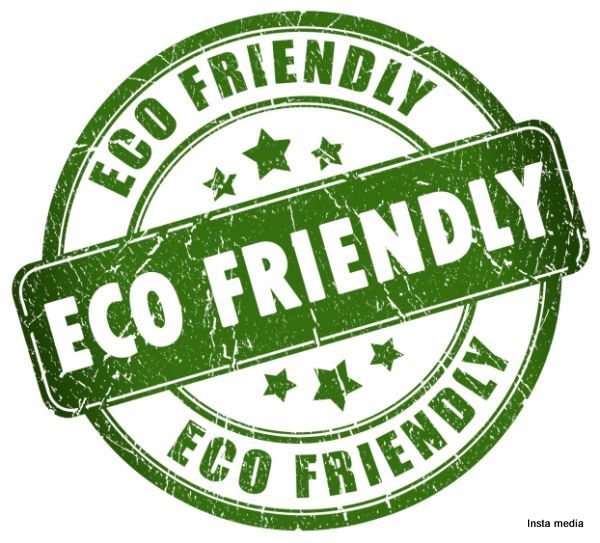 Promotion of eco-friendly living –  A green hotel should always provide some kind of environment friendly practice and way of living. In eco-friendly European hotels,  guests can avail Ayurvedic and shiatsu therapies which complement the beautiful natural surroundings where the hotels are located as well. Meals are organic with all produce served coming from the lodge's  or hotels' gardens or are Fair-Trade.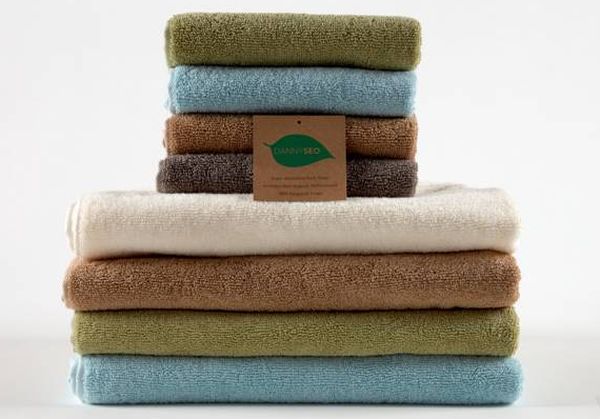 Self-dependence – Most eco-friendly hotels in Europe adopt the policy of changing of bedding and towels which  is guest-controlled. This is to promote habits which are ecologically responsible even after you leave the hotel.