A picnic is the easiest way to rejuvenate over a short span of time. Here is how you can have an eco-friendly picnic.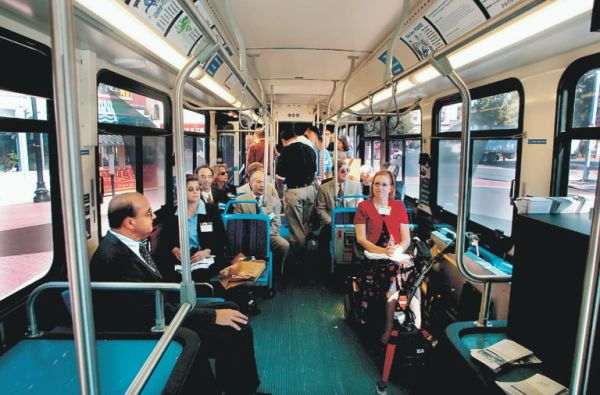 1. STAY LOCAL. Drive Less, Walk, Bike, or Take Public Transportation.
Save resources and reduce pollutants by putting fewer miles on your car; get exercise walking or biking; get to know more about your local habitat.
Explore your local community for good outdoor gathering spots. Your Town or City Hall will have information about local parks, trails, and nature conserves.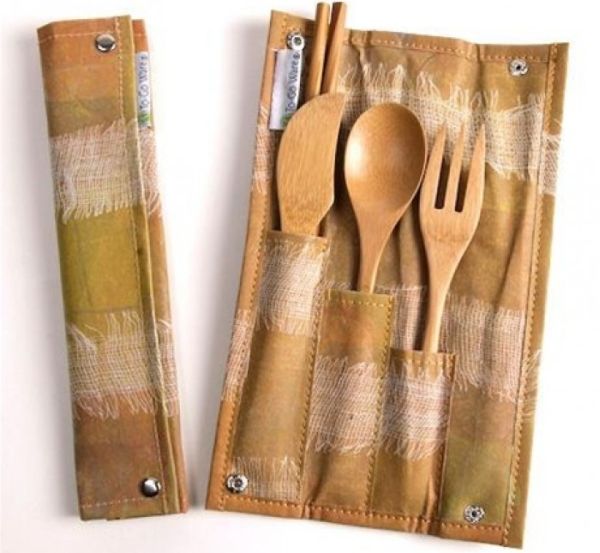 2. USE REUSABLES. Utensils, Napkins, Plastic Containers and More.
Buy reusable utensils, tablecloths, coldpacks, thermoses, insulated bags, packs, plastic containers, cloth napkins, dish towels, etc. Yard sales are superb sources of immense used reusable equipment for picnics. In the United States, reusable plastic containers are made of the plastic that has a symbol #5 PP (polypropylene) on the bottom. Research by the Green Guide Institute states that there is no known harm to health from #5 plastic, whereas other kinds of plastic in some other forms can leave harmful chemicals into the food. If you choose disposables, procure those made of recycled paper.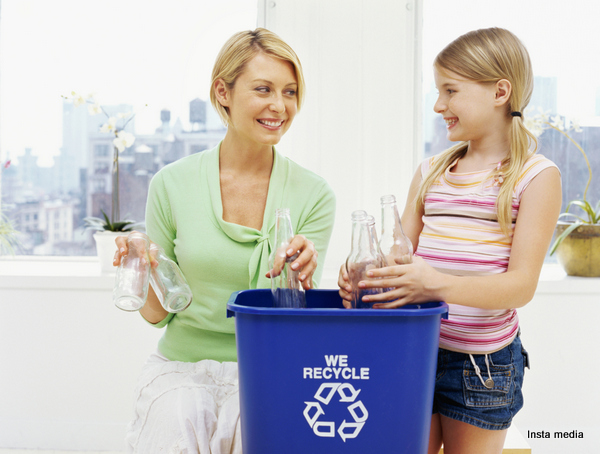 3. RECYCLE. Give Bottles and Cans a Second Life.
It is important to recycle bottles and cans if you use them. You can also drink organic beverages from produce grown on sustainable farms or water , which doesn't require industrialized plants.
You can also visit your health food store for organic wines and juices. Filter water at home and invest in a stainless steel thermos for transport the water to the location of the picnic.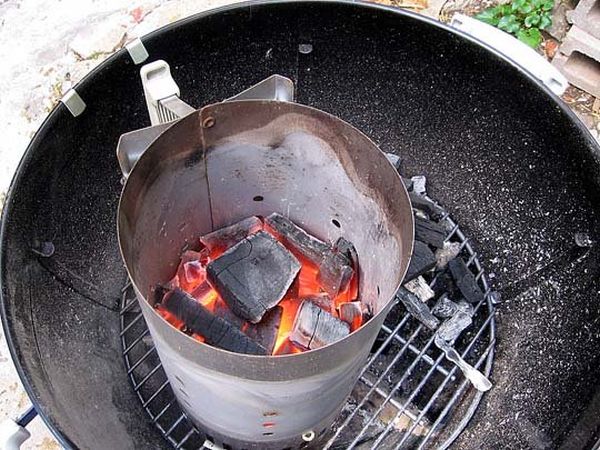 4. USE METAL CHARCOAL CHIMNEY. Avoid Petroleum-Based Lighter Fluid.
Petroleum-based lighter fluid is not a renewable resource and it causes poisonous air pollution. With charcoal metal chimneys you fill the cylinder with charcoal and heat up the coals. You can buy a charcoal chimney for under $20 at most hardware stores, and recycle it for years.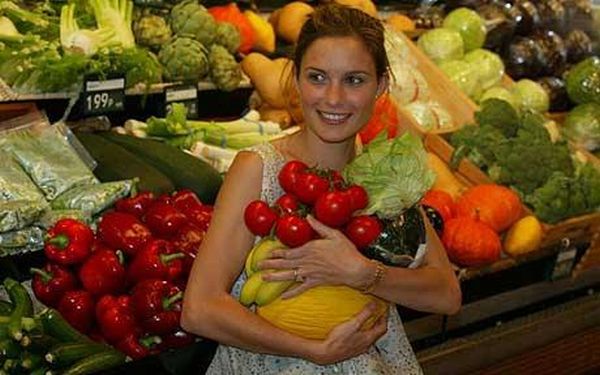 5. CHOOSE FRESH, LOCAL, ORGANIC WHOLE FOODS. Support Local Farms.
Local organic farms take care of the environment, and provide nutritious food. Reduce the amount of meat . Eating vegetables is much greater for the environment.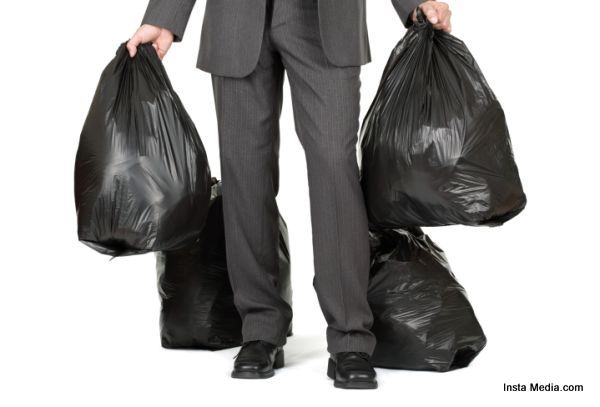 6. PACK IT IN, PACK IT OUT.
Never leave litter behind. This can contaminate water, land and more, harm wildlife, and is not biodegradable, or very slow to degrade.
Carry a few used grocery bags and collect the garbage and dispose of them properly.