Would you like to celebrate this year's Valentine's Day with eco friendly gift items that would help you to save and conserve energy as well and keep your surroundings clean? Here are some tips on how to do so.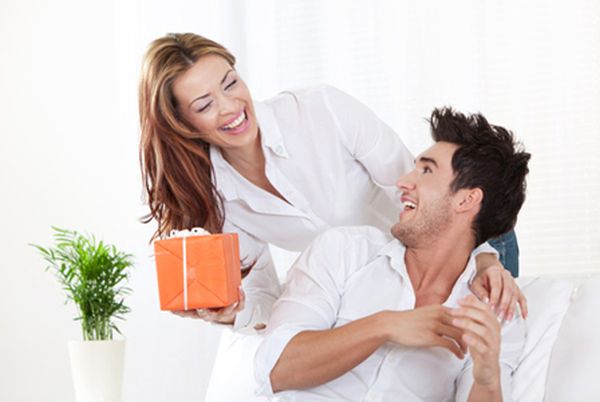 Flowers and chocolates
These are some of the best items that you can gift your loved one to show that you love her. Flowers are a great gift that shows your expressions of love and chocolates are definitely ones pleasure. If you are planning to gift her flowers, make sure that they are organic flowers that have not been grown with the help of pesticides. Make sure that it is natural and fresh, out of the garden. There is variety of eco friendly shops that's ell organic flowers at an affordable price which would help you to celebrate a great Valentine's Day.
How about some chocolates? Did you know that there were a variety of eco friendly chocolates that looked good and tasted delicious as well? There are assortments of chocolates that you can choose from, from a variety of stores like Dagoba.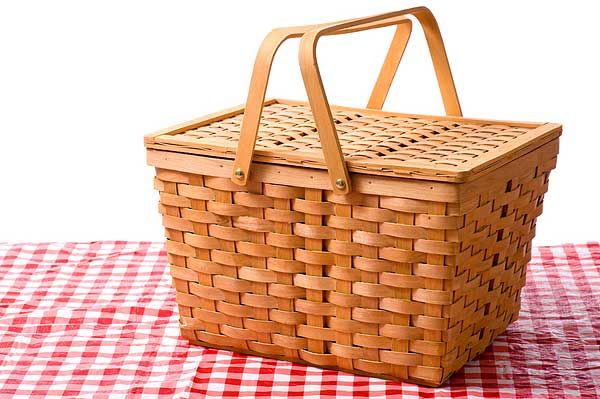 Picnic Basket
Have a great picnic with you and your love in a serene country side overflowing with natural beauty. Pack up a great lunch or some surprise gifts in a renewable willow basket that is 100% environmentally safe. The basket is accompanied by bamboo plates and utensils, recycled glasses of wine, bamboo cutting boards, local fruits and organic cheese that Is great for your health as well. Create a great picnic mood with the range of eco friendly baskets this valentine's day.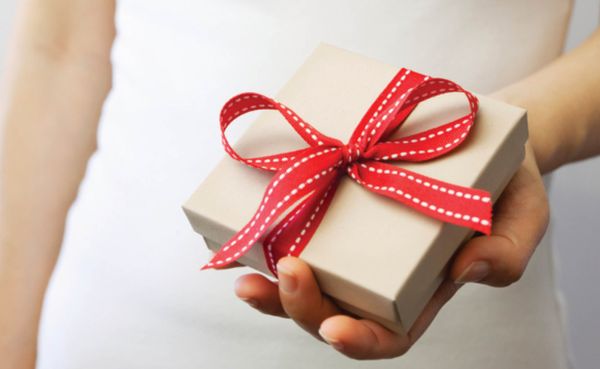 Soapbox
Does your love have an affinity for soaps and cosmetic? Then the best thing to gift her this Valentine's Day is a scrub with a bar of oatmeal-clove, lavender, or lemongrass soaps. These organic soaps smell really soothing, are made from materials that are free from paraben, sodium laurel sulfate, chemicals and preservatives and the best thing is that if you purchase one, the second one would go to a needy child. This is definitely a great way to promote Child welfare and prevent and spread of diseases as well.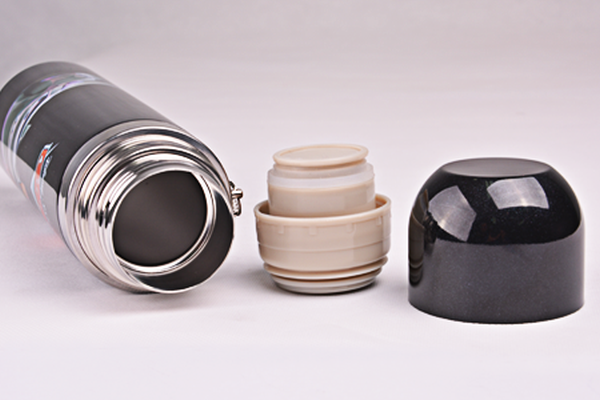 A Thermos
This is a great gift that you can use in the cold and pinching winters. Heat up some coffee or some tea and have it, remembering you loved one. The double walled glass container consists of a tea strainer that she/he can use to take her/his favorite brew along on busy mornings, a BPA free seal and a cap that remains tight and intact.