Whether you are throwing a party or are simply looking to chill at home by yourself, a drink can be refreshing at a hard time. Try out eco friendly options for drinks.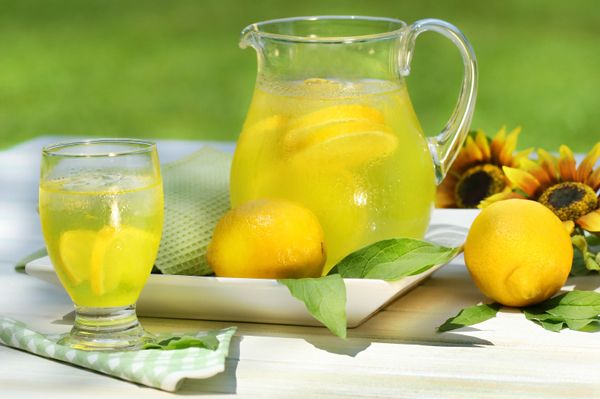 Homemade Lemonade
Everybody loves lemonade. If you are in the club then it would be good to know that canned or bottled lemonade is laden up with so much sugar and preservatives that there is no healthy addition to your diet. To avoid this, try a simple lemonade recipe to leave out the preservatives and extra sugar. Do not be scared of the extra work and try out a basic lemonade recipe with just lemons, water, and sugar. If you do not shy away from extra work and you're looking for variety try adding fresh mint, maraschino cherries, or even pomegranate seeds! All three options help you transform up the flavor without giving up the lovely simplicity.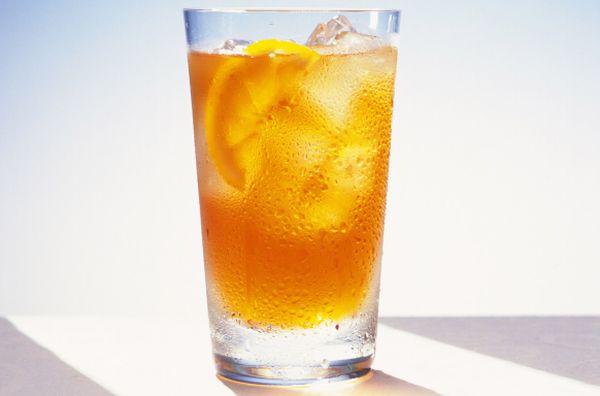 Iced Tea
A glass of iced tea on a summer day is tradition, and the energizing beverage gives you a caffeine boost without the additional sugar of sodas. Try out a variety of iced tea recipes as well as a few with an alcoholic kick to them. If you want your iced tea to be organic, the simple trick is to be sure to purchase organic ingredients. The result is an amazing quality iced tea at half the price and organic as well.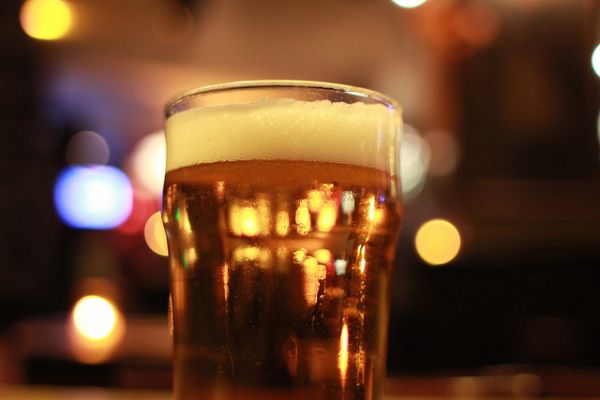 Beer
A beer is the perfect drink for a hot summer day, for the ones who like alcohol at least. A beer is a barbecue classic and good beer has the quality of making good food taste even better. Whenever possible, forego the 30-pack of Miller, take a look around and try some of the great organic and vegan beers available in craft beer stores. There are many organic brewing companies who present everything from hoppy IPAs to smooth wit biers. For the beer lover, there is always the option of brewing your own beer at home.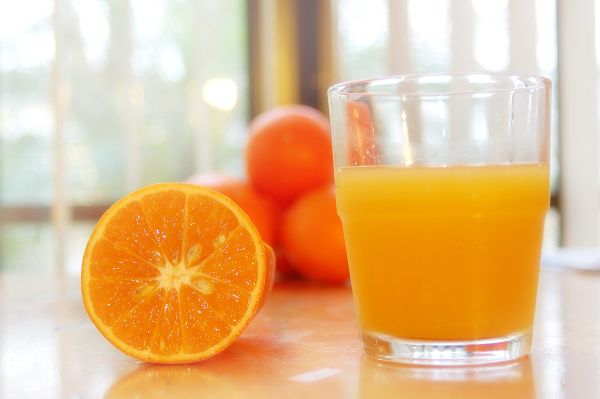 Freshly squeezed juice from locally grown fruit.
Consider making smoothies or offering simple fruit juices from locally grown fruit. It is such a healthy, tasty and perfect option for the eco-friendly person. It will save you money and not compromise on any aspect of a healthy, nutritious drink.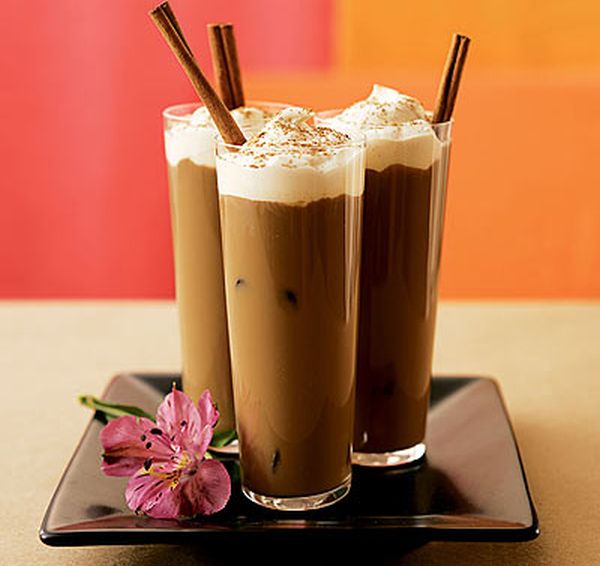 Tea, coffee and other beverages 
Use organic milk for the tea, coffee, smoothies, milkshakes and cocktail mixes. For the eco-friendly person , you can also opt for soy milk if do not like to drink dairy milk.