Gwen Stefani  has joined forces with 7 for All Mankind founder Michael Glasser to use her unique brand of laidback-chic into a line of important basics made with eco-friendly dissolved tree pulp. Find out what means for the eco-friendly world.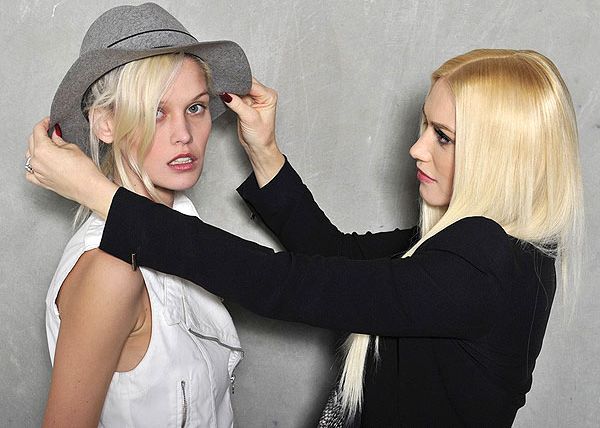 What is it all about? – The collection is due to arrive in  stores this spring. The collection, the 18-piece DWP (that is, Design With Purpose) is based  around a slouchy, tapered trouser derived from Tencel but eco friendly and designed in such a way as to resemble leather, brushed silk, or relaxed denim. The duo also has tanks, motorcycle vests, and cropped tees as well as a jumpsuit and a dress, all in Tencel.
"What's so great about DWP for me is it's different from anything I've ever done, working in L.A. and having the factory right here," Stefani told The Hollywood Reporter."With L.A.M.B., we have so many categories within the collection and you have different factories that do specific things, so you are a little detached…The actual designs are very simple because it's all about everyday wear. So that's different and new."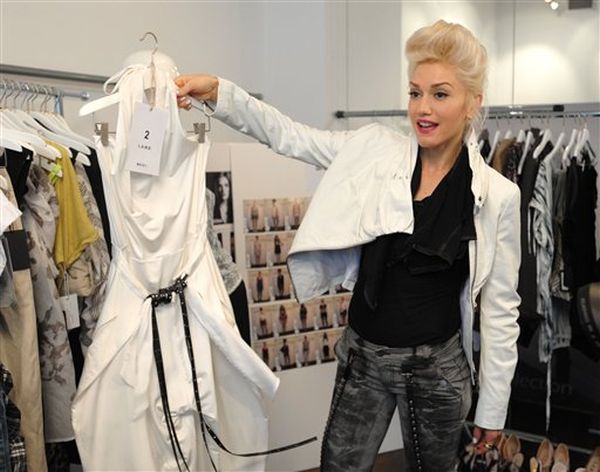 A big step for eco-friendly fashion – Sustainable fashion has been around for quite some time now wherein designers use sustainable materials which are sturdy and are bio degradable. These fashionable attire is environment friendly and not at the cost of fashion. We see big names like Stella McCartney, Amour Vert, Edun, Stewart+Brown, Shalom Harlow and Summer Rayne Oakes who have popularised eco-friendly and sustainable fashion. With Gwen Stefani joining the bandwagon, this is just another addition to the larger circle of eco-aware celebrities.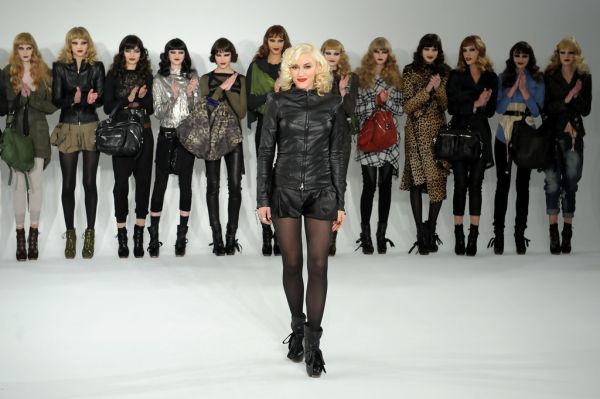 Popular fashion –  Gwen Stefani is looked up to for her extremely talented and gifted persona as well as for her style and tastes. She is a popular figure and a stylish one at that. With big names like her promoting eco-friendly living, it is only sending out a stronger message than ever that you do not have to forego on your style at the cost of being eco-friendly. Eco-friendly is the new cool and chic. Hope everybody else takes a cue and starts doing the same.
Stefani is certainly no fashion novice. Both her L.A.M.B. and Harajuku Lovers labels have been around for as good as ten years now.  She also has a number of licensing deals with big names like Burton, OPI, and Target to her credit.