A number of environmental issues keep bringing the aviation industry into limelight.  After all flying has a bad reputation in terms of its non eco-friendly effects. However, there is no denying that the aviation industry tries its best to compensate the negative effects through changes and initiatives wherever possible, such as the eco-friendly airports. Here we have brought a list of eco-friendly airports in the world for you to check out.
Boston Logan International Airport (USA)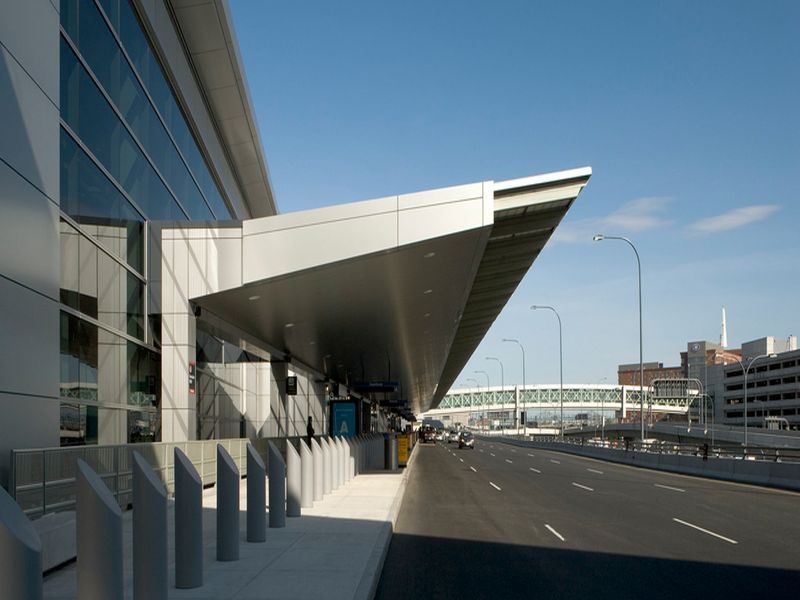 Image Source : hok.com
Boston Logan International Airport's Terminal A became the first of its kind in the US when it received the prestigious LEED certification in 2006. As a part of its eco-friendly plans, only recycled glass materials were used for the construction of the heat-reflecting roof. In addition to this, low-flow bathroom fixtures are also there to minimize water wastage. While repaving its runway 9/27, an environmentally friendly form of asphalt was used in 2009. Deice
Denver International Airport (DIA), Colorado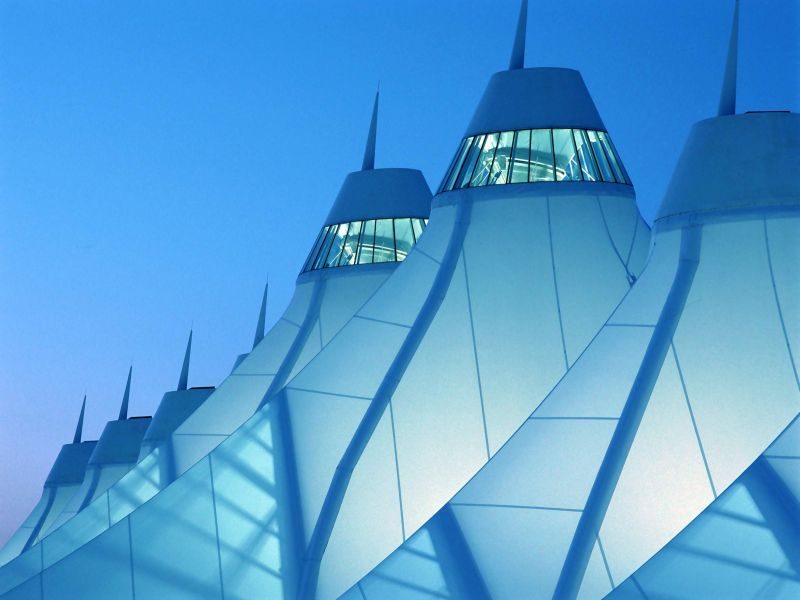 Image Source : flydenver.com
Denver International Airport is the only commercial airport in the US that flaunts the largest solar farm and solar-generating capacity up to 10 megawatts. It is renowned for recycling 20 types of materials including plastic bottles, paper, aluminum, restaurant oil, aircraft deicing fluid, demolition materials, glass, and organics. To lower emissions, gates at the airport provide plug-in power so that aircraft APUs don't run as often. You can see plenty of alternative-fuel vehicles at DIA, as this airport provides several benefits to taxicab companies who choose hybrid vehicles.
Zurich Airport, Switzerland (ZRH)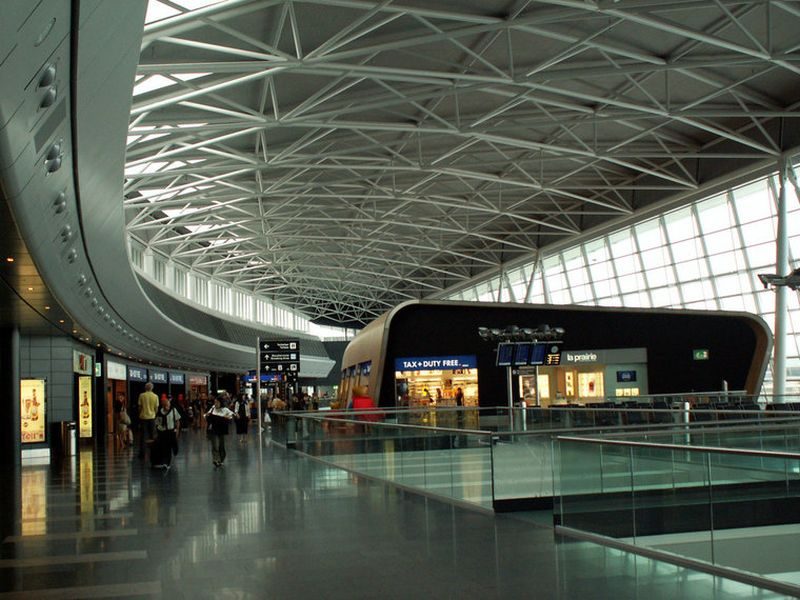 Image Source : static-v3c.raileurope-world.com
Zurich Airport monitors noise pollution, which many other airports remain ignorant of. To monitor and address the problem of noise pollution, Zurich Airport officials charge fees for aircraft noise that is subject to aircraft type and category. The airport takes its detailed noise mapping and measurement program quite seriously. Air and water quality are the other factors that Zurich airport takes into consideration. No wonder, it has Airport Carbon Accreditation provided by the Airports Council International EUROPE. Rainwater is used for toilet flushing at the airport, as a part of its water management program. In addition to all this, the airport uses an electronic billing system for reducing trash.
San Francisco International Airport (SFO)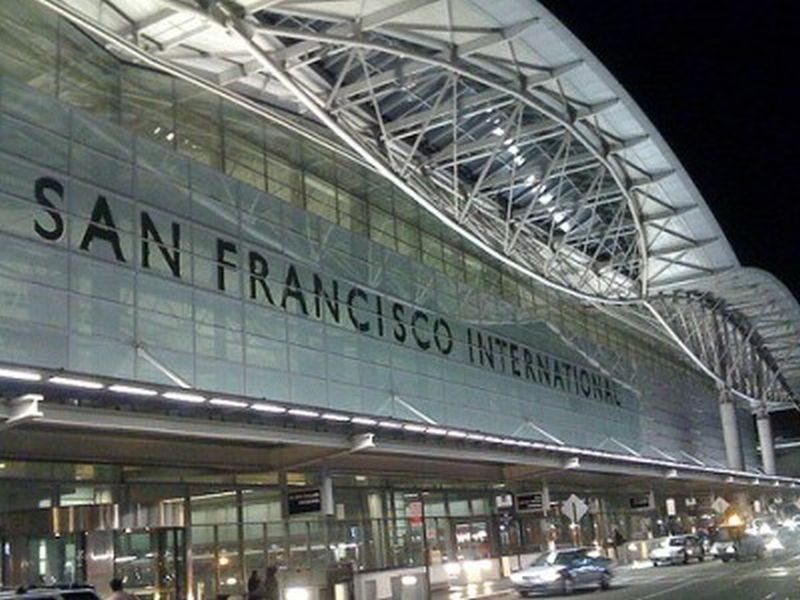 Image Source : airportsfo.org
Terminal 2 at the San Francisco International Airport is the first in the U.S. to receive LEED Gold certification. In accordance with its Zero Waste Program, the airport reuses and recycles all possible waste. As per the airport rules, food vendors are supposed to use biodegradable items only and to separate all food waste for recycling. To reduce use of plastic water bottles, the terminals have hydration systems where passengers can fill their own cups and water bottles. For reduction of APU usage, airport gates use power systems and preconditioned air.
Changi International Airport, Singapore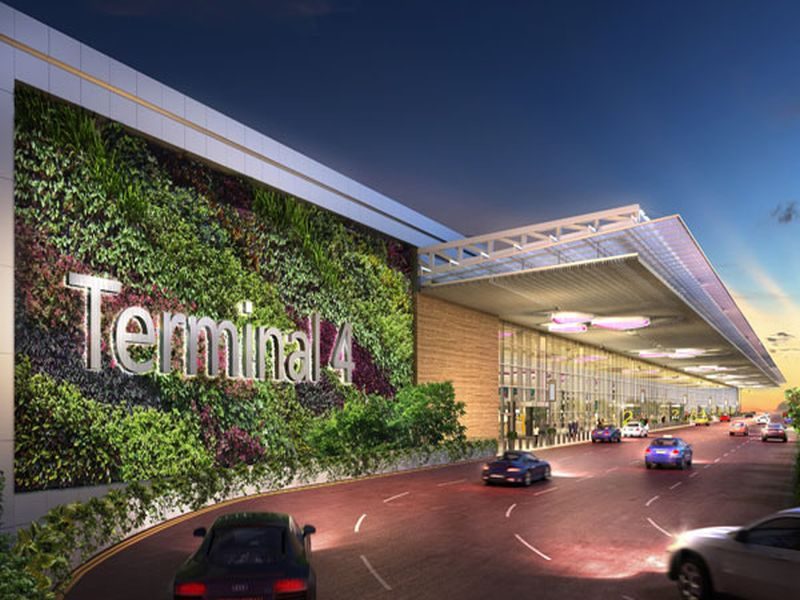 Image Source :  static.progressivemediagroup.com
Singapore's Changi International airport is not only one of the best airports in the world but ranks as one of the most eco-friendly airports in the world as well. Minimizing the use of electric lighting during the day, Changi has 919 skylights for natural light. Its in-house nursery grows plants that offer pleasing green spaces to the airport. Cactus garden, sunflower garden, water lily garden, butterfly garden, orchid garden, and a nature trail are the sights not to miss at the airport. All the plants and gardens are irrigated using rainwater.
Summary
To compensate for the bad environmental impacts of flying, some airports across the globe have gone green.