Lammas, West Wales
Become a part of the Lammas Ecovillage community. Houses built in this community are low impact and made of sustainable materials. The entire village is a learning guide to teach others that they can live a life that doesn't harm the environment while still maintaining quality of life. They offer guided tours of the community every Saturday, April through September. The community also offers learning resources such as classes teaching skills such as basket weaving.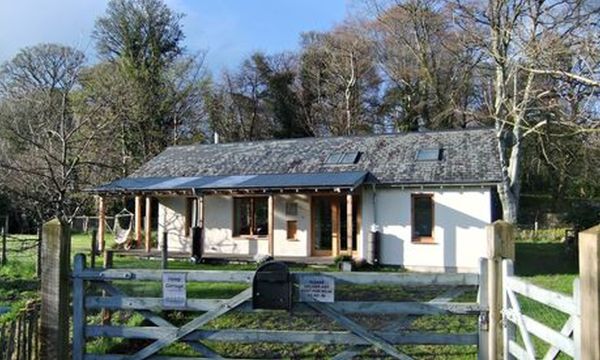 Hemp Cottage, Northern Ireland
This homey cottage is located in County Down in Northern Ireland. The cottage was made from locally sourced timber and uses insulation free of the toxic chemicals found in most commercially sold insulators. The insulator between thewalls is made of a material called hempcrete, a biocomposite that is made of hemp and lime. It acts as a sound barrier to the outside world and creates a space that is private and self-contained. The cottage can be rented year round.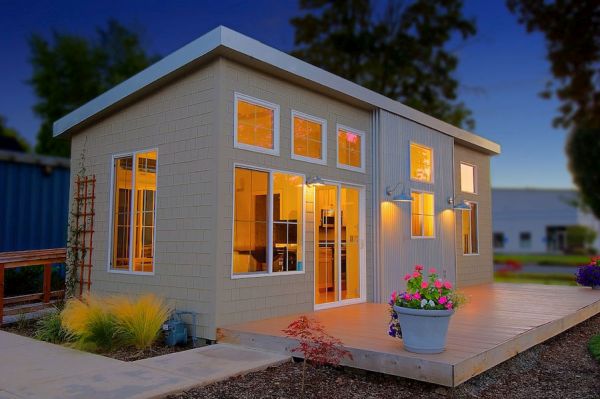 Ideabox
The Ideabox, while maybe not so glamorous looking on the outside, is a treasure trove of innovation on the inside. Ideabox currently has seven model homes on the market and each one uses energy efficient construction yet still manages to give the inside of the houses a modern flair. Most of the Ideabox models have around 500 square feet worth of living space. The designs for the homes all utilize functionality and have creative ways for making storage space.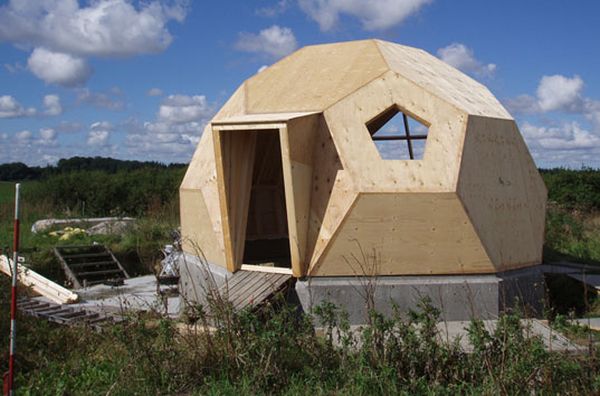 Easy Dome
Easy Domes, as the name implies, are easily constructed houses made of 21 connecting pieces. These houses can be constructed in any climate and any terrain.  The first easy dome was crafted in 1992 and Easy Domes Ltd have been making them ever since. They have different material options available for the environmentally conscious consumer. They offer domes built with EU certified spruce wood for the pentagons, hexagons, and quadrangles that make up the sides of the dome. There are also options for alternative insulation such as sheep wool and flax. The windows are low energy and you can have custom solar panels made for your roof. It is also possible to grow vegetation on your roof making it even more earth friendly.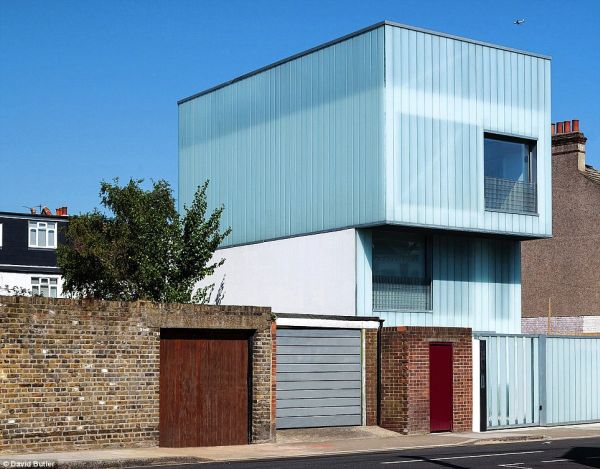 Slip House, London
This sustainable home is the creation of architect Carl Turner. This creative, minimalist design was built on a brownfield site and is being used as a prototype for other future houses. Carl Turner is currently working to create more homes like Slip House in other locations. It is his hope that he can use them as affordable housing for London residents. Some of the Green features of this house include a solar assisted ground pump, a green roof, and a rain water harvester.