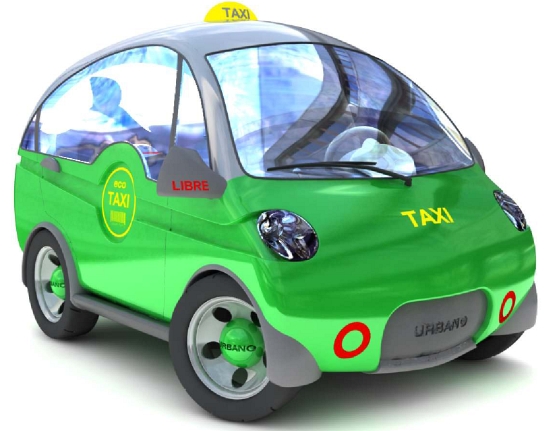 Eco Factor: Zero-emission taxi powered by electricity.
Electric vehicles, though limited in power, speed and operating range, do wonderfully well in providing glimpses of a perfect future. Besides the rising prices of oil and the levels of air pollution, which actually give electric vehicles a chance to rule the roads, electric cars still haven't entered the mainstream of transportation. Car designer Rober Digiorge is one of those who wants to see electric vehicles not only in your garages but as taxis as well. Rober has shared with us his latest car design, which he calls the VETP URBANO.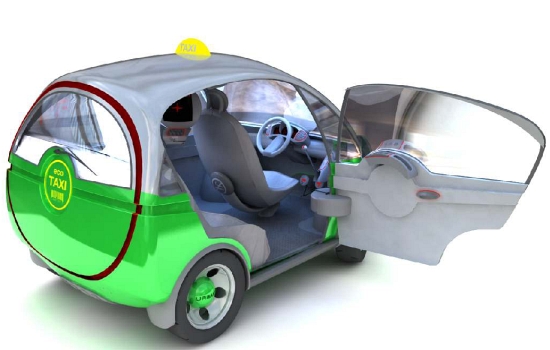 The VETP URBANO is an ideal vehicle to transport passengers over short distances in large populated areas. The vehicle maintains the traditional look of a taxi and remains pleasant both to the environment and passengers sitting inside. Powered by a 3000W brushless motor, the car will reach a top speed of 80km/h and offer a driving range of over 150km on a full charge. The onboard batteries can be recharged in 6 hours using a conventional wall outlet.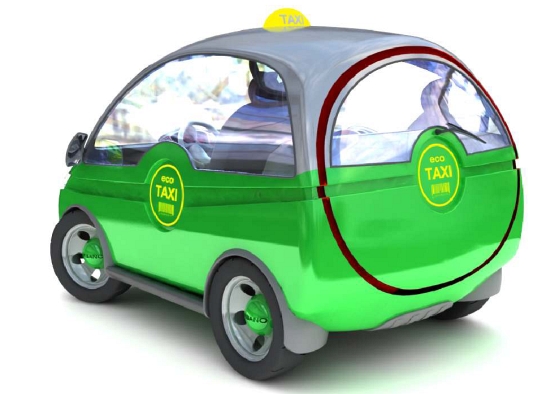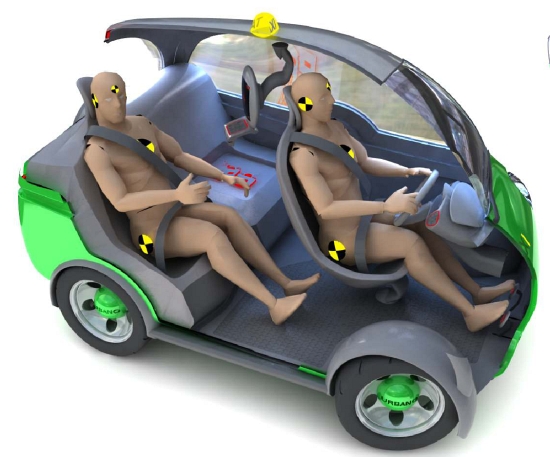 Thanks: [Rober Digiorge]