There is no doubt that technological advancement is making life much simpler. However, it is equally true that it is increasing problems like stress, traffic congestion, and a sedentary lifestyle. Talking about traffic congestion, certainly, you will be missing those old days of riding a pollution-free bicycle. Furthermore, riding a bike also helps you lose calories, which is not possible by other modes of transportation.  Bikes like Cadillac bicycle are set to change this trend for good. We need bikes that not only serve their purpose, but that are eco-friendly and aesthetically appealing too. Moreover, these bikes should be foldable, light in weight, and should be able to beat the traffic at affordable rates.
Cadillac bicycle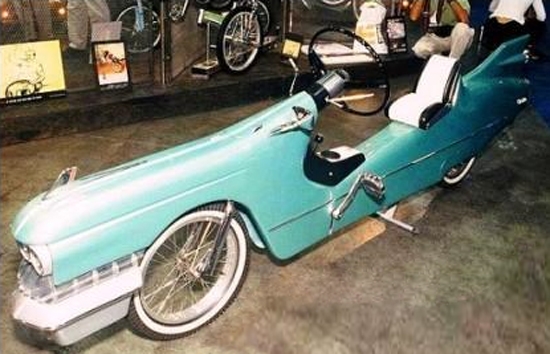 Eco Factor: 1959 Cadillac Eldorado inspired bicycle showcased at Toronto Cycle Show.
We've regularly reported on the latest ways to do your bit for the environment by riding a bicycle. The creations included everything from folding bicycles to concept designs that you can carry in a backpack. Here is another way you can keep your love for cars buzzing, even when you're riding a zero-emission bicycle.
The Cadillac-shaped bike was built as a one-off creation for the Toronto Cycle show, but has since promoted interest from cyclists and car lovers alike. The car/bike hybrid is based on a 1959 Cadillac Eldorado and carries a steering wheel instead of a handlebar.
Via: ETA
Some more eco bikes similar to Cadillac bicycle
Listed are the top electric yet eco friendly bikes that completely rely on the clean sources of energy.
1. Mercedes-Benz's latest pushbike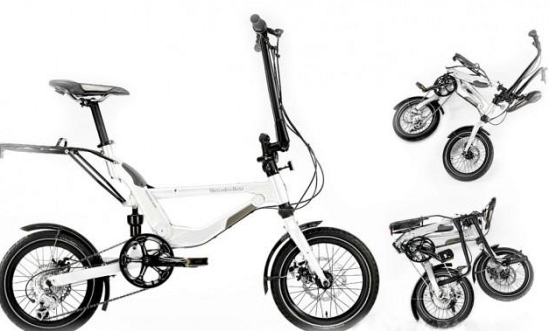 Eco Factor: Folding bikes from Mercedes-Benz.
Whether it's fuel-guzzling sports cars or zero-emission bicycles, Mercedes-Benz makes sure that anything that leaves its production lines is special in its own way. This time the company has launched a new range of pushbikes known as the FoldingBike, which as is expected from its name, folds for easy carrying.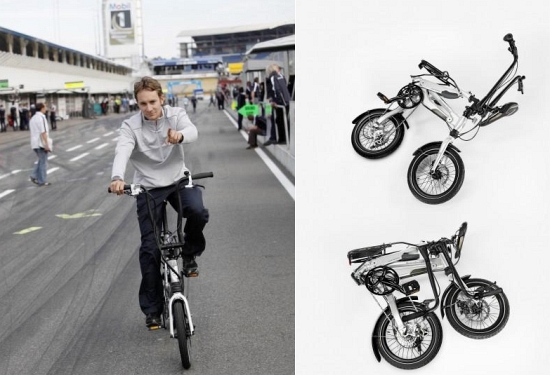 The bikes can be completely folded down in two different ways according to the space available in your car's trunk. When folded the bike measures 80x80x35cm, which eases the process of carrying the bike in a car or a yacht. Like always, Mercedes-Benz has developed a patented folding mechanism that allows the user to fold down the bike in seconds without using any special tools.
3. GRACE – The world's first e-motorbike made from fighter plane parts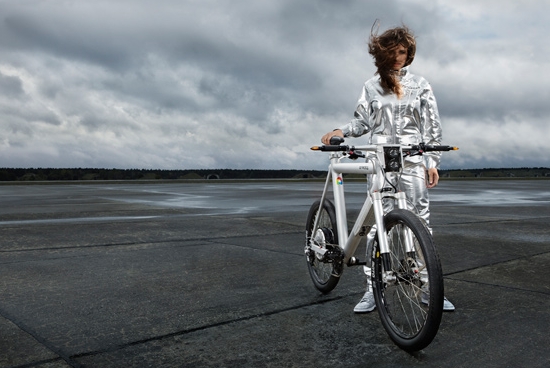 Eco Factor: Zero-emission bike powered by electricity.
Germany-based GRACE has announced the development of what is being touted to be the first street-legal electric motorbike that has been made from euro-fighter plane parts and formula one car parts making it the toughest e-bike ever to be made.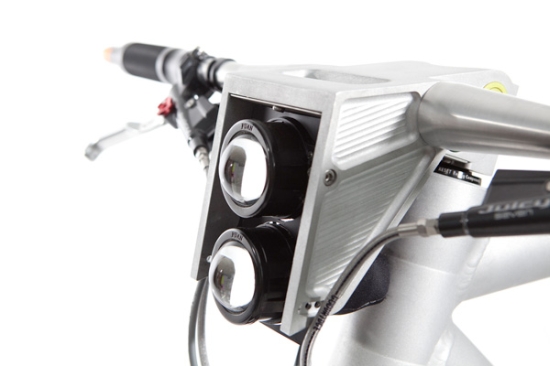 The bike is handcrafted in Germany and features all controls in the handlebars that include lights, battery management, alarm system and everything you would need. With a 1.3KW electric motor the bike offers a street legal top speed of 45kph with a maximum speed of 65kph on the racetrack.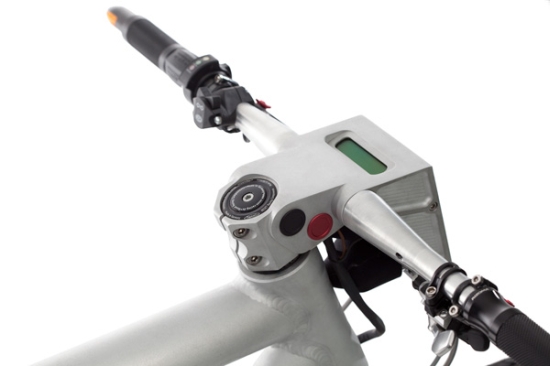 Powered by a 13Ah lithium-ion battery, the GRACE can be recharged in just one hour. Since the bike is individually made for each client, the company offers 3 different frame types and an option to choose your ride in 64 different colors.
4. MATE folding electric bike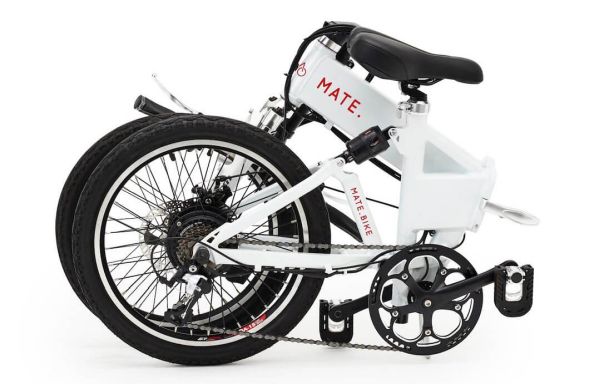 With the price less than $1000, this amazing cohort electric bike offers a suitable mobility solution. It is a perfect example of how our technology is simply getting better each day. With amazing infrastructure and fast charging technology, this electric bike is certainly useful.
5. Wave ebike Ebike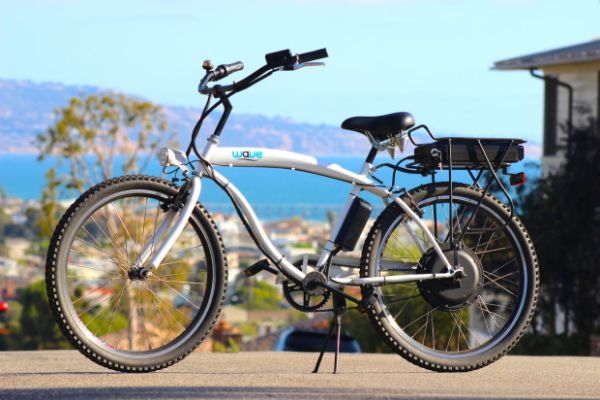 Wave eBike is touted as the world's most affordable electric bike available in the market, at price lesser than $549. It is about half the price of a conventional ebike, but claims the same, rather better performance than other brands. It can go up to 28 MPH and allows the rider to make the choice between manual, electric and hybrid option which eventually cut down the necessity of having multiple bikes with different functions.
6. Sondors Electric Bike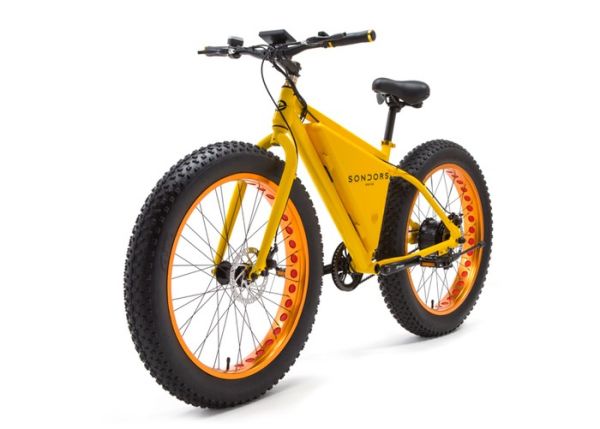 This is another leading bike in the market available at a great price. You can shop for it online and get amazing discount over the original price. It comes with exciting features like a good speed, different assist levels, LCD display, good range and more scope to do adventure.
7. FLX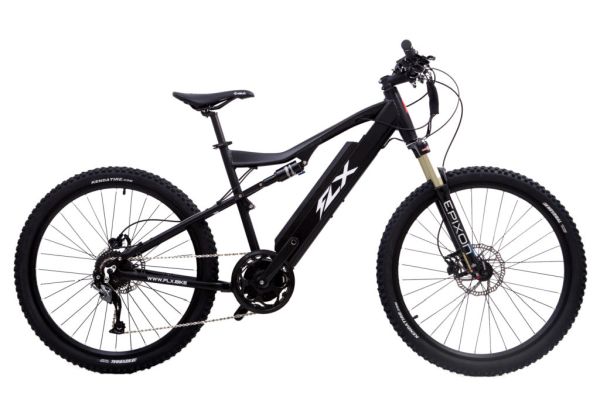 FLX is powered by the same battery that powers the Tesla Model S. It of course won't go zoom like the Tesla, but it's quite a nice tidbit to know when you're talking of sophistication of the bike. FLX is extremely light in weight and is designed with high end components with huge power. It is designed with durability which is undoubtedly value for money.
8. FREWAY eBike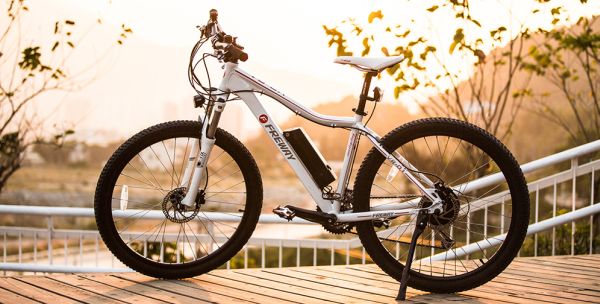 Another great mountain bike by VR01 is designed with the latest technology and is currently one of the emerging products in the market. Designed with multiple styles and best suited for on and off road, this bike has more like traditional mountain bike look. Now no more hassle of visiting gas station or waiting at the traffic, as this bike gives you the freedom to ride with ease.
9. Turbo Levo FSR 6Fattie Comp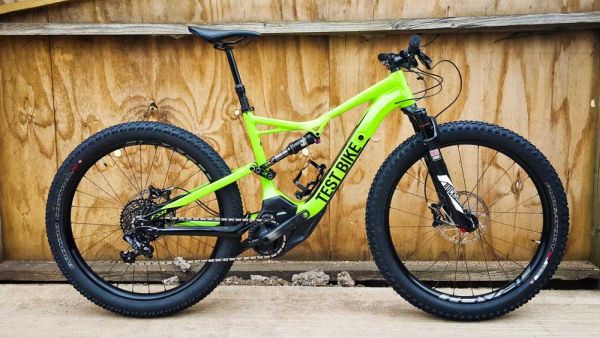 This is another great affordable bike which has features like e-mountain bike complete suspension . It is good for small and large distance with features like LED indicators for the ECO mode, arrow buttons for better assistance to switch on to turbo mode, and easy to swap features.
10. Pedgo Trail Tracker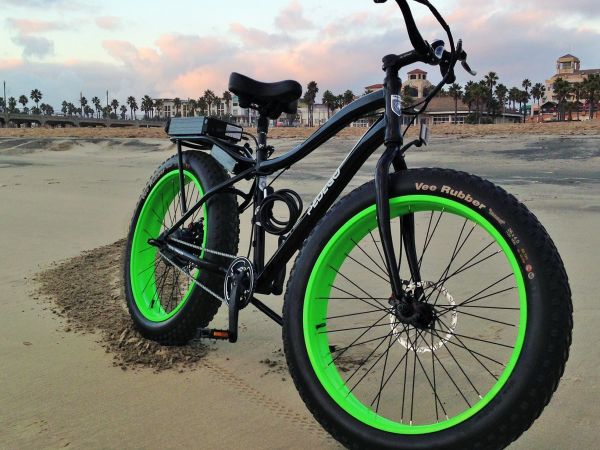 With good quality huge tires, this bike is also called as Fat tire lactic bike. It is best suited for long distances and has a good battery life too. It has 4 inches wide tires due to which you can effortlessly travel through mud, sand and even snow. This comfortable bike has got sporty yet soft look with an extra cushioned seat fort better riding experience.
Other Electric Bikes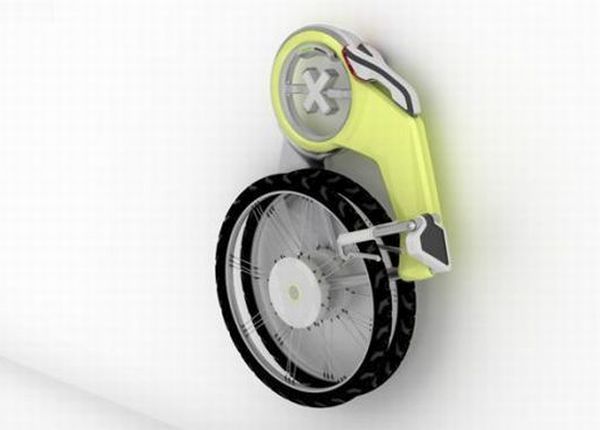 The electric bike is available with great features, good battery life and excellent durability; you can take a look at some amazing collection which has gained popularity world wide. Some of the popular ebikes that are worth to try are Thorsten's electric bicycle. It would definitely make transportation much convenient. Other than this, some good bikes are Urbanlit-e 1603 electric folding bike, Batribike micro folding electric bike, PULSE hybrid electric bicycle, Volkswagen folding electric bike, and VeloMini folding electric bike. These offer great service and are amongst the best mode of commutation.
Off-road Electric Bikes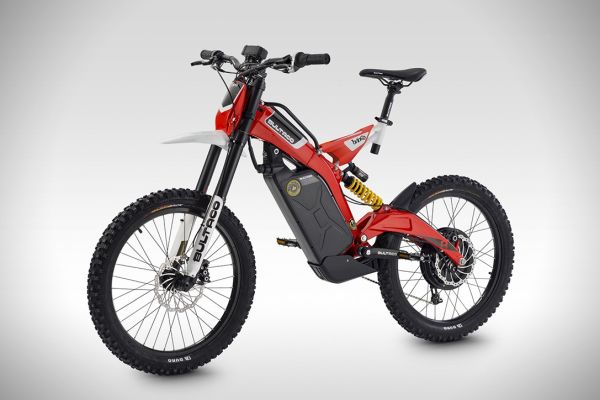 Those who want an off-road electric bike that is affordable yet eco-friendly, won't be disappointed with the choices available in the market today. These superb models are specially designed while keeping care for Mother Nature in mind. Greyp G-12 e-bike, Qulbix Raptor, BultacoBrinco Off-Road Electric Bike, and Bomber by Stealth Electric Bikes to name a few are specially designed to avail the best mountain biking experience.
The bike has always been a convenient and easy commuting system. There are enough models and options to let you ditch the car and get a bike. Get started!