The Green construction aims at efficient use of resources to create healthier and energy efficient homes. It helps in creating a balance between the environment and the construction process. This article will make you aware of the Green Construction and its impact on the environment.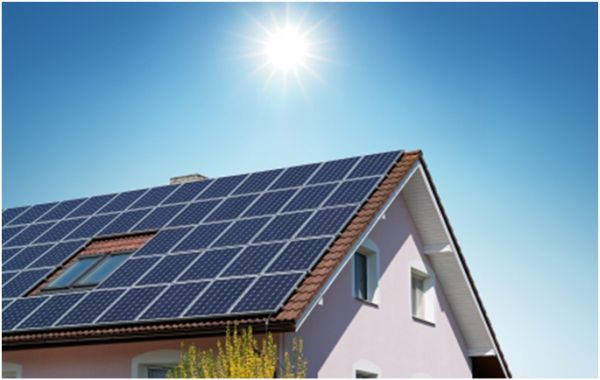 The need of green construction
The green construction is less noisy and more eco friendly. From the raw materials to the building's energy consumption, green builders take into account every little detail, including the lifestyle of the inhabitants.
Green builders bring in a variety of practices, techniques and skill to reduce the impact of buildings on the environment.
In countries like the US, where buildings account for 70% of the total energy consumption and 12% of the total water consumption, green construction proves to be highly useful in reducing these numbers by using solar equipments and by strengthening the insulation of the buildings.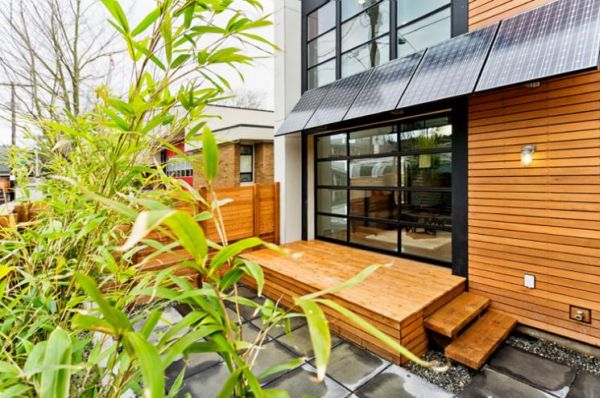 Energy conservation is the biggest aim behind the construction of a green building. According to a survey in 2011, LEED buildings as compared to other conventional structures showed a difference in energy consumption by 27 %.
Another important aspect behind the Green construction is the reduction of the level of carbon dioxide in the atmosphere. It is roughly estimated that through their on-site recycling and use of alternative fuels in transportation vehicles, the green buildings can reduce CO2 up to 8 million metric tons.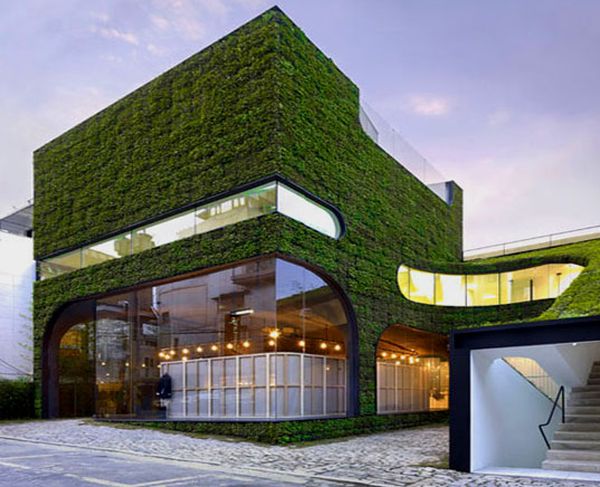 The footprints of green construction
To measure the impact of a green building you have to look at all the aspects such as the source of the building material, their effect on the environment and also their disposal once they the structure retires. The actual numbers of green buildings today is very less.
While Europe has less than 1 percent of green construction, the US has shown an increase from 2 percent to 17 percent of single-family green residential construction and the percentage is still increasing.
Higher quality and increase in energy costs are said to be the main reasons behind the increase in the green construction in the US, while the biggest set backs are the higher perceived initial costs and the lack of consumer awareness.
Summary:
Green construction is growing but it is still a minor part of the construction industry. To save our existing resources and rising energy costs, we have a long way to go.