Regarding the eco-friendliness and regularly used products
In the present age of the 21st century, the humanity is constantly under the threat of environmental as well as atmospheric pollution. As a result, different problems are taking place like global warming, atmospheric mixing with the toxic gases and many more. People of all ages fall sick due to the rise of the pollution level in the air. Especially children are even more vulnerable to the atmospheric pollution. Thus, as a citizen of a civilized nation, it is your duty to keep your environment pollution-free and hygienic. You can do it quite easily with the help of a few steps in preparing and making eco-friendly daily used household products.
The naturally made deodorants
The deodorants are very important part of human life. These are widely used during the summer months. These are also used throughout the year for freshness and fragrance of the whole day. But you may not be aware of the fact that many of these deodorants might be composed of very harmful chemical substances. These toxic chemicals when get contaminated with the air causes high- level of pollution. People suffer from diseases when they inhale the air mixed with these toxic chemicals. Thus, it is always advisable to use natural deodorants, prepared at home on a regular basis.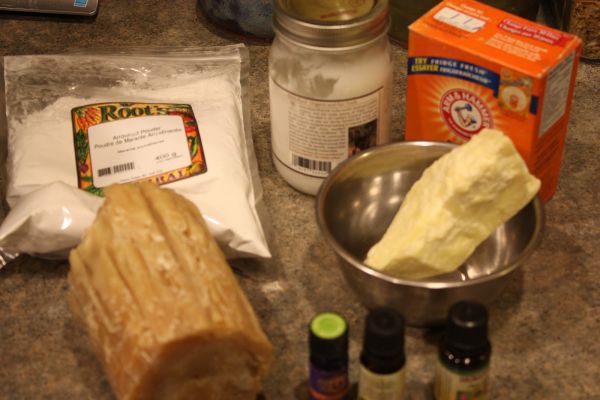 How to prepare eco-friendly deodorants at home
Half cup of solid coconut oil, quarter cup of baking soda, quarter cup of arrowroot powder and 15-20 essential oil drops. First, place the arrowroot powder and baking soda in a small bowl. Then, stir it and mix it thoroughly until it is evenly combined. Then, add coconut oil ingredient to the mixture and stir it properly. You can mix it in any food processor or with forks. The essential oils should be added while the mixing process. The deodorant should be kept in a cool place. Thus, it is very cost-effective and involves the least expenses to prepare.
The benefits of using the eco-friendly natural deodorants
The eco-friendly natural deodorant lasts for six months. It gives you freshness for the entire day of 24 hours. The wonderful fragrance always keeps your mood very good and happy. The natural ingredients are also very friendly and absolutely harmless to your skin. Due to the absence of any toxic chemicals, the deodorant does not cause any type of pollution. It is also not highly inflammable and expiry period is also quite long. These are also suitable on all skin types and in all seasons. Therefore, natural deodorants are the purest types of fragrances on Earth.