Would you like to celebrate an occasion in an eco friendly way with eco friendly products? There are varieties of occasions that are celebrated just with the intention of keeping the environment clean and pollution free. Some of them are the World Earth day, the Tree plantation day, the eco friendly day and many more.
Celebrate your favorite Christmas or the season of colors in an eco friendly way.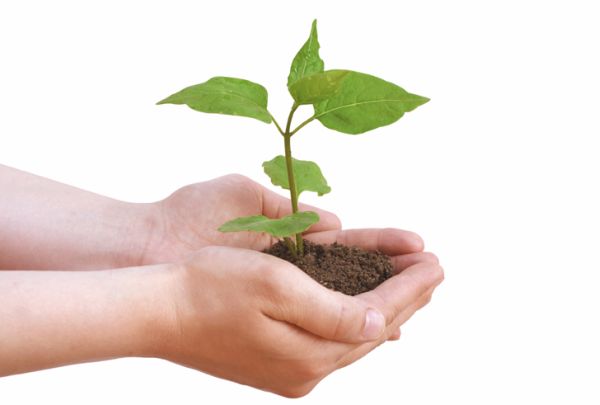 Plant more trees
The best way to celebrate an occasion is by decorating your homes with more and more trees. Try and Plant as many trees as you can. Trees help to protect the environment and keep the atmosphere clean.
Lightings 
Now wouldn't you like to light up your home during an occasion? Try using some eco friendly lights for the same. That would help you to save electricity as well as protect the environment. Eco friendly lights come in a variety of colors, shapes and sizes. They can be either solar lights of Led lights that help to lighten up your porches and trees around you.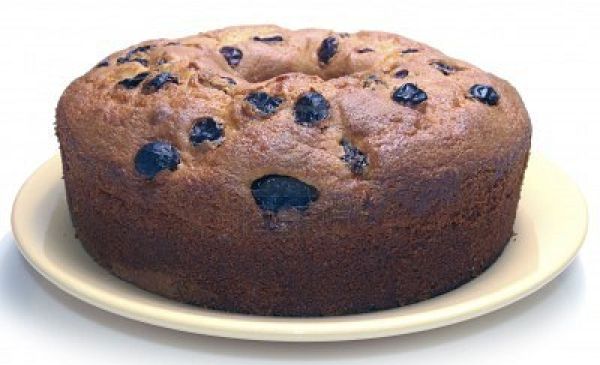 Food 
How can you forget your favorite edibles? Does it always have to be synthetic food? This season, try out some homemade food like cakes, biscuits or some homemade bread. Food made at home is healthy and hygienic and is eco friendly as well. Try incorporating as much as green salads in your menu.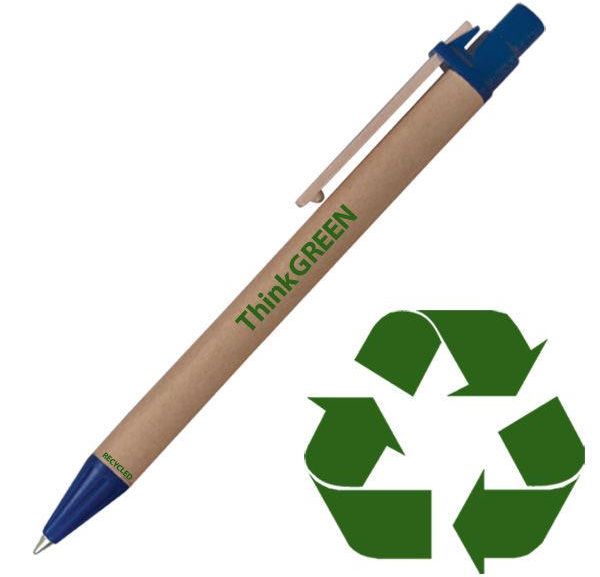 Gifts 
Eco friendly gifts are in great vogue. Try decorating your own small gift packets with paper, pens and paints. Then gift your close ones some great eco friendly presents like eco friendly pens, plants, eco friendly make up or eco friendly products that come in plenty.
If you are celebrating Holi- the season of colors, try using herbal and non toxic colors that are good and harmless for your skin. There are a number of eco friendly colors that one can purchase from online stores as well as malls. These eco friendly colors are made from petals of flowers, crushed leaves and eco friendly products.
Celebrate this year's big occasions in the best possible way with eco friendly products and help do your bit to save the environment!! 
Summary
Everyone would like to celebrate an eco friendly occasion, which would fully consist of green products that are beneficial for the environment as well as themselves. Here are some ways of celebrating occasions in an eco friendly way.