Recently, a study report conducted jointly by WWF, Cleantech Group and TSAERG, wherein they evaluated 40 countries, was released to the public. The study evaluated these countries based on various indicators comprising factors, such as areas with significant growth in entrepreneurial cleantech companies, reasons for more growth in specific regions and the nations that are improving in terms of cleantech innovations growth. Here are some of the top countries implementing cleantech technology: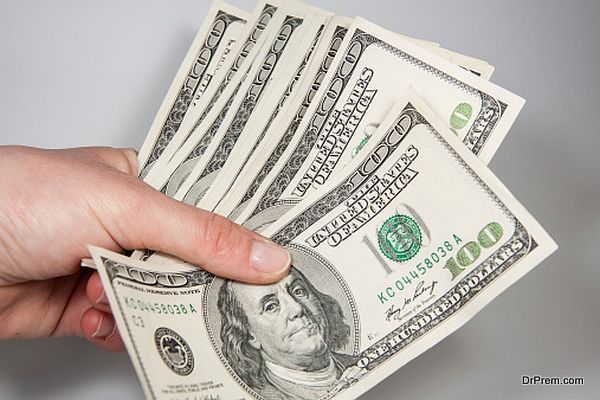 Israel
Israel tops the list of countries implementing cleantech technology, as the nation has a rapidly growing cleantech technology industry. The other points which helped the country get to the top position are strong government funding for such initiatives and support from venture capitalists.
There are several large companies in the country making use of cleantech technology, ranging from use of electrogenic bioreactors for treatment of industrial wastewater to breeding technologies that use non-GMO techniques, to meet different requirements of country's population in an eco-friendly manner.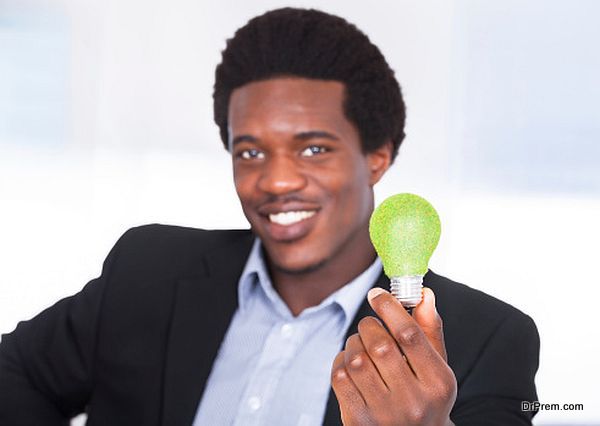 Finland
Finland is second in the list and there are many reasons that have helped development and increased use of cleantech technology in the country. The country lacks enough fossil fuel resources to meet its energy requirements and climate in the country is quite harsh as well.
These have been the primary reasons that pushed entrepreneurs for adapting cleantech innovations for their business. According to the report, there is about fifty thousand people working in the cleantech industry and this figure is expected to double by the end of 2020.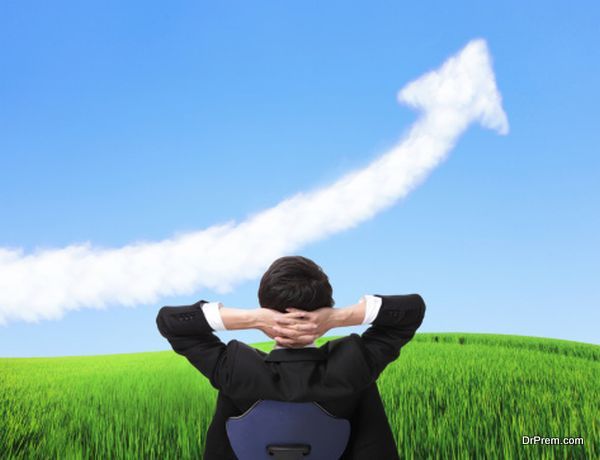 USA
USA makes the third position in the list and the country has been drawing attention due to its flourishing private cleantech sector. New startups have also become the main driving factor and attracting significant investments from both local and international VCs.
How the industry will move ahead is still not very clear since the federal government has not clearly stated anything on its energy policy as of now. However, the government has taken some positive initiative, such as plans of reducing carbon emissions by as much as thirty percent by the year 3030 and raising standards for fuel emissions to create a positive outlook for the country's approach to saving the environment.
Summary:
Adapting cleantech technology is becoming quite imperative for every country and these countries are an example for other countries to follow. Cleantech is the only viable solution, if we want to save the environment as well as reduce our costs in the long run. With innovations taking place every day, use of cleantech is becoming even more profitable for entrepreneurs.