Wearable gadgets like timepieces, smartphone watches, high tech glasses and even hearing aids have been around for quite some time. However, in the future we may well see the wearable gadgets segment burgeon even further. Here are a few cool self-powered and totally wearable gadgets for the future.
The biKini by Andrew Schneider
The biKini is basically is a bikini made using soft conductive thread and photo voltaic film strips. When a wearer roams around in the sun wearing the itsy bitsy solar panel, she can generate a lot of solar powers. Then, when she is relaxing by the pool or on the beach, she can just attach her mp3 player or phone to a USB port on the bikini and juice up her gadgets.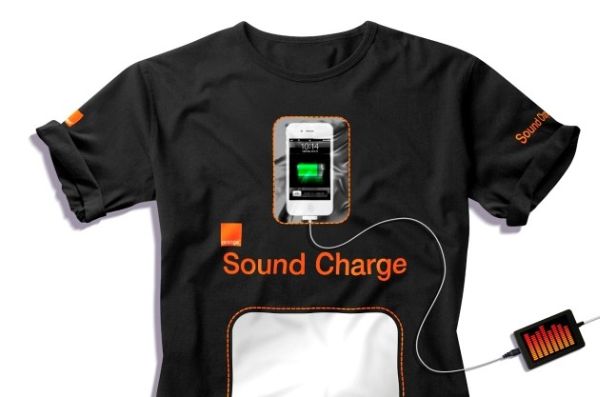 'Sound Charge' T-shirt by Orange
Telecom company Orange commissioned the 'Sound Charge' T-shirt for visitors attending Britain's Glastonbury Music Festival. The tee was made of piezoelectric film that absorbed the sound waves generated by various musical events at the festival and crushed tiny quartz crystals to convert it into electric current. The power generated by the t-shirt could be used to power cellphones which made festival goers away from grid power very happy indeed.
CVFR-S09 Solar Vest
Vests are a central part of the average field investigators job. Geologists, archeologists, photographers and anyone with a green thumb knows how handy these vest can be and just how much stuff they can store on the go. The CVFR-S09 Solar Vest takes advantage of this garment to allow field investigators to generate their own solar power while they work in the sun. The back of the vest features four detachable solar panels that collect and covert sunlight into electricity that is fed into the high capacity battery located in the front pocket.
Carbon Credits by Nick Hunter
Carbon Credits is a unique new gadget by designer Nick Hunter that allows people to gauge the amount of emissions their travels are causing. The concept pairs with what the designer calls a Travel Key. This Key comes with embedded LEDs that glow from green to red indicating a user's carbon credits. When a user has sufficient remaining carbon credit, the Key would also provide him with an estimate of the miles he can travel using a particular mode of transport.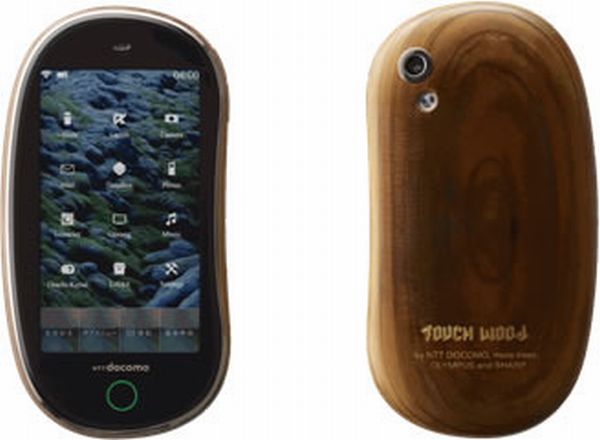 Human powered cellphone by NTT DoCoMo
Japanese telecommunication firm NTT DoCoMo has created a concept of a human powered phone that can keep itself juiced up by harvesting the kinetic energy people generate with their daily movements. The high-tech wearable cellphone would also be made using recycled materials and would feature all the modern functions a smartphone should have. The company claims the wearable self powered phone would be in the market as early as 2020.