Green gift Ideas for father's day 2017 is all about the Go Green concept in the most beautiful manner. It is a combination of celebrating the day for dads and keeping the environment in mind. The eco friendly gift concept has brought about a big change. Father's day is a special day, where for a change the dads get all the attention and pampering. This is a day where children break their piggy banks (and of course mom helps to) to express what they feel for the darling daddy.
Considering that there is so much available for dads it is a challenge to find a good gift for them. Well we can't help you to get exactly what you have in mind, but here are some gift ideas that are worth being in this special list for Father's day
The Limited Edition Bugout Solar Backpack, Highlander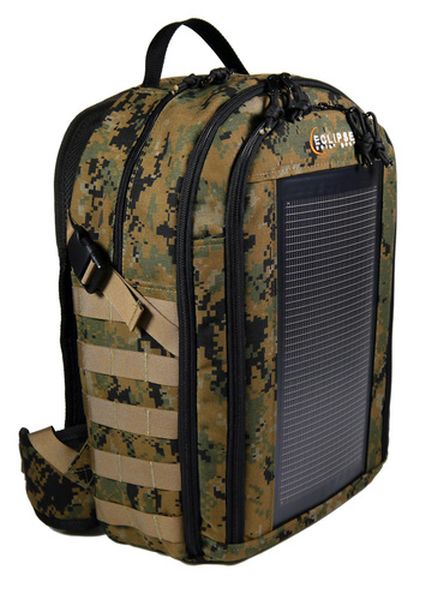 Although you cannot charge your laptop with the solar panel present in this backpack, however it does have good features for the price of $229.99. Your dad can surely get this backpack to charge his GoPro camera, smartphone, camera batteries, iPhone, iPad and tablet. This pack is perfect for the great outdoors and activities like hiking, camping etc. You can buy this limited edition 2017 father's day gift idea by following this link.  http://www.eclipsesolargear.com/the-bugout-solar-backpack-limited-edition/
Neuton CE6 Cordless Electric Mower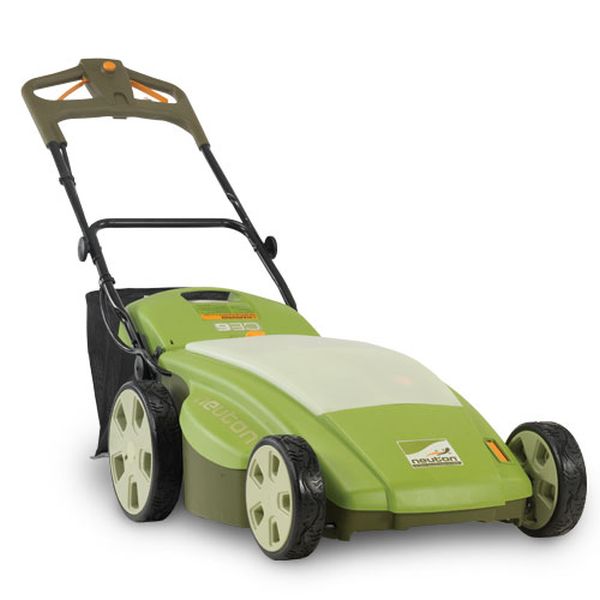 As times are changing, people are now turning to eco friendly products, as they understand the importance of saving the natural resources. Well, even Gift ideas for dad can be fun and at the same time ecofriendly like this electric mower. Perfect for the gardening bug in dad, this mower was originally priced $499.99 but now it is available at $399.99. It will give you the same benefit and features. With one single charge, dad can mow a land area of 1/3rd acre. Say good-bye to oil spills and fuel smell with this cordless electric mover. If your eyes are on this baby, here is where you would need to go. http://www.neutonpower.com/ce6-mower/ce6-4-neuton-mower-19in-w-bagger-plug-charger-new.axd?Name=CEM6-2Model&p1Name=cemnewmodel&Page=CEM6Models
Dominican Sunglasses by Solo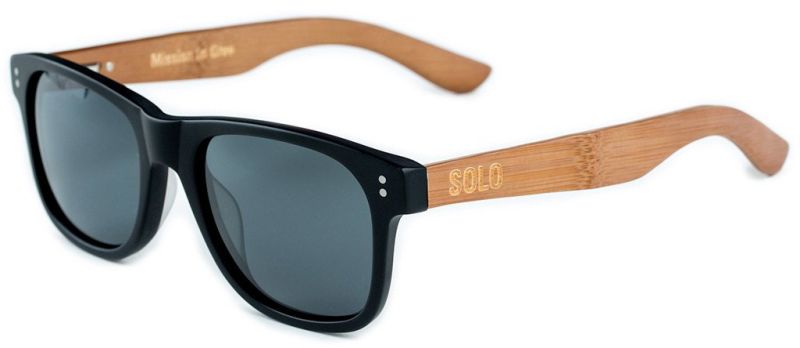 Stylish, eco friendly and lightweight, the collection of Ecofriendly gifts for father's day takes a little twist with these sunglasses made from Repurposed bamboo temples. These glasses are prescription friendly and come with hinges that are spring loaded. For the price of $89, you can check out the complete collection of eco-friendly sunglasses by logging on https://www.soloeyewear.com/collections/solo-all
Weber 46100001 Spirit S210 Liquid Propane Gas Grill, Stainless Steel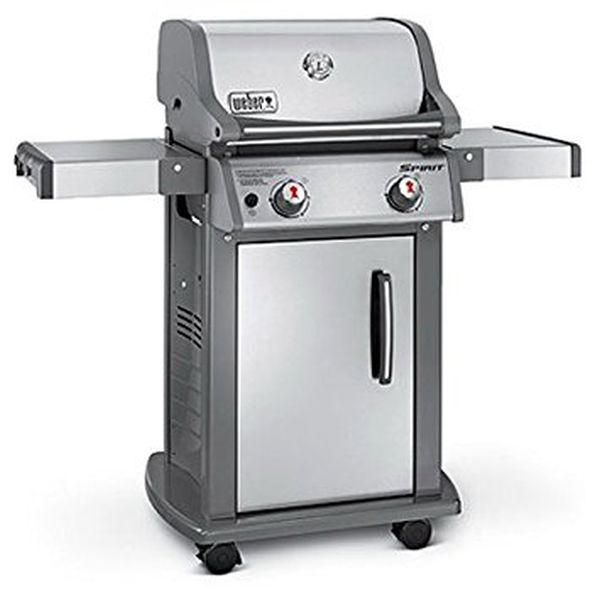 If your dad loves to grill and to show his cooking skills, then why not try this 2017 father's day gift idea. Its eco friendly, stylish, functional and is a perfect choice for a nice family dinner or fun filled party. You can get Chef DAD to cook up some good meat with this cool propane gas grill. The Stainless steel body gives you a lifetime commitment. This investment is worth every single penny that you spend on it. Shop now on Amazon and surprise daddy darling with this awesome grill. It costs $449, and if you want to go for it then just click on this link. https://www.amazon.com/gp/product/B0098HR14E/ref=as_li_tl?ie=UTF8&camp=1789&creative=9325&creativeASIN=B0098HR14E&linkCode=as2&tag=organical01-20&linkId=2a7f5c628b8259159af3b9e37c4ac4fe
The Brass Bottle Opener- Bottle Breacher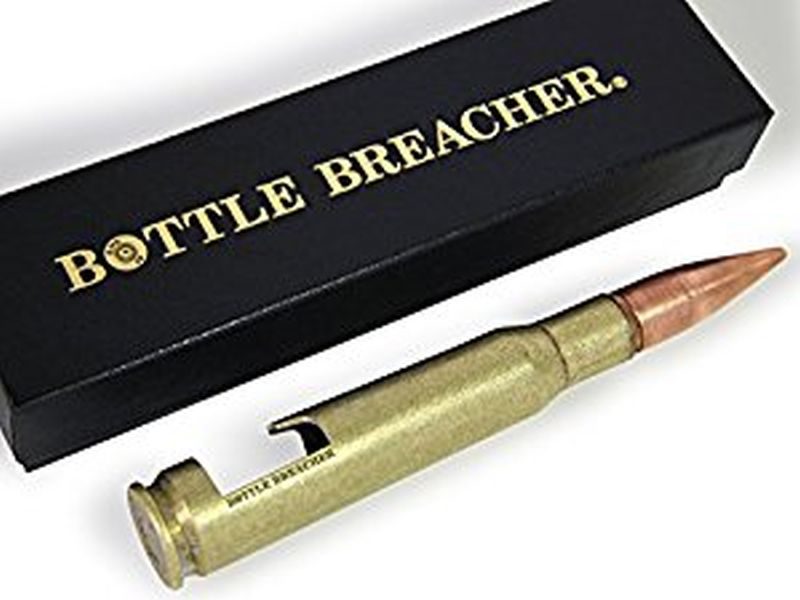 If you are looking for something to blend in with dad's wine and bar collection, then the various bar accessories Gift ideas for dad are worth a thought. Well, to give you a head start on this front, the Bottle Breacher is something that is in store. It costs only $23.99 and comes in a special gift box. What is best about this piece is that it is not just pocket friendly but something that your father would love to show off. Grab your hands on the Prime deal by Amazon by going here. https://www.amazon.com/gp/product/B00UY1BDKQ/ref=as_li_tl?ie=UTF8&camp=1789&creative=9325&creativeASIN=B00UY1BDKQ&linkCode=as2&tag=organical01-20&linkId=8b84b4b37780ec9be4a394eb55eb29d1
Ecofriendly gifts for father's day are ideal when you want to give your father a gift that he would love and that would give you a chance to do your bit for the environment. The gift ideas mentioned above are not just beautiful to look at, but they also have a style, an essence and the element of love not just for dad but also for Mother Nature. The materials and designs of these gift ideas make them functional, good to look as well as perfect gift ideas to get that smile on dad's face this year. It will make him feel proud that not only you got a gift for, but also at the same time, you thought about the environment in your own way.