The concept of single use water bottle is extremely harmful for the environment. Tons of plastic, goes into the making of it, and spends lifetimes in landfills. We cannot afford to add such huge negative externalities to our environment. Understanding the need for sustainable living, non-disposable water bottles are being used increasingly.
Here is a list to best eco friendly water bottles that make the best alternative to disposable plastic water bottles:
The Camelbak Better bottle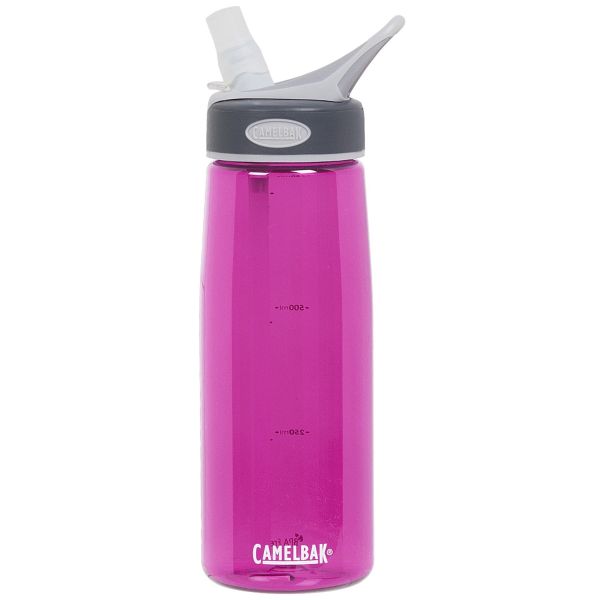 This bottle is made of BPA free plastic and has a sporty design. It has a flip-bite and sip design, which makes is even more popular. This bottle does not spill the water even when the flip lock is left open. It has a bottle top loop that can be clipped with a carabiner to a backpack. This comes in a variety of colors and patterns.
The Platypus Platy bottle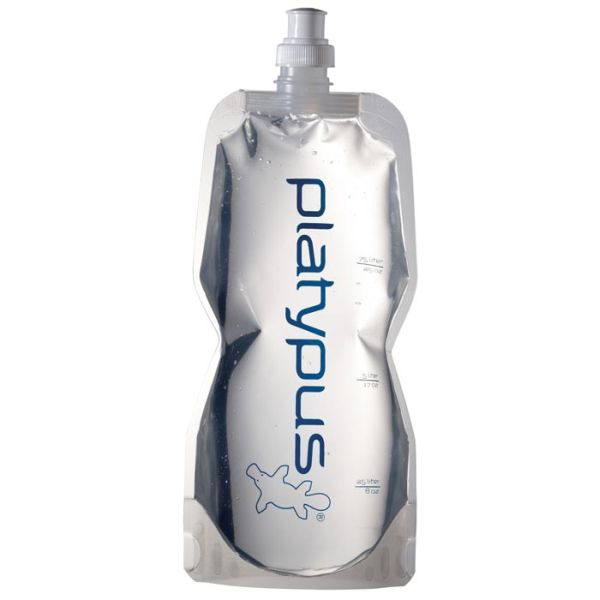 This bottle is again made from BPA free plastic and is strong enough to handle the effects of extreme cold and hot waters. This bottle can be rolled up into a small package, which weighs no more than an ounce. The easy gripping is facilitated with curved sides. The only problem with this bottleis that of loop less removable cap, which requires the use of both hands, one for the cap and other for the bottle, which does not make it a viable option for use when driving.
Nalgene's Tritan wide- mouth bottle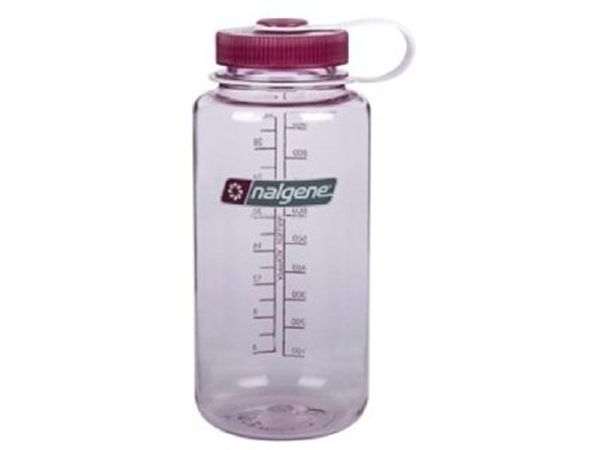 Nalgene bottles have been a favorite of sports persons and office workers for long now. And, Tritan wide mouth bottle is another famous one from a variety of BPA free bottles that it produces. This bottle has a wide mouth for easily accommodating ice cubes, but you also need to be careful while drinking from this on a bumpy ride.
The Sigg traveler bottle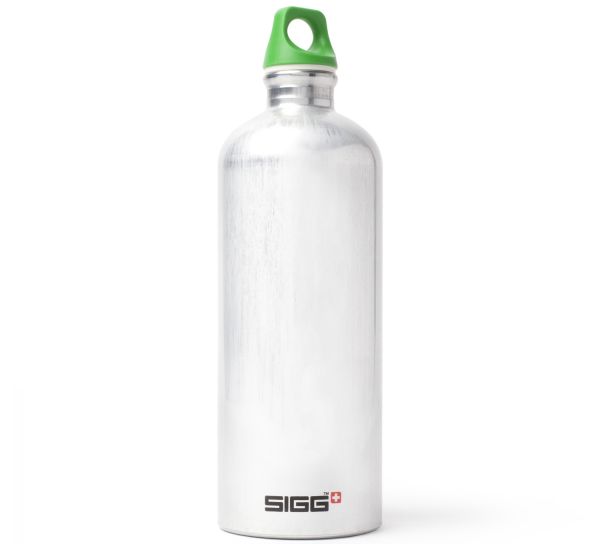 The Sigg is a lightweightwater bottle, which is made of recycled aluminum. These bottles are lined with a kind of secret coating that prevents the aluminum to flavor the content. This trendy looking bottle comes in two basic sizes and in a variety of colors. The only problem with this bottle is that the mouth of the bottle is too small for ice cubes to fit in, making it unsuitable for use in hotter areas.

The Kleen Kanteen bottle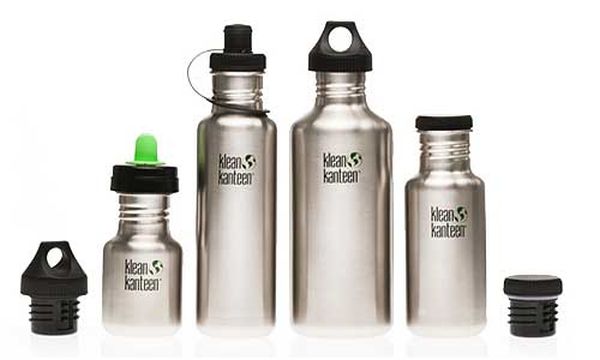 This a stainless steel bottle with a sturdy look. Kleen Kanteen comes in four sizes, which includes baby sippers. It comes in seven shades that offer a variety to choose from. The best part about this bottle is that its mouth is just the right size. It can easily accommodate ice cubes and does not even cause spillage during bumpy and rugged drives.
Summary:
Eco friendly water bottles are a good alternative to disposable plastic bottles. Promote the reuse of water bottles, and make a huge impact on the waste generated globally.