Solar power is a big contributor in the sustainable development. This is the reason why energy industry is promoting solar products widely. The GMT Research has shown that people are readily adopting solar products and a new solar system is installed in the United States every two and a half minutes. This shows that people are serious about sustainable living and protecting of the global commons. This 2015, it is expected that the U.S solar industry is going to complete its millionth solar installation, which is a big achievement in its own way.
Installation of solar systems is expensive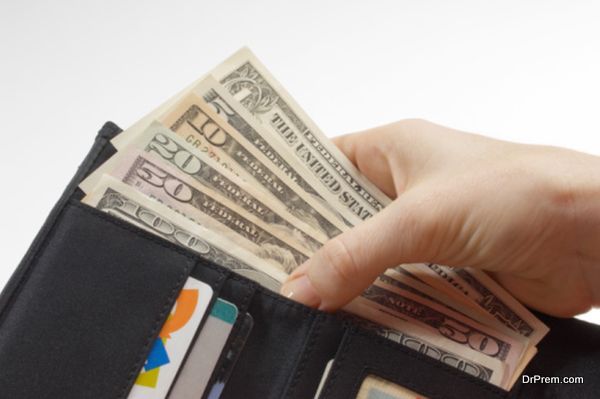 The increased conscientiousness about green living is highly appreciable but if you do not have good amount for money at your disposal, these will only remain as mere thoughts. Installing a rooftop solar system is an expensive process. This is why most of the homeowners choose to lease one for a period of 20 years, this allows them to be free and pay no money out of their own pockets.
However, leasing process is not that simple. There are way too many hassles and problems attached to it. Installing a rooftop solar system can cost up to $20,000 to $25,000. This amounts to a monthly lease of nearly $140 to $200. In addition to this, most of the solar providers include an annual built-in increase of two to three percent, by the term of lease. Therefore, this makes installing root to solar systems an expensive model.
Unintentional problems with the leasing process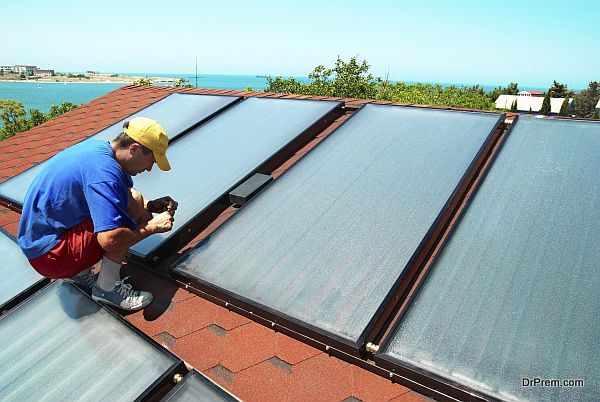 The leasing process demands the fulfillment of some basic criterions, without which the lease does not withhold. For Example, most of the solar companies require lessees to maintain a minimum credit score of 660, this makes it poses difficulties for the homeowners in selling their homes, and transferring the lease in the name of buyers who do not possess at credit score 660.
This means you can sell your house to the party you are in favor of, just because the solar system lease cannot be transferred in their names. In this case, the opportunity cost so involved is excessively high, which makes leasing an unfeasible option.
Easy Financing options by the banks can be helpful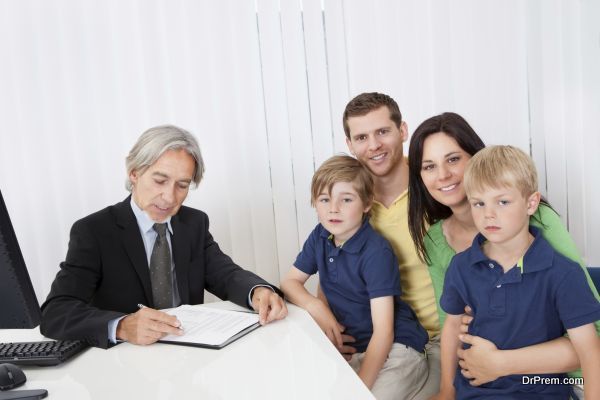 To make installation of solar systems an easier process, the banks should give the homeowners an opportunity to finance the solar systems they so wish to purchase. Although, The FHA currently offers 203(k) renovation loans, it does not cover the conventional mortgage products.
Summary
Banks can provide easy financing options for financing the purchase of solar systems. This will also help in keeping away from the hassles so attached to the lease process for the same.