Holiday season is for fun and frolic, but reckless enjoyment will massively increase your family's carbon footprint. These days, homeowners are far more concerned about the environment and thousands of them are readily doing their bit for making the world a better place to live in.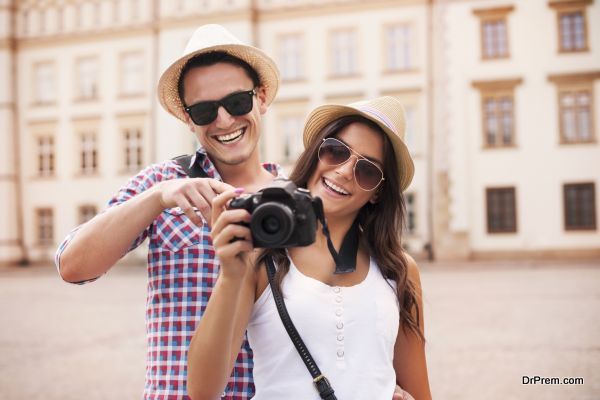 Responsible citizens should give more thought to making their holidays less injurious to the environment. This goal can be achieved easily if we all learn to make careful and wise choices. This festive season reduce the usage of plastics and take steps to cut down the wastage of resources like water and food. In the following, a few tips have been discussed to guide you through.
Prioritize on enjoyment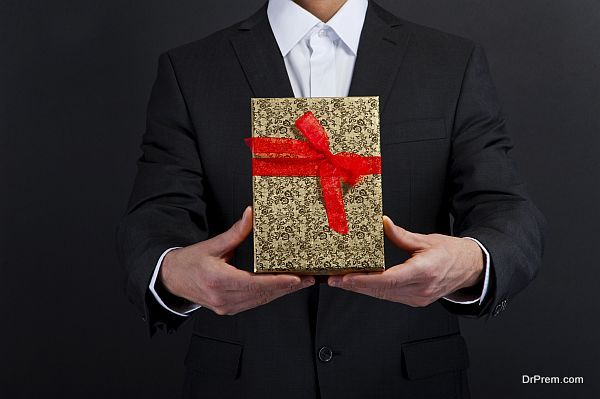 All of us have pre-conceived notions about enjoyment and businesses utilize those to sell goods that we don't want or need. Try to evaluate your true idea about holidays and give more priority to enjoyment. Buying gifts and doing things that are associated with the holiday may not be what you truly desire. By understanding what makes you happy during Christmas and other holidays, you will be able to reduce clutter and wastage.
Make eco-friendly choices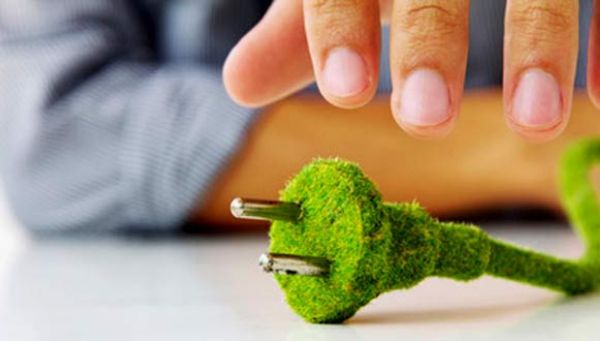 Everything ultimately boils down to making the right choices. For example, while decorating your home and the backyard consider getting LED bulbs and luminaries. These days LED lights are available in many shapes and sizes. They last for a longer time and require less energy. Not just your carbon footprint, but your electricity bills will decrease with LED lights on board.
Instead of plastic bags, plates and cups, use reusable cutlery and dinnerware. Gift giving is a part of holidays but you should try to give an eco-friendly twist to your gifts. For example gift seedlings and plants which your dear ones can nurture.
Best time for donating and recycling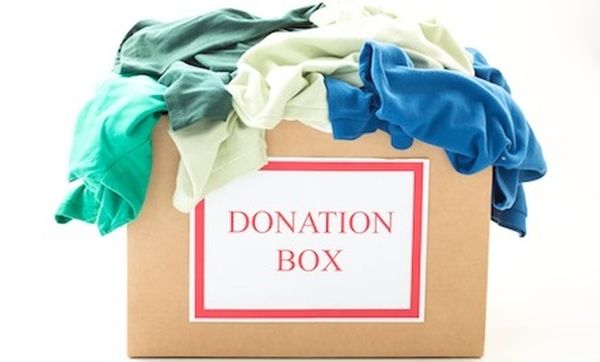 The holiday season is the best time for donating old clothes and things that have no use in your home. Sometimes, when kids grow up and move out they discard many expensive things. Think about donating some of them to the unfortunate who cannot afford those luxuries. Warm clothes, blankets and jumpers can help poor students and their families. You should also start a recycling campaign by placing recycling beans around your home and outside. Ask the help of your neighbors to make this a success.
Summary
It is possible to celebrate holiday in a grand yet eco-friendly style. You just need to have the will to make changes in your present lifestyle and holiday routines.