Every home, be it small city apartment or a big countryside dwelling, needs a makeover or renovation after some time. Whether you bought an old home that needs some improvements or planning to make changes in your existing home, you must consider options that not just help you reduce your carbon footprints but also utility bills. These days many eco-friendly options are available to renovate your home. All you need to do is be a bit more aware and choose your renovation materials carefully. Here are some home improvement ideas that will help you make your home more sustainable.
Look for pre-owned materials: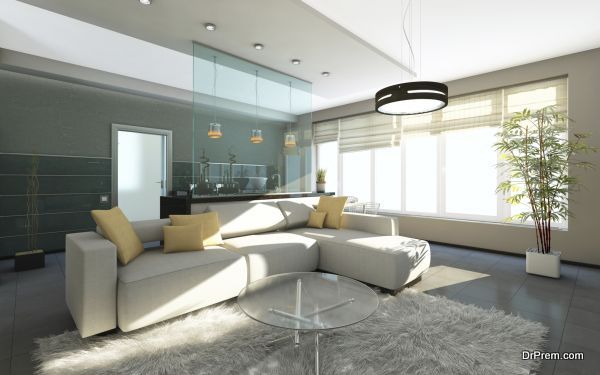 When renovating your home, you necessarily need not to buy only new products or materials for chic or classy look. Many stores like Habitat for Humanity sell used or pre-owned products that are in good, working condition at highly affordable prices. Buying used products will not only help you save a big chunk of money but also give a sustainable makeover to your home. From sustainable appliances to kitchen cabinets, you can get different types of second hand products at reasonable rates from these stores.
Bring in energy efficient appliances: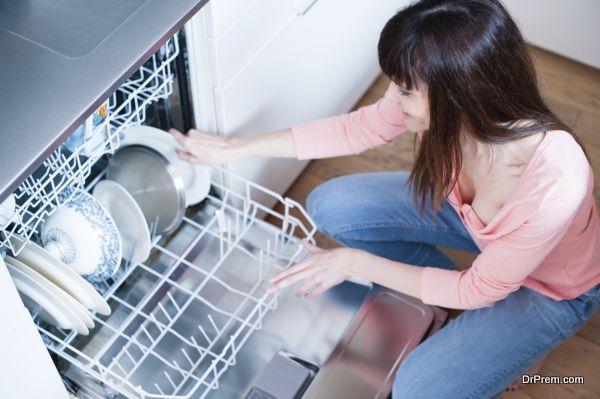 For those who are looking to purchase new home appliances such as refrigerators, dishwashers and ovens should go for energy star appliances. These appliances not just use 10 to 50 percent less energy and emit lesser greenhouse gasses but also have longer life than regular appliances available in the market. This way you will be able to cut your water and electricity consumption and thus, help sustain the environment.
LED lighting and programmable thermostats: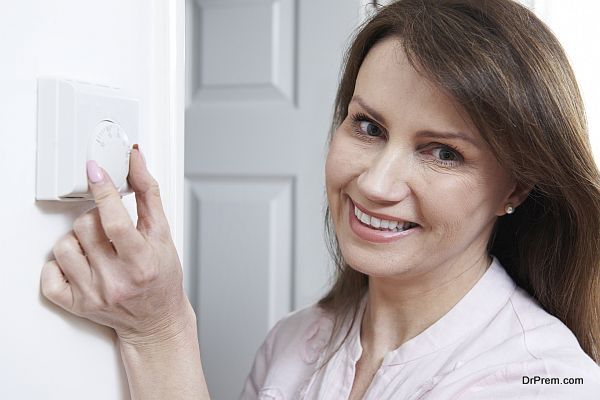 LED bulbs or lighting with extend life use anywhere between 50 to 80 percent less energy to illuminate your home than standard lighting and that too without compromising the quality of light. On the other hand, with programmable thermostats users can schedule the heating and cooling of their home to save energy and thus, money through reduced energy bills. You can preset your heating or cooling system at the desired temperatures when you reach home and put it in hibernation mode when on one is around.
Donate unnecessary products: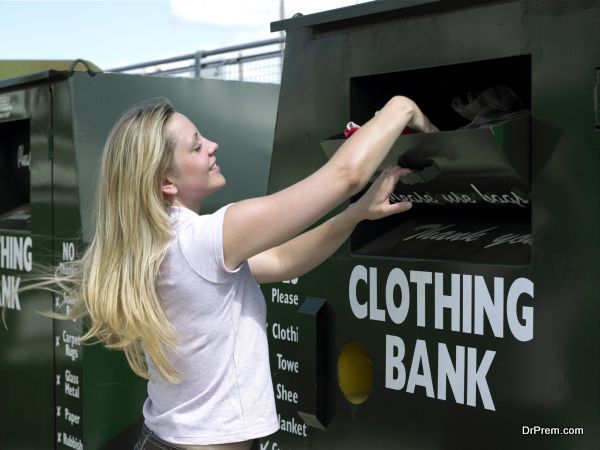 Instead of disposing off your old products and appliances, you should give them to friend or a charity group. Many groups accept old, unwanted items, so that they can repair and sell them to collect donations for underprivileged people. By donating your old products, you not just give back to the community but also help in sustaining the environment.
When renovating our home, we must make sure to use green materials and energy efficient lighting and appliances so that we can reduce our carbon footprints and help sustain the environment.