In a crazy recycling project, you can turn your discarded cans to Bruce Lee's famous martial arts weapons the nunchucks. The DIY project kit comes with all the required hardware to turn the deserted cans to martial arts weapons, named Canchuck. The recycled can nunchucks can be placed in your living room or anywhere else to become a conversation starter.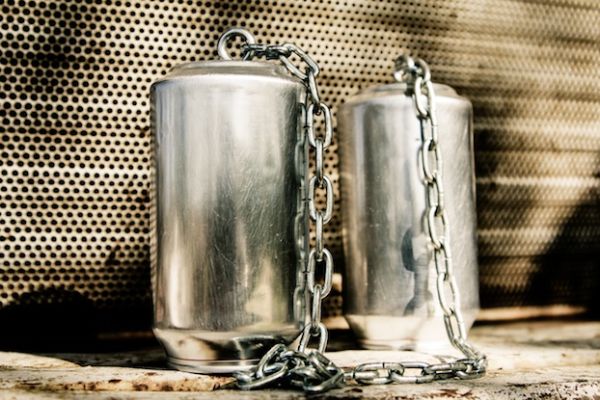 It is a cool DIY project, indeed. Along with reusing waste glass bottles, you get a highly attractive product that can add to the grandeur of your living room, martial arts center, gymnasium or others. To produce a Canchuck, one just requires some pliers, a screwdriver, some expansion foam, a chain and a couple of bottles. You will take only ten minutes to build a Canchuck excluding the time to let the expansion foam cure.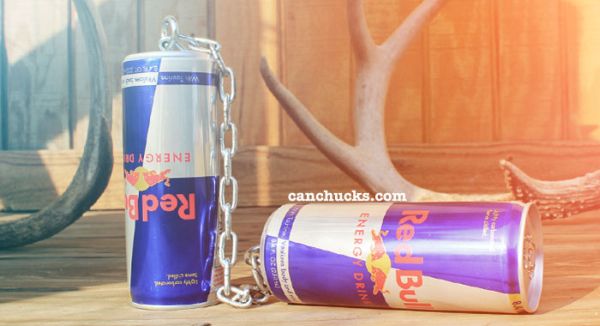 A finished set of Canchucks will measure 32.5 inch long. Thanks to the expansion foam, the bottle will be sturdy and strong. The foam can be found in any hardware store. The Canchuck is capable enough to imitate Bruce Lee's famous howls. The Chinese American martial arts actor has made this weapon famous in his films. Anyway, Canchuck is meant only for showing off.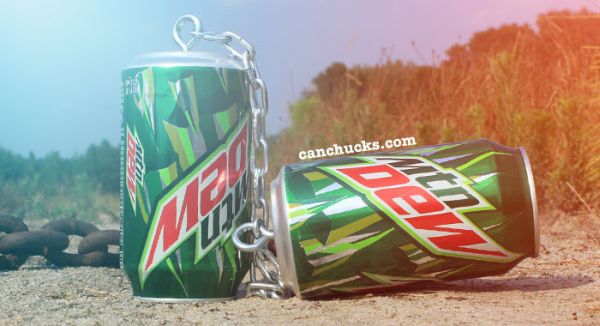 You can place it in your living room or offices so as to captivate your guests and peers.The kit can be purchased for just $13.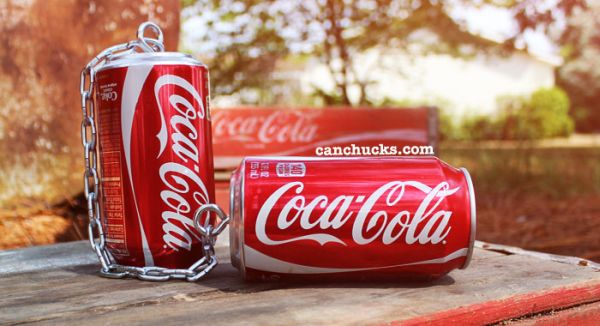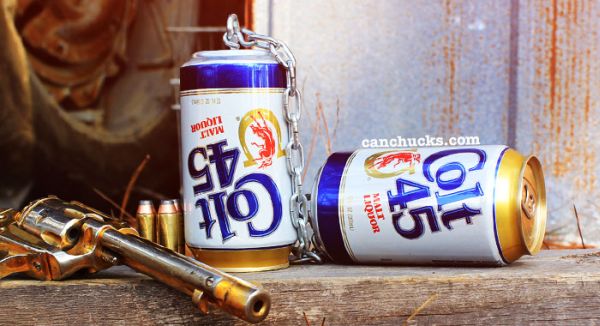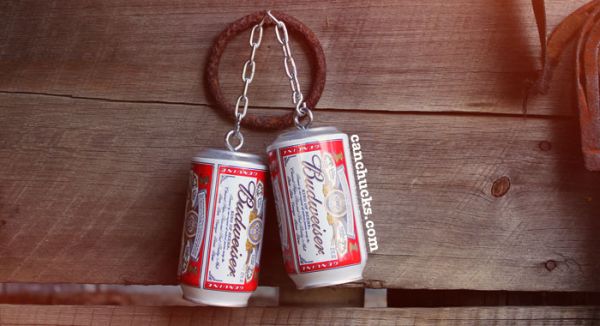 Via: Can Chucks
All images © Can Chucks [Used with permission]
Thanks: [Joseph Suttles]