Around the world many designers have introduced different types of furniture which can be recycled after use. Such type of furniture is green but also has a limitation that it adds up to the recycling stream. Recently, designers at DesignByThem as a response to such furniture, which is made using virgin non recycled material, have created recycled furniture.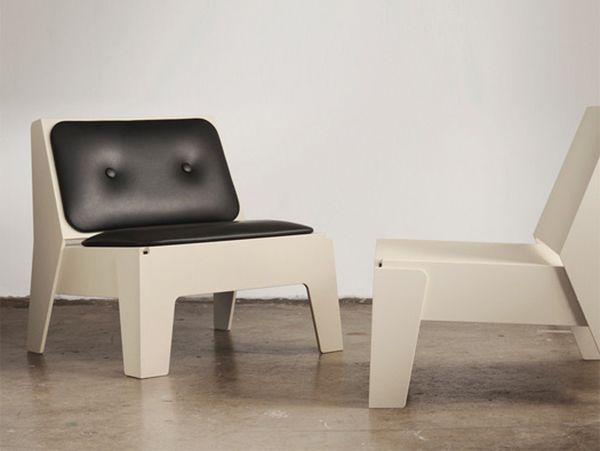 Named 'Butter Seat', it's a chair that makes a new addition to Butter range by Gibson and Karlovasitis, a collection of indoor and outdoor furniture made out of recycled material. The chair is recyclable and is made using 100 percent recycled material, which includes 70 percent post consumer waste, mainly derived by recycling factory waste and milk containers.
According to the designers the original 'Butter stool', is created as an answer to those plastic stools which are available on the market but are not made out of recycled materials. Such stools are recyclable but they add more material to the recycling side. Butter stool, apart from being recyclable, is made using post consumer recycled plastic. It's an innovative example of furniture, which is green by creation and will also serve as an eco friendly material even after use.
Via: Mocoloco