Looking for some place to spend your vacation? Take a look at these luxury resorts that are all eco-friendly. Each resort boasts features that makes it an original. Find out what all the talk is about and take a look at these luxury resorts.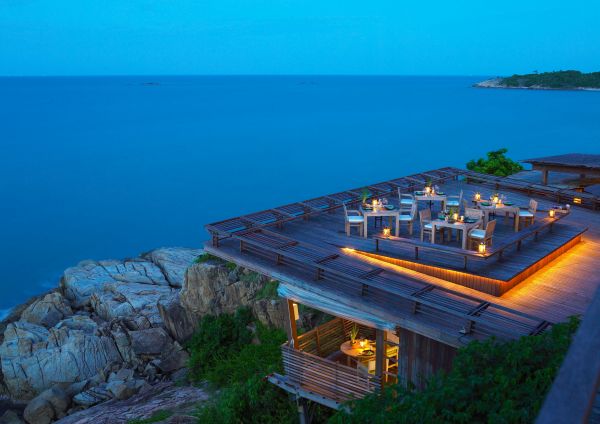 Six Senses Samui, Thailand
Found in multiple locations mostly around Asia, Six Senses is a resort that radiates luxury from its very pores. Since its beginnings in 1995, Six Senses has been devoted to sustainability and each one of its locations uses sustainable practices that add to the atmosphere of the resort. This is a resort that weaves sustainability into everything they do. They encourage their guests to try and offset the carbon emissions that resulted in them traveling to the resort. This is done by systems in place that recycle and reuse water. The resort also buys food and other products locally so everything is fresh and minimally packaged.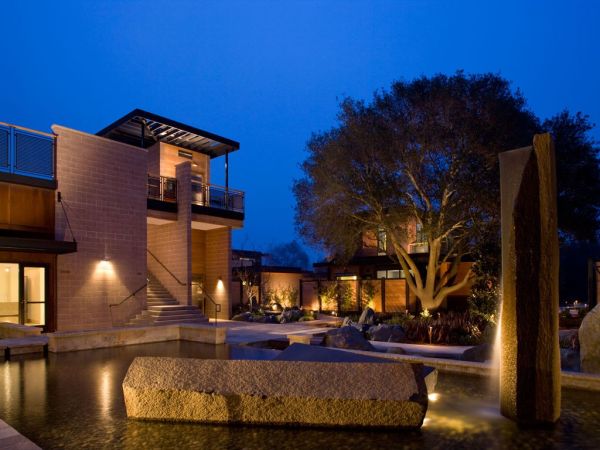 Bardessono, California
Bardessono happens to be the only hotel in California that is LEED Platinum certified. It offers a simplified luxury to its guests, using materials that are non-toxic, yet beautiful to look at. The wood you see throughout the resort is wood that was salvaged. The resort uses an underground geothermal system that heats and cools rooms and pools. Bardessono prides itself on having 940 solar panels on its roof that provide for most of its energy needs. Food is locally sourced and composting programs come standard. Each room is equipped with organic linens and cleaning supplies, making this California retreat one of the best.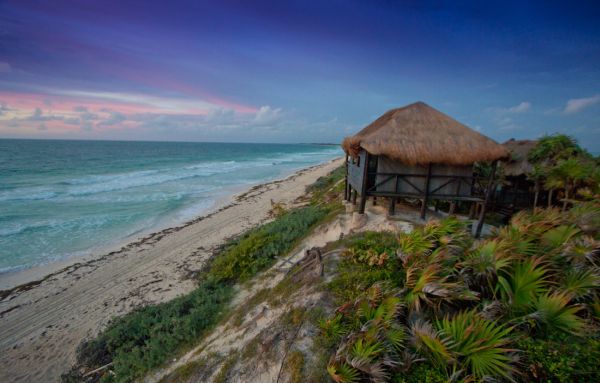 CESiaK, Mexico
Centro Ecologico Sian Ka'an is a small ecotourism and education center as well as a resort. The money it collects from tourism, fishing, and resort accommodations are what makes it possible to fund the education center. The resort utilizes both wind and solar energy to power its needs. It also uses a rain water catchment system to offset its water needs. The resort and center's goal is to raise awareness about the importance of conserving the Sian Ka'an Biosphere Reserve.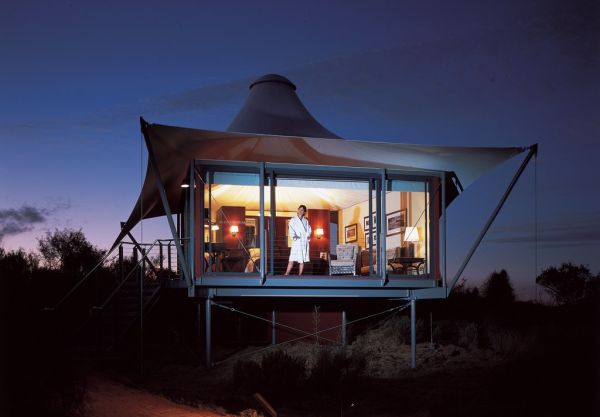 Longitude 131, Australia
Ready for a taste of the outback? This resort is just what you need to get away from hectic city life. This resort has won multiple accolades for its design features. In these luxury tents you will become immersed in the natural beauty of the landscape. The resort is only available up to 30 people at a time.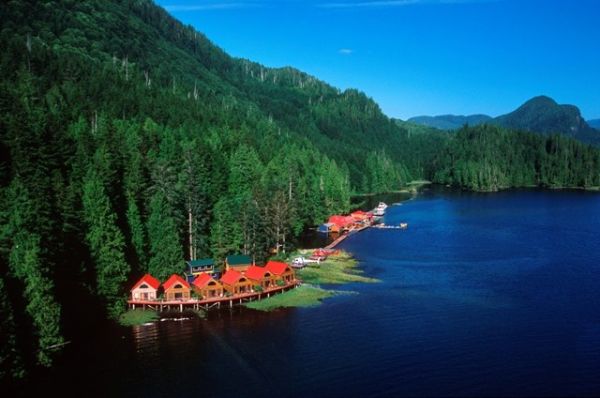 Nimmo Bay Resort, Canada
If you're looking for a wilderness adventure, consider giving this resort a try. Check out one of their nine available cabins and see some of the best sustainable practices in the world. When the resort was built they took care not to bother any of the wild habitat, wanting to make sure the resort was low impact. Because the resort is situated nearby a water source, they use water-powered electricity. They have done their best to offset their carbon emissions and have created a fund that guests can donate to. The fund goes towards further reducing emissions and saving natural habitat from being destroyed.