If you have a penchant for eco tourism and going green, then you should certainly go through the following list of some of the very best eco-friendly properties worldwide, which are renowned for having their own water and energy conservation plans, and many other features that place them at the top of eco friendly properties.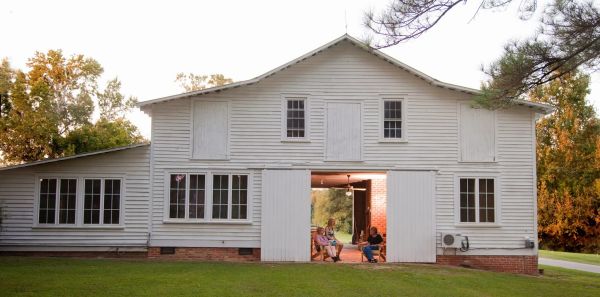 Big Mill Bed & Breakfast, Williamston, NC
This particular property is the one that tops the list of eco-friendly properties. It is nestled two hours away from Raleigh, near Greenville. It is a property from the year 1920, which is located on 200 acres of farmland and forest in North Carolina. The property has an amazing architecture largely made up of recycled wood from the original building. Other features that make the property green and eco-friendly are its fluorescent low voltage lighting wherever possible and the use of air circulating ceiling fans in the inn.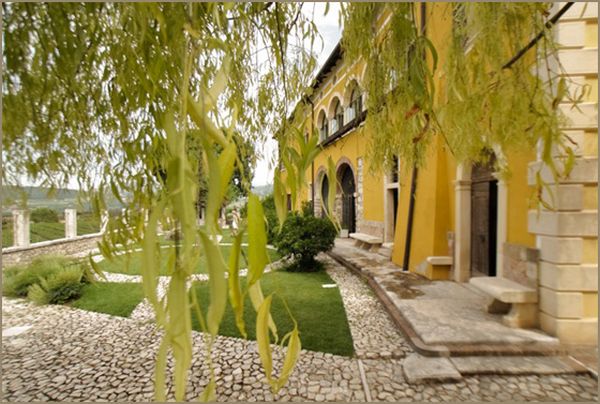 Borgo Porta Rossa – Beom, Verona, Italy
Located in the middle of the vineyards of Valpolicella region of Verona is truly a green inn. You can walk barefoot on the wood flooring, as it treated with natural oils in place of chemicals. The beddings for your slumber are made from soft, natural, biologically grown cotton. Even the food that you get there has a certain biological certification. The entire product range of hand and face soaps, shampoos, shower gels is all-natural. The towels you get there are a natural cotton make that are washed with chemical free soaps.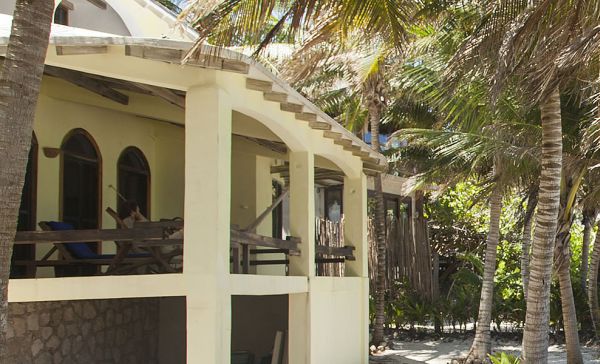 Casa de las Olas, Tulum, Mexico
More than a luxury hotel, it is an eco-friendly retreat. They use solar energy for most of the electricity consumption and they have a recycling plant, which they use in order to reduce the waste and sustain their lush green gardens. Their passion for eco-friendliness shows in the fact that they do not use harmful fumigations to get rid of the insects and bugs.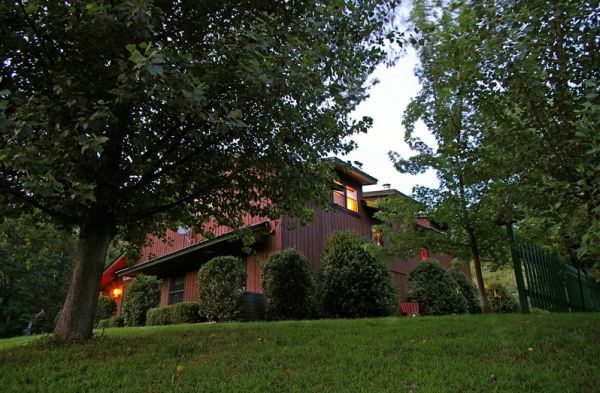 Cedar House Inn & Yurts, Dahlonega, Georgia
Positioned in the middle of the North Georgia,Cedar House Inn & Yurts is a popular green getaway for the artists, environmentalists, and adventurists. Its eco friendly nature and the wildlife habitat is what attract so many travelers to this destination. The proprietors of this inn – Fred and Mary Beth Tanner – are avid permaculturists who have planted more than 300 trees and around 30 varieties of edible plants on entire property to encourage wildlife, food, and to reduce the carbon and waste trail left by the visitors.
Summary:
Aforementioned are the "eco-inns" that have a commitment to provide their guests the best of everything while keeping the environment clean and green.