Eco friendly study room consists of assorted varieties of furniture's including study tables and chairs, a wardrobe for your child where he can put in his books as well as school materials as he grows up.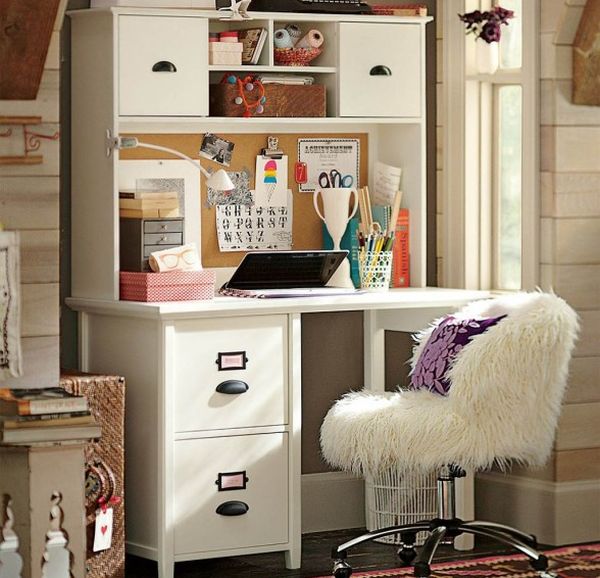 Assorted  
There are varieties of study tables that you can choose from to go the eco friendly way. The best kind of study table would be the one where your child can spend for hours, studying without feeling uncomfortable and bored. A study table consists of a table along with a cupboard where he can store all his books, colors, bags, papers, and all his school materials. There are single tables along with multipurpose tables as well that can be offered to your child. An eco friendly study table is made up of wood that is good for the room and does not contain any kind of toxins. Some of the best kind of woods can be mahogany, rosewood or teak. Some study tables can also be made out of metals but wood is more useful in terms of eco friendliness.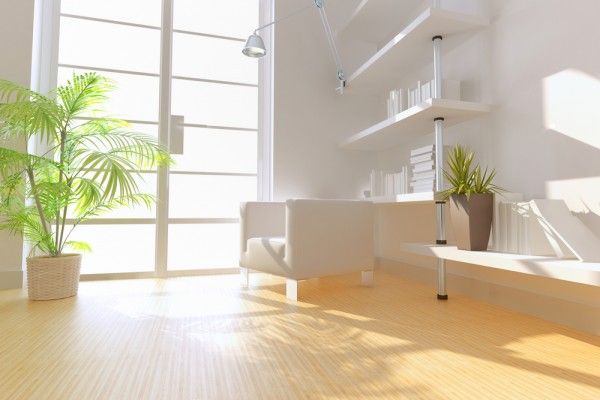 Decorate the rooms with plants
Decorate the rooms of your study table with plants and flowers. Place a flower pot in the window sill to ensure fresh oxygen and circulation of fresh air as well. This will ensure that your room is smelling fresh and clean as well.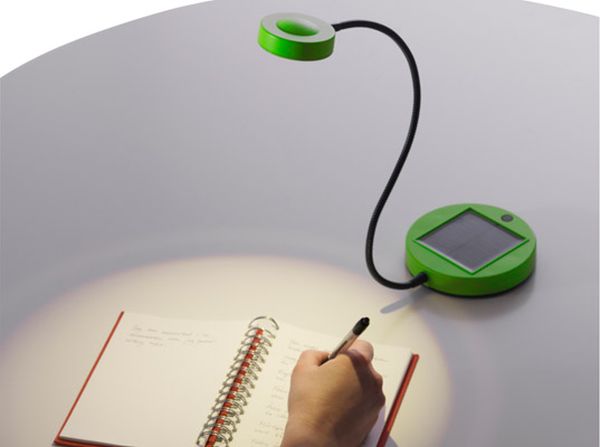 Try using solar power lights
If you are using table lights while sitting in your study table, try using solar powered lights. Solar powered lights do not consume any kind of electricity. They run with the help of solar energy. Also, they are very eco friendly in terms of usage as they do not run on any kind of battery or electricity.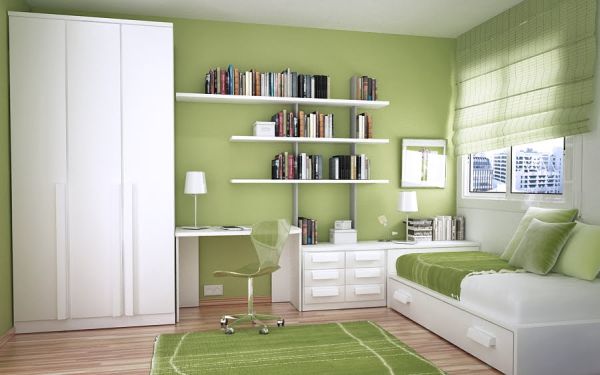 Decoration of the room
The eco friendly study room can be painted with non toxic paints of soothing light colors. This will make the room smelling fragrance and non toxic as well.
Try adding these things to your room to convert it into an eco friendly study room where your child can spend hours.
Summary
All homes require furniture, which are elegant and efficient. They should be flexible as well as versatile so that they can be used for all kinds of purposes. An eco friendly study room is the best thing that you can gift your child today.