Innovations in technology has completely changed the life of people in past few years, as technology assists users in almost every sphere, from communication to entertainment and even regular household chores, of modern life. However, our gadgets are the main culprit of increasing our energy consumption at home and offices and thus, carbon footprints. Addressing the issue, tech companies and designers are coming up with highly efficient gadgets that use less energy while allowing optimum features. Here we have listed some of the gadgets that will cut down your energy consumption without compromising the performance.
GravityLight: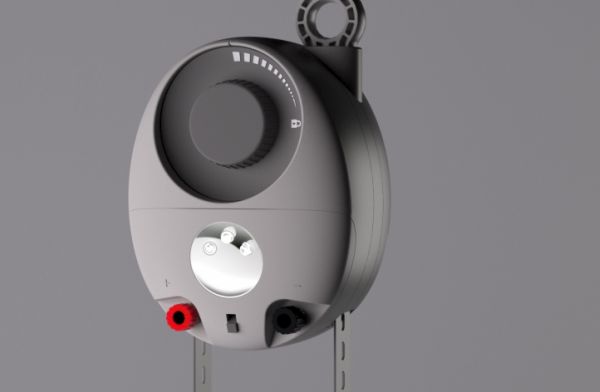 Created by Jim Reeves for a company named Deciwatt, GravityLight as the name suggest is a cool and creative lighting system that does not require any additional source of energy for illumination. Developed as a sustainable substitute to kerosene, GravityLight features a pulley system to attach a weight and generate energy using a set of gears. Ideal for camping and small homes in underdeveloped areas lacing regular supply of energy, the lighting system can also charge mobile phones and other light batteries.
Edyn Garden Sensor: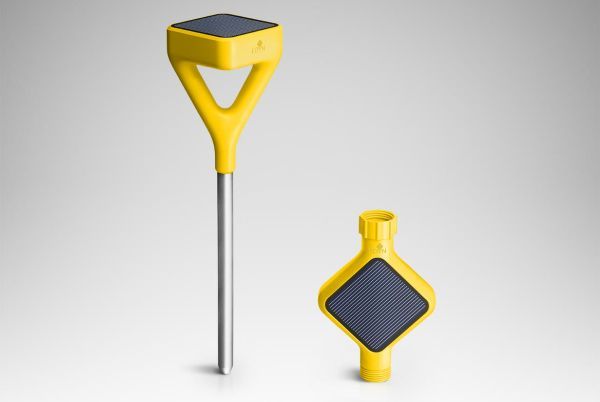 Gardening at times becomes an expensive and time-consuming task for homeowners, but not with the Edyn Garden Sensor. Eden is a green device that comes with an app developed exclusively to resolve your gardening chores. The device helps users monitor soil moisture and nutrition, temperature, light, and humidity of the garden, so that the users can grow plants according to the conditions. Featuring Water Valv to regulate the water system of the garden, the device also sends all the information related to the garden to the Smartphone of the user.
Solepower: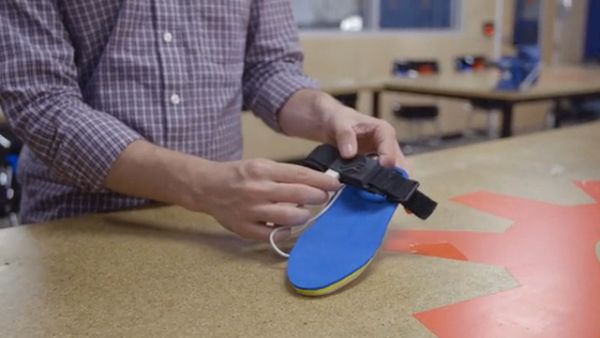 How often your mobile phone runs short of power while travelling. If it is a common occurrence with you, need not to worry anymore. For Solarpower Tech has come up with a handy device to charge your mobile phone on the go. Dubbed the Solarpower, the portable device fixes to the shoe of the user and harness the energy generated from the stroll of the user. Capable of charging small batteries on the move, Solarpower is the right device for trekkers, campers and people living in the third world countries.
Corky: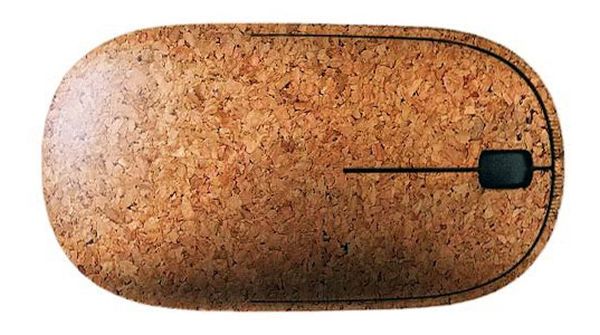 Designed by Adele Peters, Corky is a sustainable computer mouse to help users reduce their footprints while computing. Made using recycled materials, the mouse runs on kinetic energy produced by hovering and clicking the mouse on the mouse pad.
With the advancements in green technology, now we have a number of unique and innovative devices that are not just made using recycled materials but also generate their own energy for uninterrupted functioning.