Have you ever wondered the amount of waste created by weddings? From the rice sachets to the leftovers from the ceremony, weddings can be a lot of waste. Weddings cost almost $ 30,000 and do not incorporate eco-friendly ideas. Green alternatives may be an economical way of getting around and they are an ideal way of saving money. These alternatives are kinder to one's budget and can be easily incorporated in an event. Here are some of the tips from 'The Huffington Post'.
Things that will 'Do the Bride a Favor'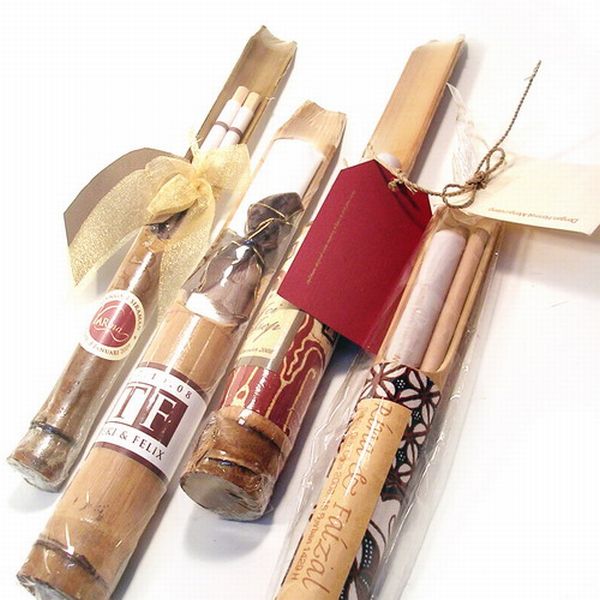 Invite with eco-friendly ideas: One can revamp the wedding invitation process with eco-friendly alternatives. Attractive invitations can be made with bamboo, cotton, hemp and other linen alternatives. You may limit the amount of invitations and can choose to send them online. It is quite easy to start a wedding invitation online and receive online RSVPs to save money and paper. Online system for saving resources can be a best option. Replying with a postcard and envelope takes a tedious amount of time and money. Opt for eco-friendly alternatives or go online.
Jewelry and Dresses for a greener future: Weddings are all about the dress for the bride. It is very sad that after the wedding day, the dress will never be worn again. Alternatives for buying an expensive gown that you will probably never be seen wearing involve choosing a pre-owned gown or finding cheap wedding dresses with less material. Rather than choose a gown that could mean shelling out approx $20 per minute, it would be advisable to choose one that can be less hurtful on your budget. Online shops offer bridal gown resellers and some even offer them as goodwill. Jewelry can also be found online that are handmade or organic.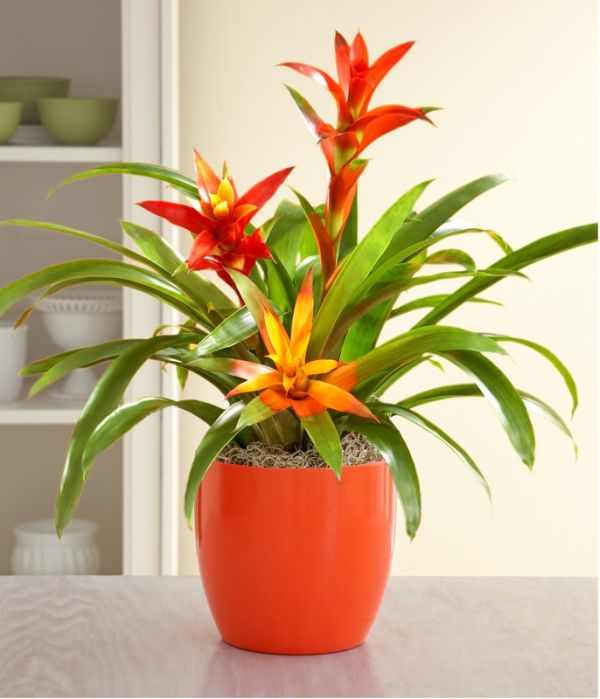 Reception Ideas and Favors: Opt for receptions that go green. One can easily choose recycled glass items and items that available in a thrift shop. Personalized wedding chocolates are a good option to choose as favors. Other popular options are blue gumballs or any other organic alternatives. One can choose fruits or nuts apart from other compostable items that can be used as décor. Gifting live plants or succulents are a great way of keeping the waste down to almost minimum. These can be given away as gifts or be kept for future use.
Weddings need not be a costly affair
Gone are the days of saving up till the wedding day. Many do not plan to get married but, when they meet the right person, it's the next logical step. In such case, money should not be the constraint that stops people from getting together. Yet, all of us want the grandeur of weddings in order to begin on a happy note.
One can maintain the grandeur of the wedding by choosing eco-friendly alternatives. This is the ideal way to begin the future with a life partner. By choosing eco-friendly alternatives, the bride will be doing something good for the planet and for their future. Beginning life without spending too much on the wedding can pave the path for the future. Don't hesitate to offer eco-friendly suggestions such as pre-owned wedding gowns, favors on fair trade, re-usable décor items and live plants as gifts. Guests of any wedding will appreciate the décor based on the concern for the environment.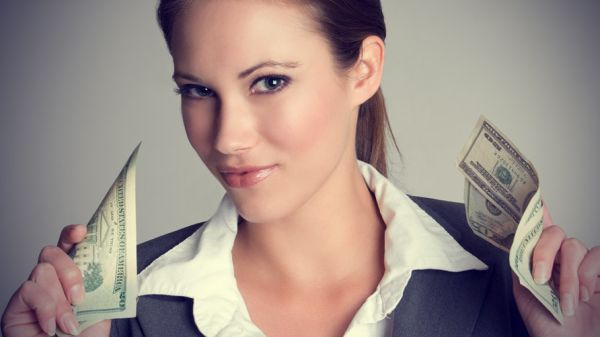 Eco-friendly wedding ideas are available online. One can simply browse through these options, no matter what the budget. Even if you have saved half of $30,000, you may consider having a grand wedding with the eco-friendly alternatives available.