Bathrooms are often an environmentalist nightmare. The surfaces are often doused in cleaning supplies; in many homes, water use is rampant. If you're interested in making your home eco-friendlier and more efficient, your bathroom is a great place to start.
There are many things that you can do. You can update your shower and your toilet to save money. Small hacks like using gentler cleaning supplies can make a big difference.
We have tips that'll help you make your bathroom a haven of sustainable living. Let's get started.
1. Upgrade Your Toilet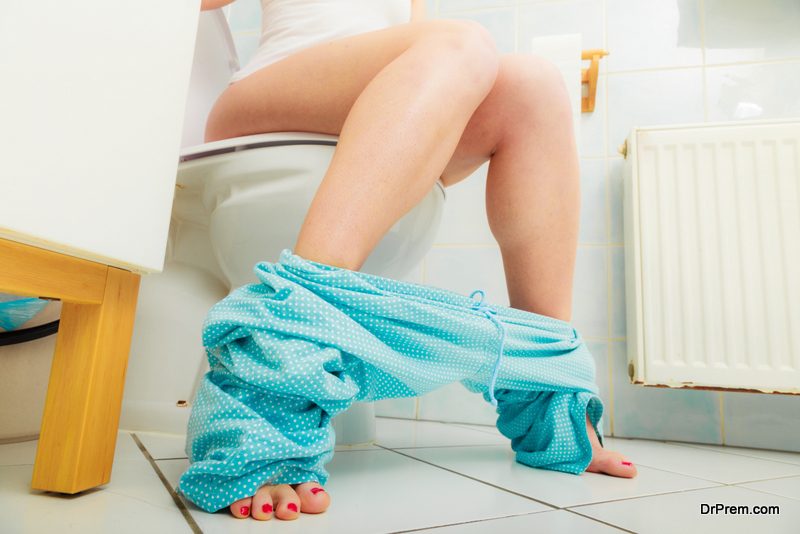 Modern toilets use a lot of water. Installing a low-flow model is an easy way to trim your water bill and increase your home's efficiency. An older toilet might use more than seven gallons for every flush. Your toilet sucks up more water than any other appliance.
Don't worry about flow problems. The latest low-flow toilets available have a strong flushing power. There are even models with separate buttons for liquid and solid waste material.
2. Change Your Lighting
If you have a window in your bathroom, remove the blinds. Save energy by relying on natural light instead of a bulb. You can shield your privacy by using thick frosted glass. For the lights that you do have in your bathroom, replace the bulbs with energy-efficient ones.
3. Fix any Leak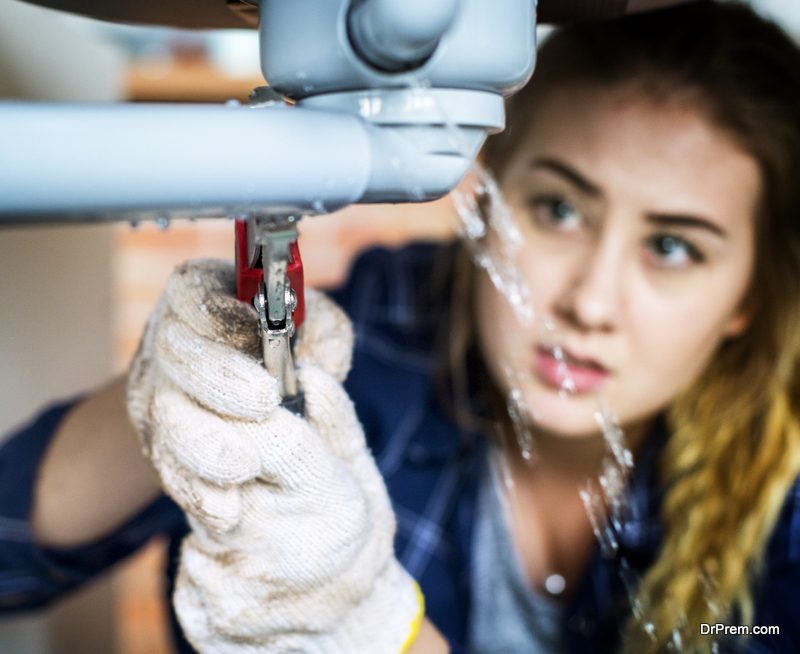 A leaky faucet is annoying and pricey. A bad leak can not only wastes a lot of water, but it can also cause serious problems with your home's foundation.
You can take care of this problem by hiring a skilled plumber. Fix It Right Plumbing notes that they can "fix your dripping tap for good" and "stop damage to your home."
4. Update Your Shower
Shorter showers are good for your skin- and for the environment. Reduce your water usage by limiting your showers to five minutes or less. If that's unappealing, you can install a low-flow showerhead.
You don't need a lot of cash or technical expertise to make the change yet it could potentially save you hundreds of dollars a year. You'll use less water per shower it'll take less energy to heat your water.
5. Get a New Water Heater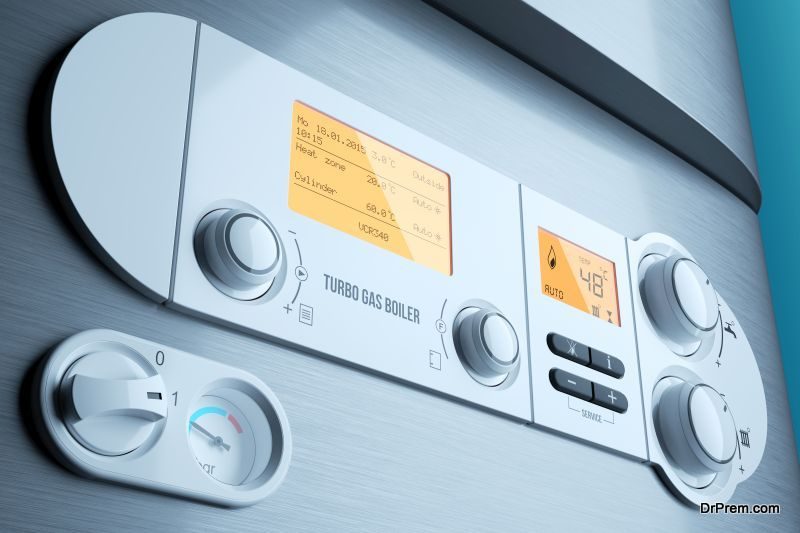 Whenever you are showering, washing your hands, or cleaning dishes, you're putting a strain on your water heater. Upgrading to a more efficient model can make a big difference in your energy consumption.
A tankless heater is your best option. They're only activated when they're needed, i.e. when you turn on the hot water. A water heater with a tank stores hot water. It's constantly working to keep the water temperature high.
6. Swap Your Cleaning Supplies
The average household cleaner is loaded with toxic chemicals. These can be both bad for the environment and your health. You can make your bathroom glisten without using a single man-made chemical.
Baking soda and vinegar can be used in lieu of an over-the-counter cleaner. If you're not a fan of the smell, you can add an essential oil like lavender.
All you need to do is spread baking soda on the surface you want to clean and sprinkle vinegar on top. Allow it to sit for 10-15 minutes before scrubbing.
7. Go Green with Your Toiletries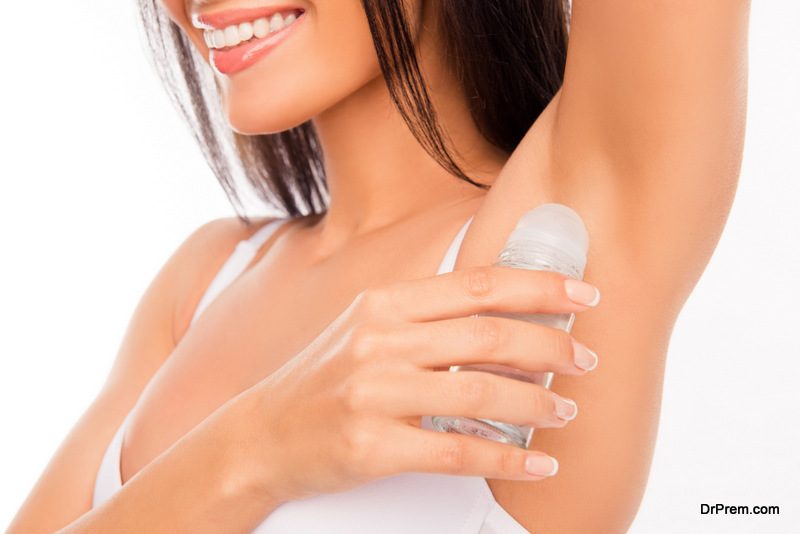 Try to choose eco-friendly brands when you purchase your bathroom supplies. Your makeup, shampoo, deodorant, etc., can all be produced in more sustainable ways than are typical. It's worth it to spend time looking for a high-quality, natural or organic brand.
You can also make your bathroom greener by using less toilet paper. It might not seem like the most comfortable idea at first, but you can get used to the change after a while. You can also switch to a more a sustainable brand of toilet paper.
Making your bathroom more environmentally friendly is a home improvement project that you can feel good about. Many of the upgrades will eventually save you money and you'll be cutting your water usage.
How much money you want to throw at the project is entirely your decision. You can focus on big, expensive changes like replacing your water heater or you can make a lot of small, simple changes like changing your shower head. If you're not ready to purchase a low-flow toilet, you can achieve a similar effect by putting a full plastic water bottle into the tank to displace some of the water.
Fall in love with your home again and revamp your bathroom. Your eco-friendly upgrades will help the environment and your wallet. 
Article Submitted By Community Writer