The prospects that we see are much wider than the possibilities offered by the usual pediatric support system – they are limited to the clinic and the hospital. The goal of pediatric organization should be to provide an integrated set of medical and non-medical measures aimed at preserving life and improving the health of children.
1. Outpatient pediatrics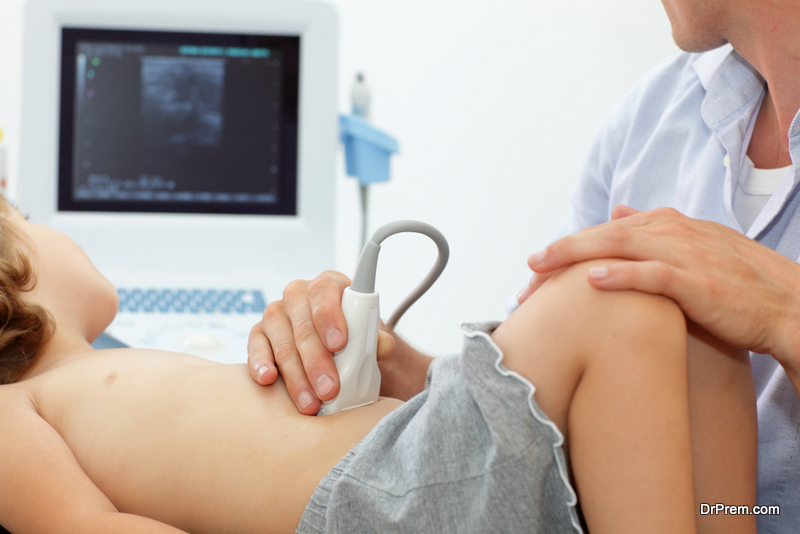 The construction of a modern diagnostic and treatment center is important. Success is not limited to geographical expansion. An ideal pediatric organization should have leadership in vaccination and have more than doubled the number of vaccinations in the last year! At the same time, side effects should be minimized by increasing the professional level of doctors. There should also be the organization of round-the-clock advisory support by a pediatrician and the equipment of all branches of narrow-profile specialists.
2. Urgent care
The night pediatrician should be ready to go to help at any time. And after about six months, a full-fledged emergency response service should be created with special vehicles and doctors of appropriate qualifications.
3. Intensive care hospital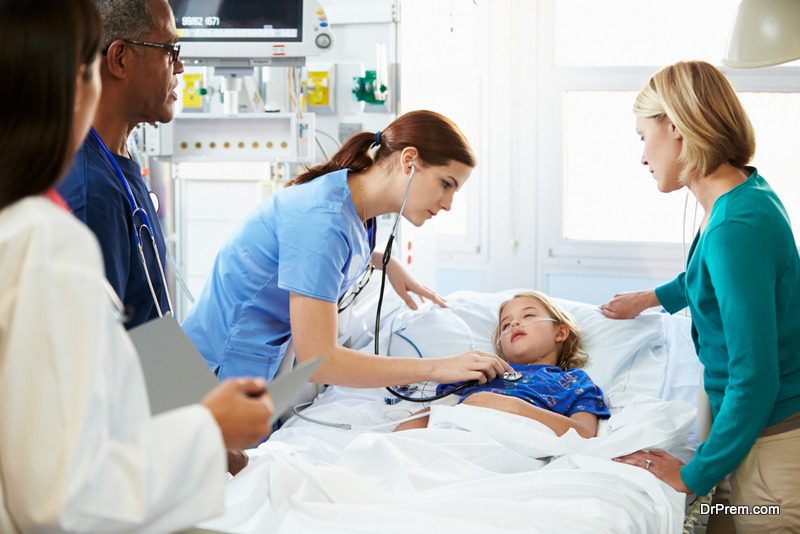 If not a separate hospital for intensive care like the one ISIDA Care is coming up with, at least there should be an intensive care unit capable enough to support a large number of patients. The hospital should work according to international standards, so doctors should have a good knowledge of English. The organization should take leading medical institutions as a sample share knowledge about innovative technologies with the international institutes.
4. Contact Center
The contact center should master the algorithm of the fastest response in case of assistance in critical situations. To be absolutely sure of the correctness of their recommendations, information service employees should be trained in trainings. Also, a pediatrician consultant should be in touch with patients around the clock.
5. Educational projects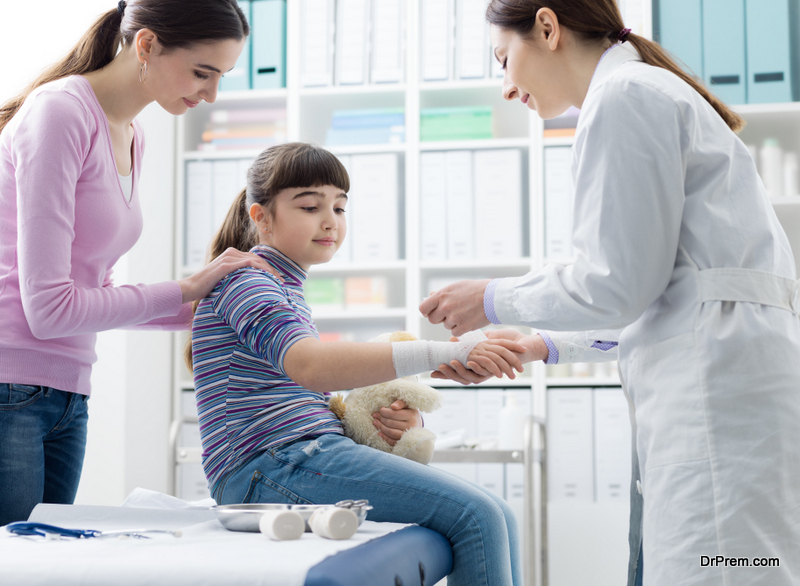 The organization of a safe environment for the child is, above all, the responsibility of the parents. Therefore, meetings should be held during the weekends, designed to teach moms and dads the proper care and first aid. At the same time, you must engage in dialogue with the whole society. Educational activities should continue in a powerful media campaign that will promote the safety of the child and his health as the highest values.
While there are many healthcare organizations throughout the world, only few of them like ISIDA satisfy these 5 steps for perfection. They are creating something remarkable not just for the patients, they are also raising the standard of global healthcare. If you still have doubts regarding what a pediatric system should do, you can check the FAQs at ISIDA Care.