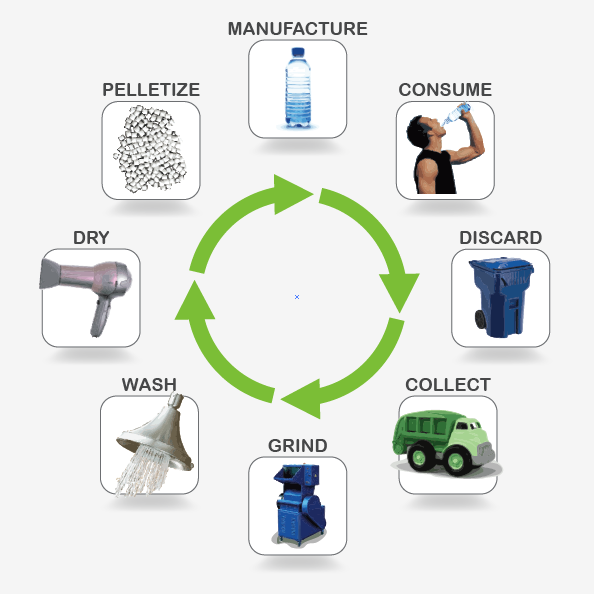 People around the globe have finally realized that over the years how they have been at time s knowingly and unknowingly eroded the rich reserves of mother nature. But, the good part is that they are now realizing the potential danger that the Earth is facing and hence, many of them have started doing their bit in preserving these natural reserves. It actually is a positive thing to do. So many people joining the cause of going green, it has in a way brought about a momentum to the way things work. Having said that, I am sure as a reader you may be really eager to know what does "Green is the New Black" mean.
Well black is a color per-dominantly associated with fashion and style. Here the tag line basically means, using recycled materials very creatively to create fashionable clothes. And black is the word that is best to describe Fashion in a single word. Foe most of us wearing used mineral water bottles, yogurt and ice-cream tubs may not necessarily translate into fashion, but certain American based apparel companies are committed towards recycling and using these materials to create fashionable garments. For them, these items speak and represent volumes on the future trend of Eco-friendly fashion. Big textile companies like Eco-fi, Patagonia and REKIXX are a few of them who have joined the green clothing company bandwagon. They are out there to make a difference by incorporating recycled and recyclable materials into their merchandise.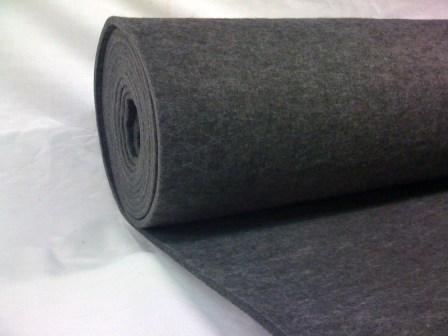 [box_dark]The Concept of 'Post Consumer Resin' (PCR)[/box_dark]
It is puzzling that what relation does used water bottles, ice-cream tubs, yogurt and butter tubs and plastic material of such nature have with your garments. Well, it is a known fact that plastic is something which cannot be disposed. Hence, all items of this nature have been termed as 'Post Consumer Resin'. This PCR can be spun into thin fibers that are essentially used to make polyester. Polyester is one fiber that can be used in a variety of clothing materials. Polyester is widely used in fashion gowns, exercising suits and winter coats as well. This is truly remarkable and a very innovative initiative on the part of these textile companies.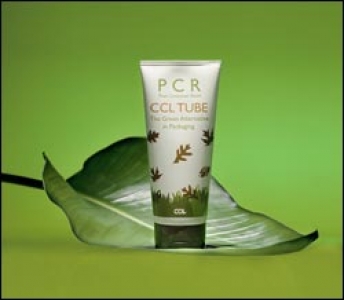 [box_dark]The Initiative by Eco-fi[/box_dark]
This is one textile company committed towards making this type of re-cycled fabric. The company describes the material as ""A high-quality polyester fiber made from 100% certified recycled plastic PET bottles. Eco-fi can also be blended with other fibers, such as cotton or wool, for enhanced qualities". The manufacturers claim that around 10 pet bottles can be recycled into one pound of a A-grade warm, comfortable and durable fibers. The fibers made this way are identical in terms of their chemical composition and function with the fibers made the conventional way. The good part is that these fibers are being manufactured without depleting the natural resources of earth and these  clothes once old can be melted and new clothing can be created over and over again.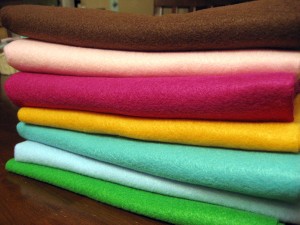 [box_dark]The Initiative by 'Patagonia'[/box_dark]
Patagonia is the pioneer in using recycled bottles to create outdoor clothing. They have an entire range of clothing made by using PCR fiber for men, women and kids. Way back in 1993 the company incorporated fleece made from recycled plastic soda bottles into their product line. In the 13 years since they took this initiative they have avoided almost 96 million soda bottles from reaching landfills. Over the years the company has established itself as the market leaders in producing Eco-friendly garments. The company says, "Today, we're able to utilize more sources for recycled polyester and offer it on more garments such as Capilene baselayers, shell jackets and board shorts, as well as fleece. We now recycle used soda bottles, unusable second quality fabrics and worn out garments into polyester fibers to produce many of our clothe".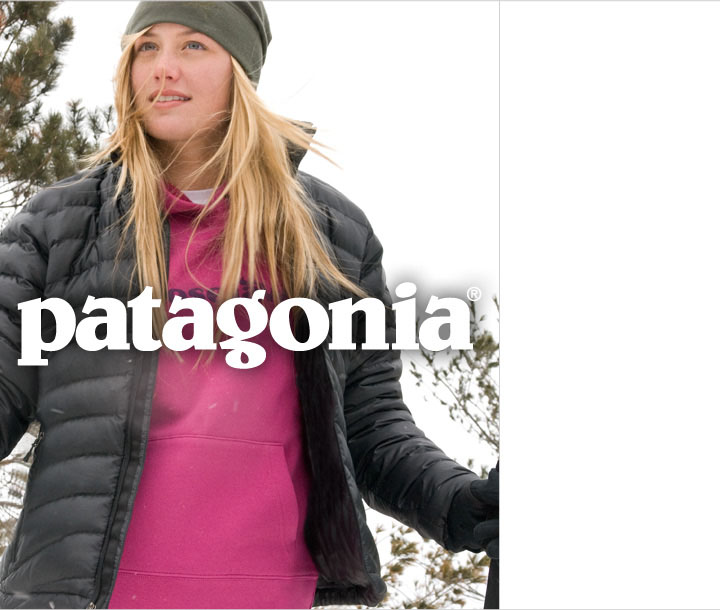 REKIXX is a company in the making with big aspirations to make a name like Patagonia and Eco-fi.