If you're a vegan, you may want to incorporate your vegan lifestyle in every aspect of your life. It may be difficult for you to work in a job which does not follow the vegan philosophy. To pursue your cruelty-free philosophy towards the environment, you might like to work at a job or select a career which is suitable for you. Check out this list of eco-friendly jobs which will help you boost veganism and bring happiness in your life:
12 Eco-friendly jobs which promotes veganism
1.     Nutritionist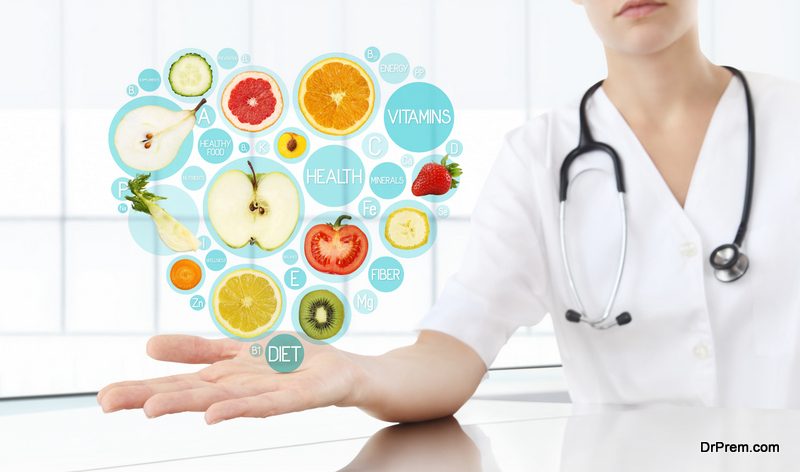 Becoming a vegan nutritionist would promote veganism in the best possible way. You could help others who are trying hard to re-train their food habits into a healthier vegan diet. It has been shown by various studies that vegan nutrition helps in keeping carcinogenic and chronic diseases at bay, so you could guide people to eat vegan food for their well-being. Many people are confused by what falls into the category of vegan food, so you could educate them and help them stay on their vegan diet.
2.     Conservationist
Conservationists or park rangers are eco-friendly jobs which promote veganism. Being vegan means you love the environment and animals, so these two jobs are perfect for the vegan career path. You could work with NGOs or governmental agencies to conserve water, wildlife, soil etc. You could study environmental health to understand the scientific way to protect the environment. Being a Park ranger or conservationist could turn out to be your dream job as it will create a close bond between you and nature. As a Park Ranger, you would also guide people around the sanctuaries through which you can help people understand the need to protect flora and fauna.
3.     Promote eco-tourism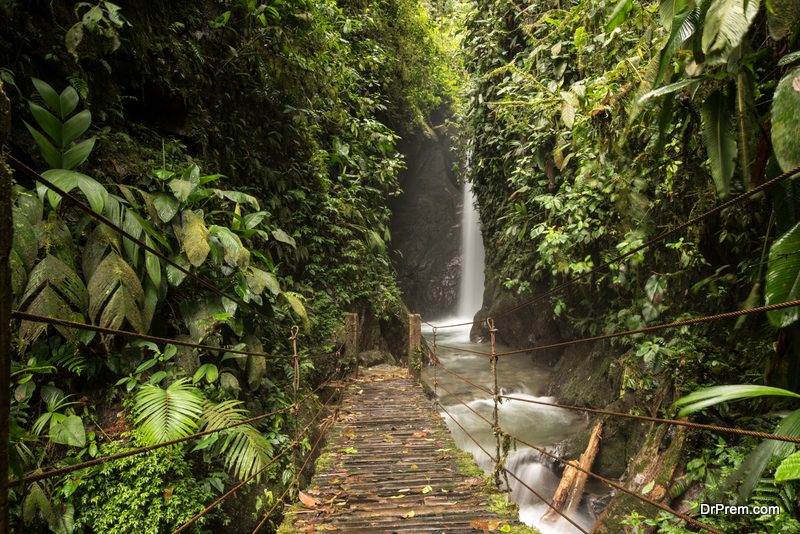 If you are looking for an employment opportunity in travel, you could opt to work for tourism companies which specialize in eco-tourism. This is one of the eco-friendly jobs which helps to sustain the environment and has plenty of opportunities to fulfill your craving for adventure as well. The best of both worlds, as they say!
4.     Animal Rights Lawyer
Veganism is more than food – it is about protecting the welfare of animals as well. Why not protect animals legally by fighting for their rights? There is a huge need for lawyers who will take up the cause for both domestic and wild animals. You, as an Animal Rights Lawyer will give a voice to the defenseless and voiceless animals. It's one of the eco-friendly jobs which are most important right now.
You may have to go up against industrial, corporate and agricultural powerhouses in the process. One example of what animal compassionate lawyers can achieve is the achievement of such lawyers in New Zealand, which compelled the government to recognize animals as 'sentient'.
5.     Entrepreneur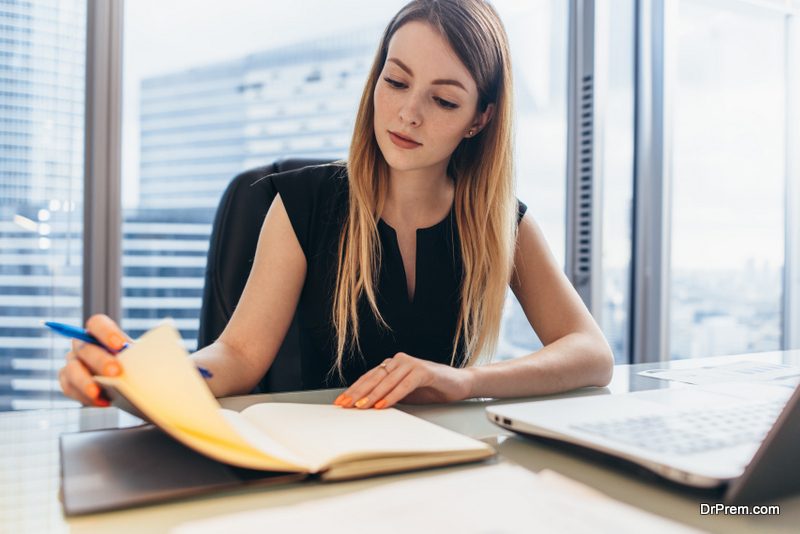 Become an entrepreneur and promote veganism in your own way. You can start your own vegan company selling vegan products, or invent products which are vegan. Manufacture vegan cosmetics and you will definitely find a lot of customers.
Hire vegans to work for your company, so by being a vegan entrepreneur, you will help other like-minded vegans to find vegan employment opportunity at your firm.
6.     Politician
It may be the farthest from your mind, but as a politician you would be able to influence millions of people. Spreading awareness about veganism right now is crucial, as it can help in combating global warming, climate change and improve the health of people. Instead of feeling helpless about certain policies, you can be empowered to change policy for the betterment of the environment, people and animals.
7.     Vegan Chef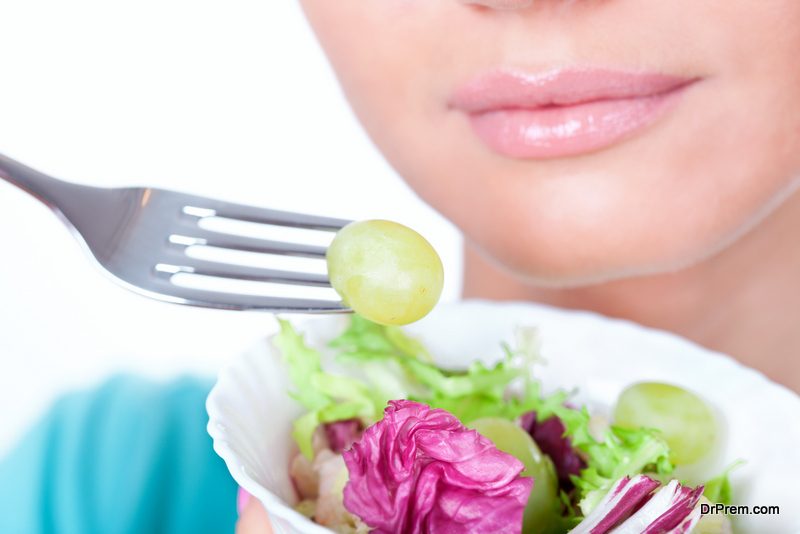 A great vegan career path could be to become a chef who specializes in cooking vegan food. Your delicious vegan cuisine may help people to change their conventional food habits and become vegans. There is a certain stigma attached to vegan food, and as a vegan chef you can reduce this stigma. Being a chef requires discipline, time management, ability to work under pressure and love to feed people. If you have these characteristics, as well as creativity to formulate vegan recipes, then vegan chef is the right job choice for you.
8.     Start your own vegan retail store
Spread the vegan message at the consumer level by opening your vegan store. You can stock vegan products of all kinds, giving an opportunity to everyone to purchase products which do not harm the environment. Even non-vegans like to buy eco-friendly products, so your store can have customers who are vegan and non-vegan as well. It can be a niche store which sells vegan food, clothes, and accessories and have leaflets describing the vegan way of life.
9.     Fashion Designer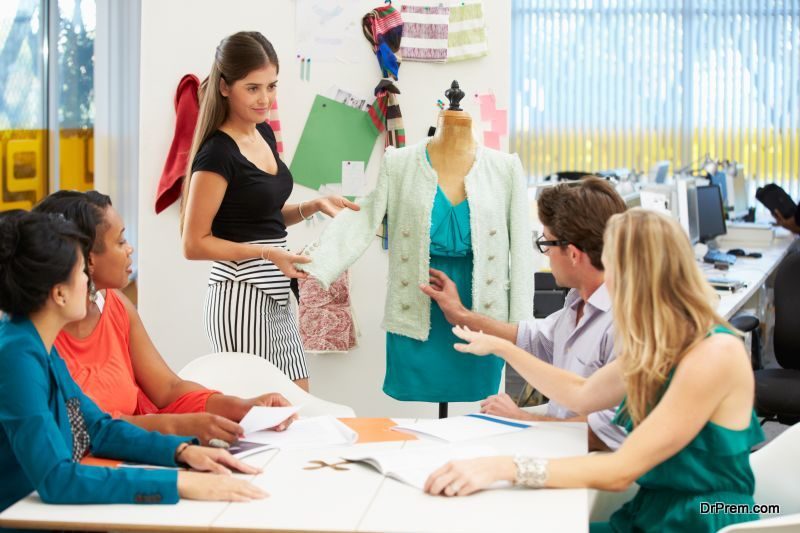 Among the most creative and interesting eco-friendly job could be work for a fashion house which specializes in vegan fashion. Vegans have a very limited choice when it comes to clothes, so designing ethically sourced, cruelty-free, animal product free garments would make your clothing line very popular in vegan circles. Start your own vegan clothing and accessory design firm and sell both online and offline to meet the ever-increasing demand for vegan clothes and accessories.
10.   Insta influencer
Another great eco-friendly jobs is a little unusual but befitting in today's culture, which is heavily influenced by social media. Its being an Instagram Influencer – show off the amazing vegan meals cooked by you, and your healthy body which you gained by your vegan diet, or rock your vegan fashion. After you gain enough followers, your posts could be sponsored by vegan companies. You might end up earning hundreds of thousands of dollars by doing your favorite thing!
11.   Teacher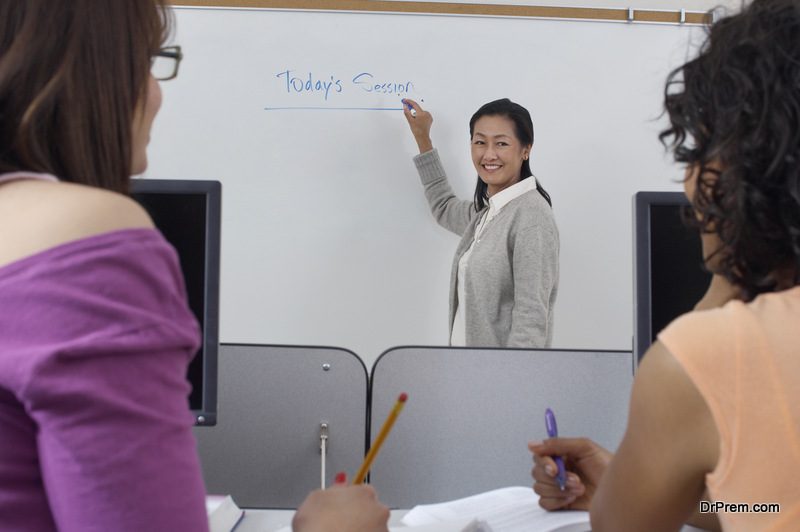 A teacher can mold the mind of his/her students. So being a teacher you can instill love of the environment, teach your students compassion and the benefits of being vegan, and they will ultimately choose to be vegan on their own.
12.   Filmmaker/Writer
Your passion for veganism can be expressed through the medium of film. Make a film which details the many good points of a vegan lifestyle or write a book about your transition to veganism which would help others to make the transition as well.
There are many employment as well as entrepreneurial vegan job opportunities as can be seen from this list. Almost every job can be converted into a vegan one, so check out the ways in which you can do that and follow your dream to work in an eco friendly, vegan way.