Being environment-friendly or eco-friendly means living a life without harming the environment. This also means taking steps to preserve the earth and all its belongings. There is an urgent need to promote eco-friendly products to prevent a global catastrophe. One way of doing it is by buying eco-friendly products. The more we buy such products over traditional ones, the more we force the companies to switch to eco-friendly ones. Here are some children toys that are eco-friendly by nature:
Wooden Sailboats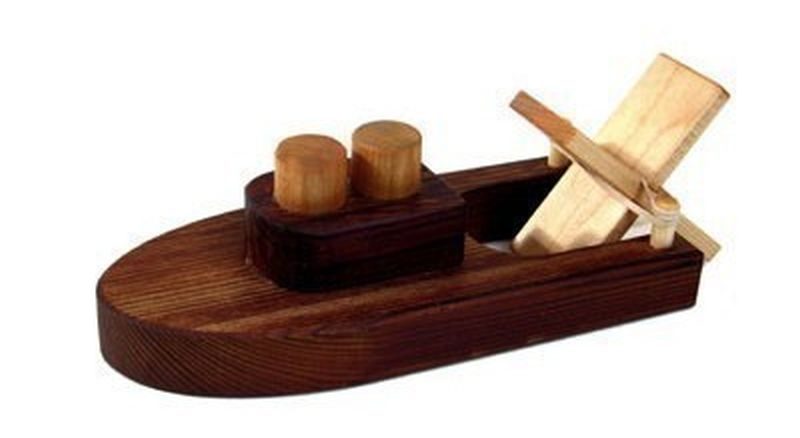 These sailboats are made from all-natural woods that really float on water and sails seamlessly to give endless fascination to kids. It has a towline tied to it to bring to the shore. All parts can be collapsed making it easy it store and carry from one place to other.
Eco Store Rocket
This Eco Store Rocket manufactured by toy company Nigel is made from castoff cardboard. This is a perfect eco-friendly toy for rocket enthusiasts of age ranging from three to seven who are dreaming of becoming astronauts. Foldable nature of the toy makes it easier to carry.
Marble Town Game Set (6 Pieces)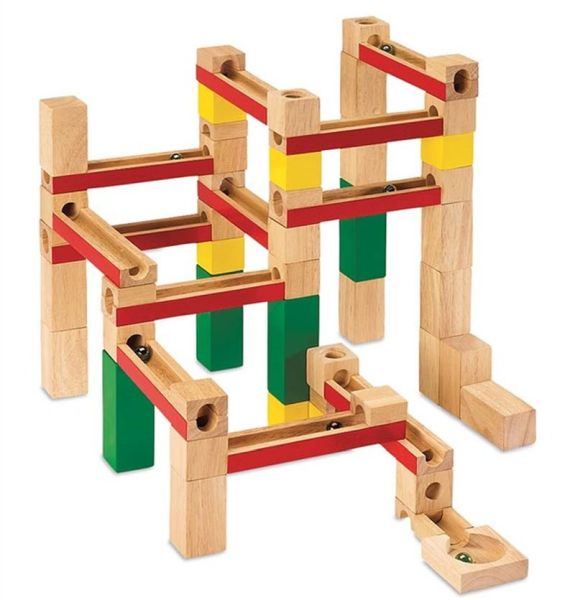 This eco-friendly toy comprises of six pieces of different wooden buildings, a cord to designate the perimeter of the set and ten miscellaneous marbles. The kid needs to shoot those marbles through the holes of the wooden buildings to score. The toy is for children above 3 years.
Green Toys Tea Sets
Green Toys is a company known for making eco-friendly toys for kids. The tea sets for kids are robust, durable, and even safe to pour real tea or other liquids. They are dishwater resistant and not brittle. The tea sets are made from recycled milk jugs.
Train and Track Activity Table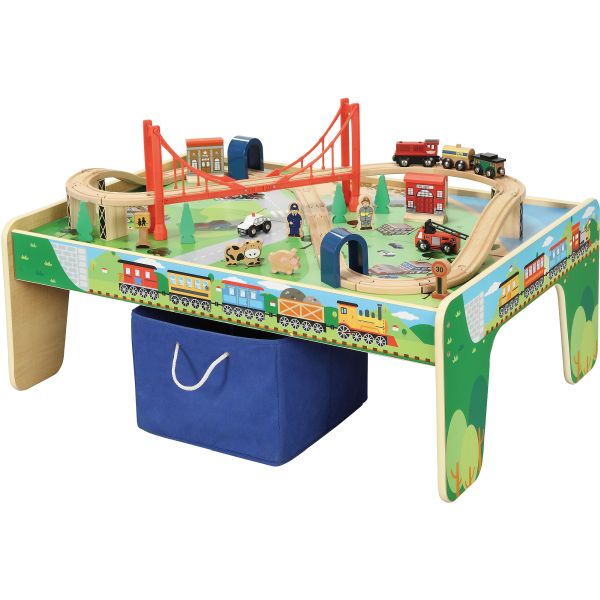 This toy manufactured by the company Plum is an artistically crafted wooden set made from solid sustainable timber. The kid has to build a train track for the train to run and pick up passengers.  Suitable for children above 3 years, this activity table has 140 wooden pieces to play with a drawer is attached to it to keep those pieces.
Green Creativity Trash Robot Kit
The children can convert domestic rubbishes into various objects of different shapes and sizes using this kit. It comprises axles and toys to make robots and cars from used plastic cans and bottles.
Recycling Truck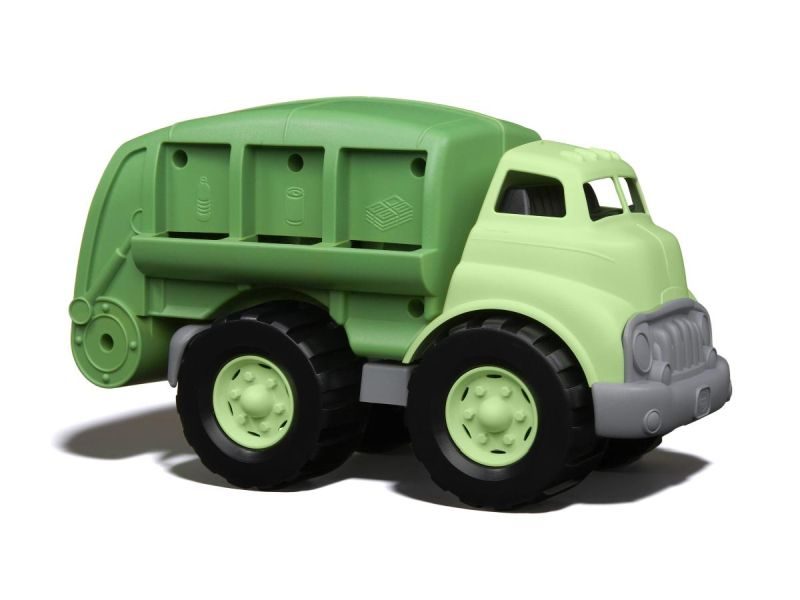 The Recycling Truck manufactured by Early Learning Centre is an eco-friendly toy truck. Children can use this truck to move around the house collecting papers, cardboards, plastics thrown on the floor and pretend to take them to the depot.
Garden Activity Cube
Ever Earth makes this eco-friendly, stimulating and creative cube for children above 2 years using water paints and other sustainable resources. It contains creative and colorful cubes, beads, maze, counting blocks, abacus and many more.
Peppy Five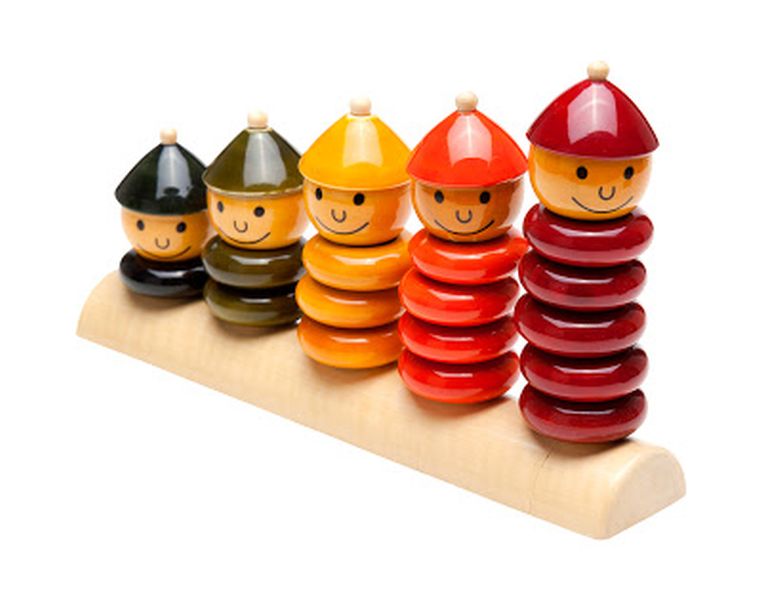 This handicraft product manufactured by Indian organization Maya Organic is for educational purposes to teach kids of 3-5 years old about increasing and decreasing quantities. It has five stem stackers to teach counting from 1 to 5 and for color matching.
Rocking Horse
This wooden steed is made from wood and eco-friendly rubber for children above 1 year. It contains rubber stoppers to prevent the skid from tipping over. It also contains a safety belt on the seats especially for toddlers, which can be removed when he grows.
Wooden Eco House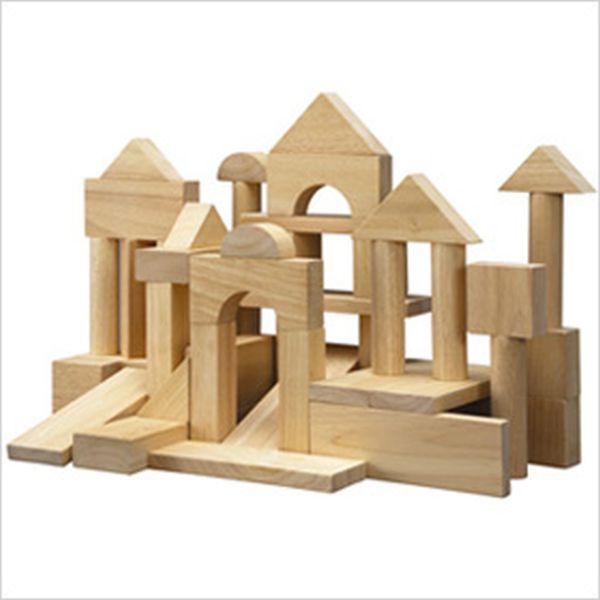 This Eco House made by Wonder world from replenishable woods containing furniture, people, and toys. Eco-friendly features include a rainwater butt, wind turbine, and a bicycle. It is a great toy to educate the child about energy saving means.
Sparkling Mandala
This puzzle set made by Grimm containing 76 colorful wooden pieces with rhinestones attached to it. This puzzle is suitable for children above 3 years. It gives a geometric impression of our universe. Kids can use this set by removing the wooden pieces and using their creativity by rearranging them to form different patterns.
The parents must take the initiative to buy only eco-friendly toys like these since these toys are safe for the environment. This will not only ensure that the kids have a playful childhood but also help them to grow up with by being environment conscious. Bringing up kids in an eco-friendly surrounding is the need of the hour to save our mother earth.