Zipcar is renowned for being one of the world's frontrunner when it comes to being a car sharing network that reaches far and wide. The idea of car sharing might not be very appealing to many who love the freedom of owning their own cars, but if you are commuting each day all alone in a giant gas-guzzling behemoth, then you are only causing more damage to the planet. Car sharing networks promote urban commuters to travel in a group. At least, they should do so and the presence of Zipcar in college campuses and big cities surely encourages that.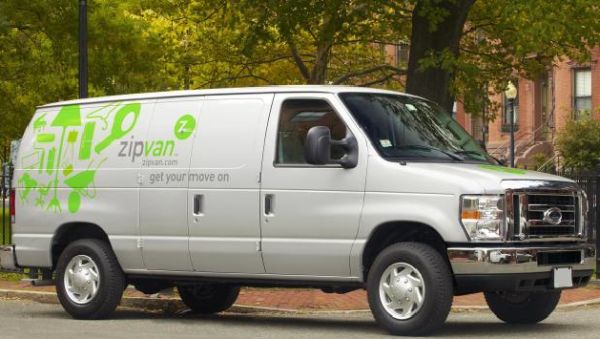 Their latest venture is the 'Zipvan' and it seems that the idea has also become pretty popular in a short span of time. Launched initially in San Francisco as a test model the Zipvan leases out Ford E-150 vehicles to those interested. The service allows you to move some heavy stuff at reasonable rates and that means you can lease it for an hour or two to quickly move your apartment, deliver a heavy order that you have placed at a furniture store or for any other purpose you see fit. The initial trial run in San Francisco was such a hit that they are now expanding their services to Boston and Washington D.C.
There will be 15 of these Zipvans available in both the new cities while San Francisco will offer 20 Zipvans from now on. While Zipvan service might offer you help in moving around, it is the Zipcar services and many car sharing networks like it, which can help us reduce emissions a great deal on the roads. Of course, the best way forward is to turn electric, but till then carpooling will do pretty fine too.
Via: Reuters