As a society we're all trying to make smarter choices to help the environment. One of the more substantial changes is to wave goodbye to high emission petrol and diesel cars and make the switch to full electric. But with 80% of drivers worried that electric vehicles are too expensive it isn't as simple as just going green. The Government does offer financial support in the form of a grant of £2,500 (cut from £3,000 previously), however according to a poll by The AA, the majority of drivers are not aware of this incentive.
Even though electrics cars are considerably more costly than their counterparts today, that isn't expected to be the case forever. As the cost of producing the electric vehicle batteries falls throughout the decade, EV car prices are expected to fall in line. Governments across the world are pushing for lower emissions and new petrol and diesel cars will be completely banned in the UK by 2030 driving the price down further.
Remember you don't have to buy an electric vehicle out right. All electric and hybrids are available on car financewhich can be a great way of spreading the cost out making it far more manageable. If owning the car isn't important to you, you may also consider leasing, this could allow you to make a greener choice for a smaller monthly payment.
If you are ready to make the switch now, then you might want to consider some of the cheapest electrics on the market. Here are our top 5 picks:
1. Fiat 500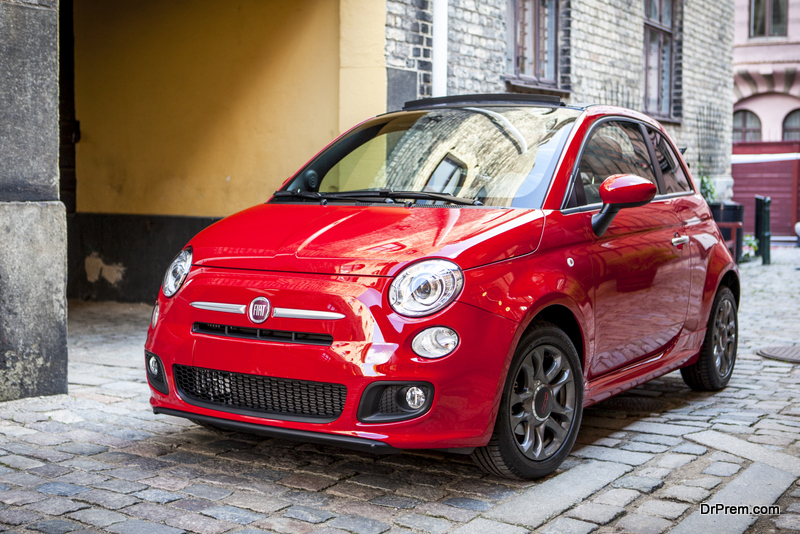 The Fiat 500 has always been a popular car and its comeback has cemented it as one of the most recognisable on the road. But now you can enjoy this all-time favourite without emitting harmful emissions. Coming in at around £27,000 brand new it's one of our top choices for cheap EV's.
2. VW ID.3 Pure
The VW ID.3 was introduced to the market earlier this year and at a cost of £25,000 new it is a fantastic choice. This stylish car runs for approximately 175 miles and is the first electric car from Volkswagen built from the ground up after the e-Golf was adapted from its petrol/diesel counterpart.
3. Nissan Leaf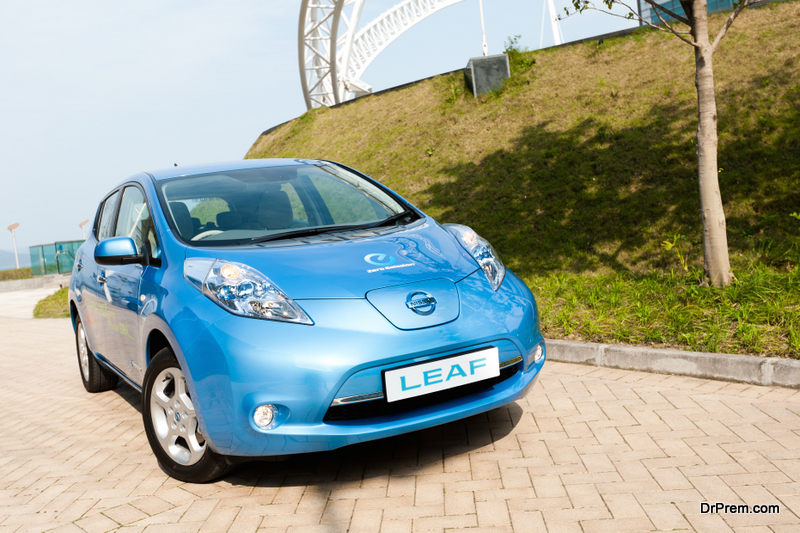 The Leaf is already in its second generation after it was originally introduced in 2010. It can now go for longer with a range of up to 239 miles. It comes in just under £30,000 brand new, but you can get the first model for much less on the used car market.
4. Smart EQ Fortwo
Another great choice is the EQ Fortwo, the cheapest model from the all-electric range by Smart. This two-seater is available from just £17,000 is a great choice for around the city thanks to its compact size and zero emissions.
5. Peugeot e-208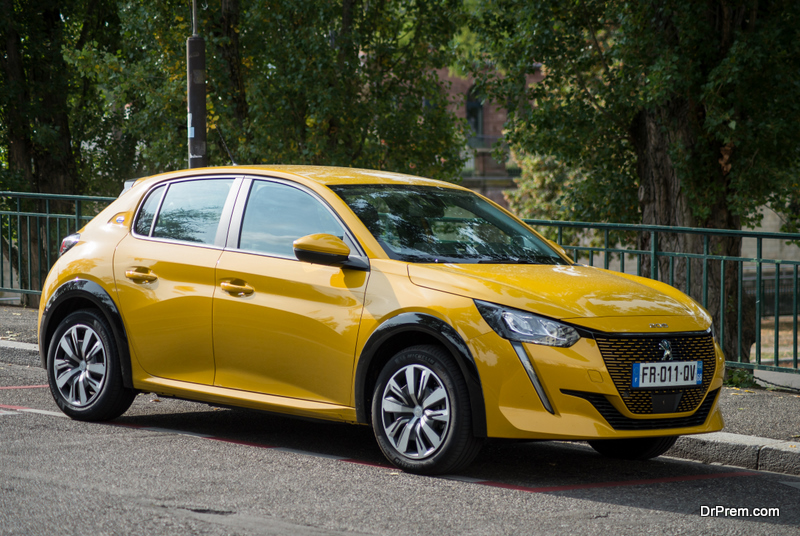 If you want a stylish car that doesn't necessarily scream it's a futuristic electric vehicle then the e-208 by Peugeot is a great option. This sporty looking model looks near identical to its petrol / diesel counterpart but with all the benefits of zero emissions. You can find this Peugeot from £27,000 new.
If you're not ready to make the leap to full electric cars just yet, then check out the best low emission cars as a great step in the right direction. Together we can make a difference and if you can't financially afford a full electric, there are still some great hybrid alternatives that can make a big difference.
Article Submitted By Community Writer