Health is wealth. You must be hearing this all the time, but the lifestyle today does not allow you to take care of your health at all. There is nothing pure that you can eat. The eating habits are haywire because of the hectic work-life balance. Good medical insurance for family is a must these days. It comes in handy when you are in distress, medical needs can crop up any time and eat into your savings. If you have a policy cover you can be rest assured there is someone to take care of you. Have a look at the various benefits that medical insurance has:
1. All the family members are covered in a plan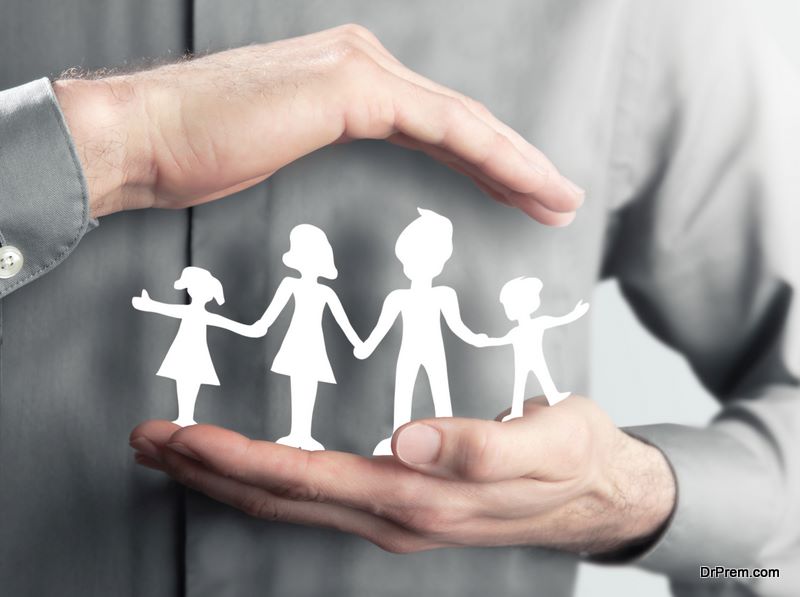 Yes, you read that right. One plan can cover, husband and wife, children, parents who are dependent, in some cases parents in law that are dependent. There are a lot of choices. Some of the plans have options for providing coverage to the extended members of the family too. So, all the medical plans are one solution for the health of your entire family.
2. You can easily afford the premium
If you go out and buy insurance covers for each member separately you end up paying a little high premium. You will be happy to know that the medical plan that covers almost all the members of the family is way too cheap. A single premium does not burden your pockets. It is very affordable and convenient. Is very helpful when you are in need.
3. Each member covered under the policy has high coverage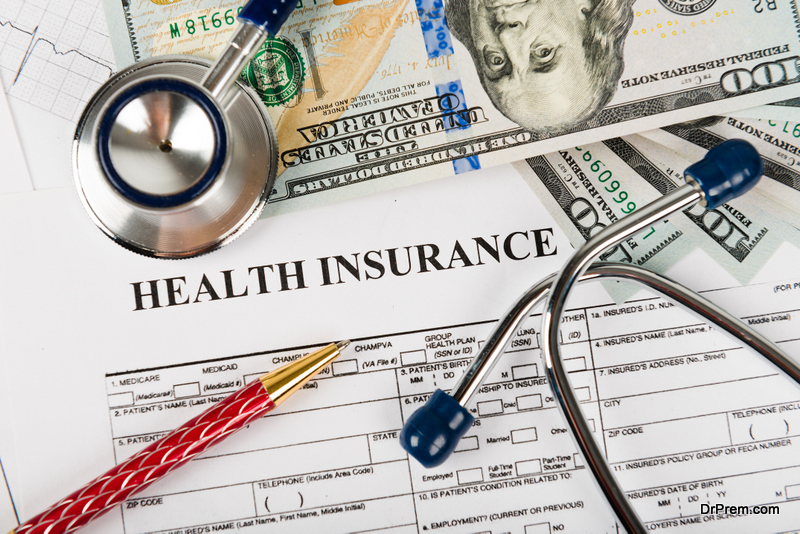 The money that is insured under the medical cover policies can be used completely by the person who has fallen sick and needs to use it. The access to the money is available to all the members alike, which gives a good amount of coverage. You just have to choose the right option of using the optimum insured level.
4. Maternity plans are also allowed
People who are planning to start a family can get themselves maternity plans as well. They are very useful as they help you with the expenses related to maternity. Medical expenses are very high, you do not understand till you get into it. If you are already covered under a maternity plan, you do not feel the sudden need for expenditure that arises during these times.
5. You can choose an all-inclusive cover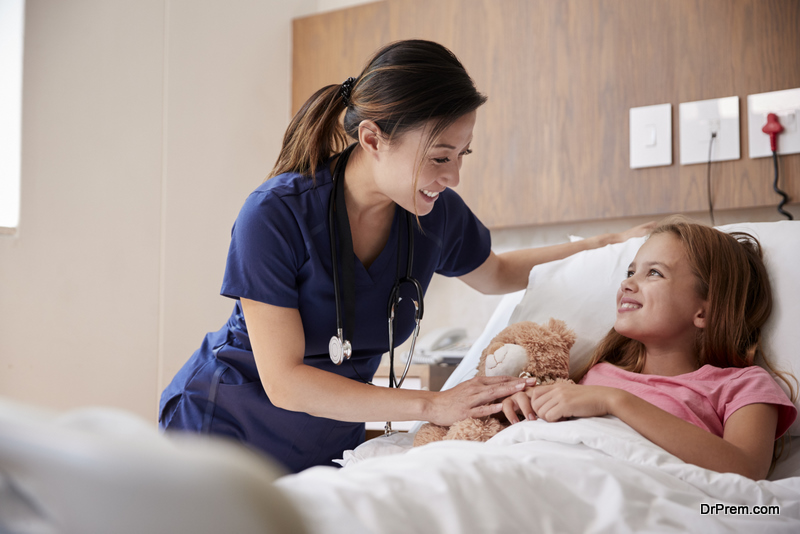 There are various kinds of plans, the benefits that are covered are as per the needs of the people. Some plans cover almost everything. You could choose the one that suits you the best. It helps you to have a relaxed head as all the major needs regarding medical emergencies are covered for your family.
6. You have the flexibility of adding more members
For a new baby or for parents who suddenly become dependent, it is very easy to get them added to the existing policy that you have. You have to write a request letter to the company. You will have to pay an additional premium and abide by certain rules that the company may have. Else it does not take time to make these changes. But if you have separate insurance policies for everyone you have to go through the entire paperwork all over again.
7. Huge tax benefits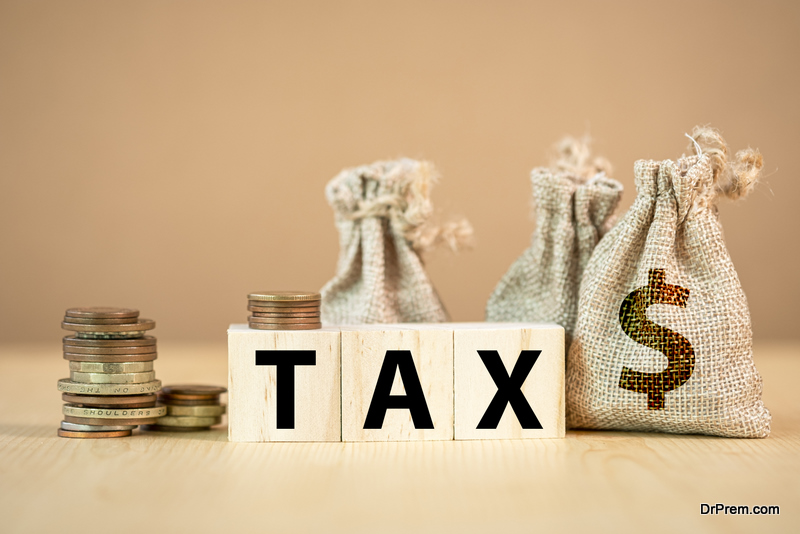 You have a lot of tax benefits attached to all the medical insurance plans. It could be individual plans or plans that are comprehensive. The tax benefits are provided as per the amount of money you have invested. The benefit could range between twenty-five thousand to fifty thousand. If the policies cover senior citizens the tax benefits are more in comparison to the policies that are for young people.
8. Single plans and premiums
The plans that cover all the members in one plan are easy to maintain and track. Separate plans have separate dates for premiums, separate documentation. Maintaining of record for the same might need a little bit more time. If you have time there is not much harm but if you are someone who cannot afford to keep track of so many things. It's better to choose one plan which takes care of the health of all your loved ones. These kinds of the plan have one premium. Easily and without the hassle you can keep a track record.
Medical insurance plans are a must for the members of your family these days. Gives you a happy, enjoyable, and stress-free life. Care Insurance provides you a lot of plans to choose from. You can select whatever you think suits your budget the best. It is the best gift that you could probably give to your family member, and to you as well. It has numerous benefits; you must go and get medical insurance cover now.
Article Submitted By Community Writer