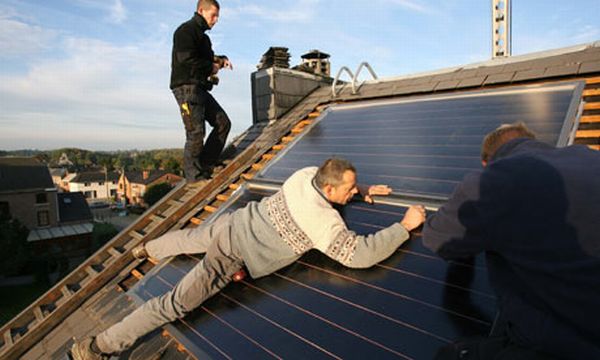 There are many ways the eco conscious homeowners of today can go green by doing simple things, which will save money and simultaneously help them to make a personal contribution towards the preservation of the environment. With the increasing environmental awareness, the idea of energy efficient roofing has become quite popular with homeowners, who now understand its sustainable nature. The roof plays an important role in keeping the heat out of your home during summers and traps the inside heat during winters, thereby reducing your dependency on energy consuming appliances.
Reflective coating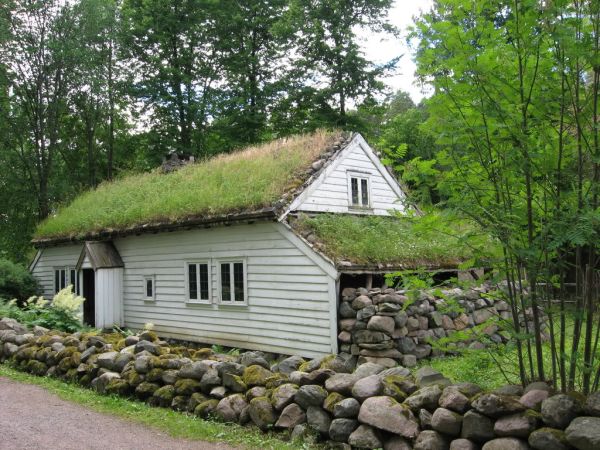 Making your roof reflective is the key to go green and preserve energy. By expending reflective roofing material onto the roofs, you can manage to bring down temperature considerably during summers, ultimately lowering your bill by 10-15 percent. You can choose from various types of reflecting products available in the market including, reflective tiles, paints, PVC sheets etc.
Add Insulation
To keep your house warm during winters, especially if it is located at a high altitude, loft insulation or more commonly known as roof insulation can prove beneficial and energy efficient. Roof insulation is one of the most effective means to preserve energy and reduces your electricity bills by 15-20 percent. There are several roof insulations available in market like blanket aka quilt insulation, sheet insulation, blown fibre insulation etc. The insulation with highest R-value will trap more heat inside the house keeping it warmer while being cost effective at the same time.
Paint the roof with light shade
Since, the roof of the house is exposed to the direct sunlight more than the other parts of the house, choosing the right colour to be painted on the roof is of great importance and will help make the house more energy efficient. You should select a lighter shade to paint the roof, as light colours have greater reflecting tendencies than darker shades. Several colours like frosted oak, white, light grey, bright green etc. can be applied on the roofs as they reflect heat minimizing the consumption of AC, which will lower the electricity bill and will also decrease the carbon footprint of the house.
Green Roof
Rooftop gardening or green roofs have many benefits including the release of oxygenated air. Green roofing also provides greater insulation that reduces the energy needs of the house, keeping the temperature cool.
Solar panels on roof
By integrating solar panels on your rooftops, the abundant heat and light of the sun that is not required will be absorbed by the photovoltaics installed. These solar panels will convert the solar energy into green electricity that can be used in the house for various purposes, thus minimizing the dependency on local grid.