Joblessness leads to days of watching porns and jerking off, sitting on your favorite couch with small time gaps. Well, if this is your lifestyle then no need to be frustrated. You can become productive and necessary by using the Wankband concept wearable gear. It generates power with the up and down movements of your hand and you very well know how to do that.
The idea in action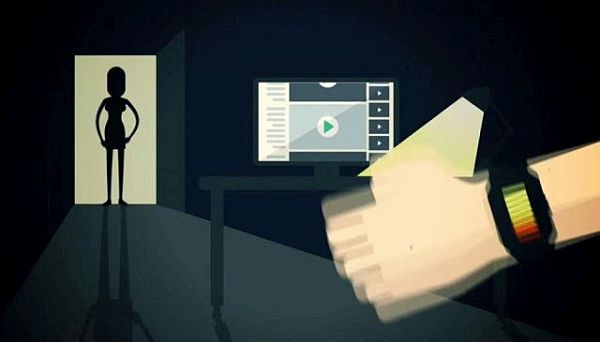 Generally when a wearable gadget fails to perform we give it some jerks and shakes. But Wankband is not the usual stuff as it thrives on jerks and shaking movements of hands. It will generate electric charge by converting the kinetic energy of your hands. Later on you will be able to use the stored energy for charging the battery of essential devices like the tablet, smart phone and laptop.
The concept of Wankband has been created by the popular adult website Pornhub. Downloading porn videos and porn content eats up a major portion of the battery life of smart phones, laptops and tablets used by young people around the world. Considering their role in reducing the charge of your favorite gadgets Pornhub has invented a way of redemption in the form of Wankband.
Generating energy with masturbation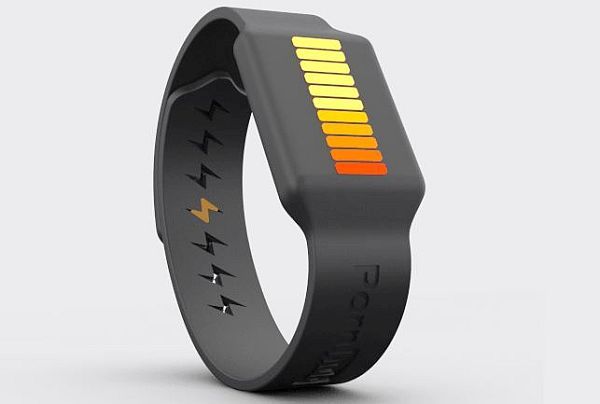 The wearable gadget has a valve which goes up and own with the similar motion of your hand. The valve is capable of generating electric energy and stores it for later use. Masturbation is a part of the routine of young people who watch lots of online porn.
Porn watching reduces the charge of your devices and often it is difficult charging gadgets on the go. As students have to move around a lot and do not have the whole day to charge devices it is a good idea to use the kinetic energy used for masturbating into electric energy.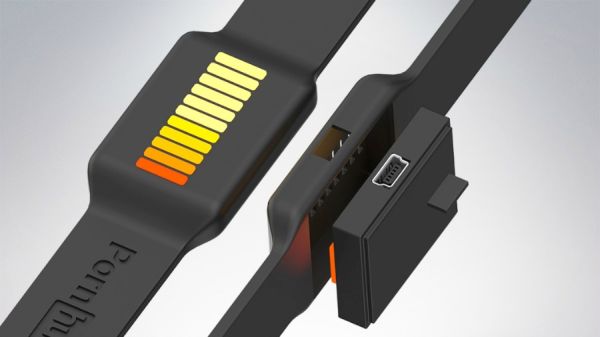 Pornhub has also made an elaborate video showing how the device will be working. The Wankband is still in a conceptual stage but the idea seems to be viable enough. If materialized this gadget will turn your lazy roomies into your new best friends as you can make them wear the band during jerk off sessions and later take it along with you for charging devices on the move.
Pornhub has come up with an innovative idea of a wearable gear which will turn the jerking off movements of your hands into electric charge and store it. Later wearers or their friends can use this stored electric energy for charging the batteries of tablets and smart phones.