Despite busy life and hectic work schedules, some celebrities spare time for social work and other community services and become responsible towards society and environment at large. With huge fan following, celebrities have the charisma to make a difference and encourage people to care for the surroundings we live in. Here are some of the most popular celeb hunks that use their popularity, of course selflessly, to create eco awareness among their followers and play their part in sustaining the environment.
Brad Pitt: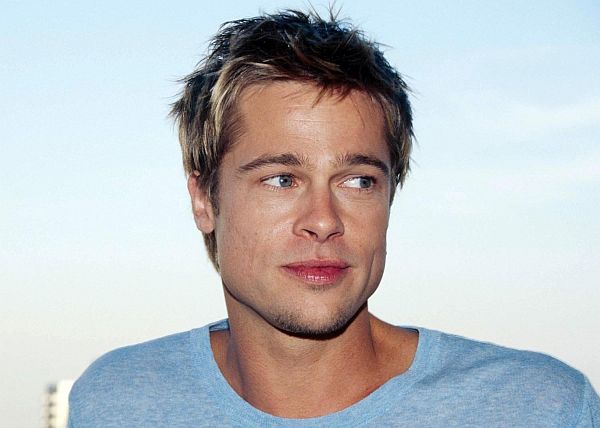 Image Source : CelebWalls.Net
Imparting the important lesion of sustainability, Brad Pitt built a green theme park for his children to make them aware about the eco-friendly lifestyle. He also launched a green building organization, Make It Right, dedicated to develop green architectures. The organization transformed an old school building into rental apartments that feature 400 panels to fulfill majority of its energy requirements. The Hollywood superstar also contributed in re-establishing New Orleans wrecked by the hurricane Katrina.
Adrian Grenier: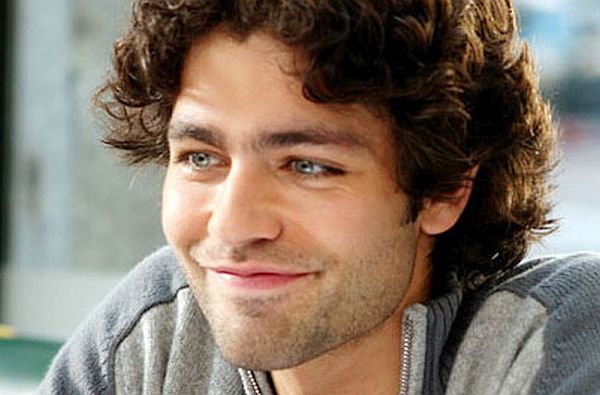 Image Source : SuperiorPics.Com
Adrian Grenier is not just an actor and heartthrob, but also an environmental activist who encourages his followers and friends to protect the environment by setting example through his green practices. The Entourage star has actively participated in many ecological campaigns and environmental issues like global warming and the protection of endangered Bluefin Tuna. The superstar also contributes to a lifestyle website called SHFT (www.shft.com) that smartly use art, music, and design to bring sustainability to user's life.
Usain Bolt: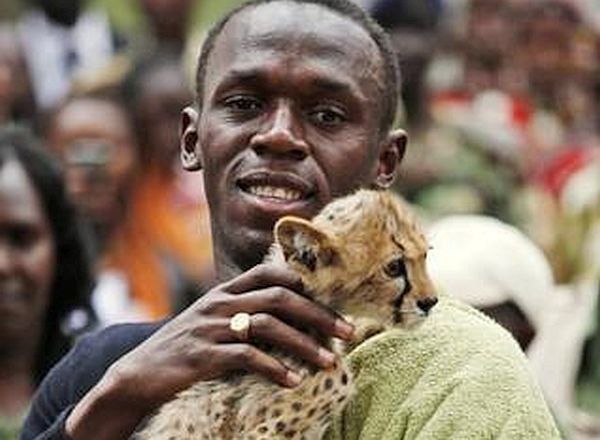 Image Source : TheHindu.Com
To draw the attention of the people towards environmental sustainability, the Zeitz Foundation has announced the fastest man on the earth, Usain Bolt, its ambassador for culture. The Olympic champion is a true wildlife lover, which is quite evident with his adoption of a rescued cheetah that he has named "Lightening Bolt" after him.
Edward Norton: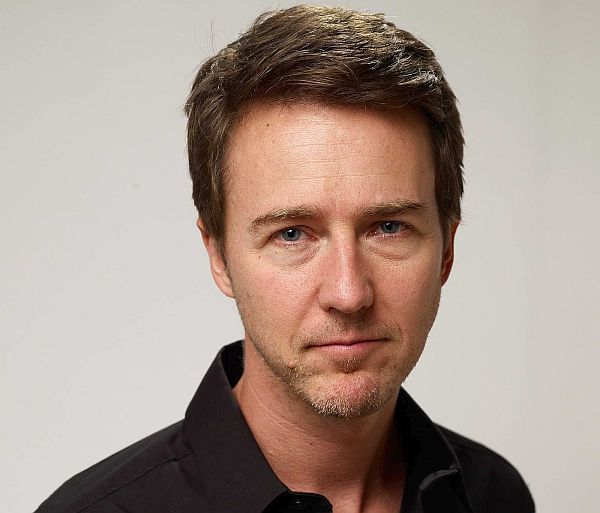 Image Source : HdWallPapersInn.Com
"The Fight Club" star Edward Norton is a committed environmentalist and has the privilege to host an award-winning National Geographic TV series highlighting the global environmental problems and their effects on human beings and the wild life at large. The Hollywood star has also played a crucial role in launching the Solar Neighbor's Program that is committed to distribute solar panels to underprivileged homes in Los Angeles. The eco hunk is also a central figure of the non-profit organizations like the Maasai Wilderness Conservation Trust that promotes eco tourism and conservation of environment.
Environment conservation is the responsibility of both common people and celebrities, and it is heartening to see that a large number of celebrities from sports and cinema are coming forward to protect the environment and wild life around the world.