In an effort to reach out to its consumers and crowdsource innovative design ideas for a ecofriendly shower, Unilever in association with eYeka, a crowdsourcing portal has launched its 'Shower of the Future' competition.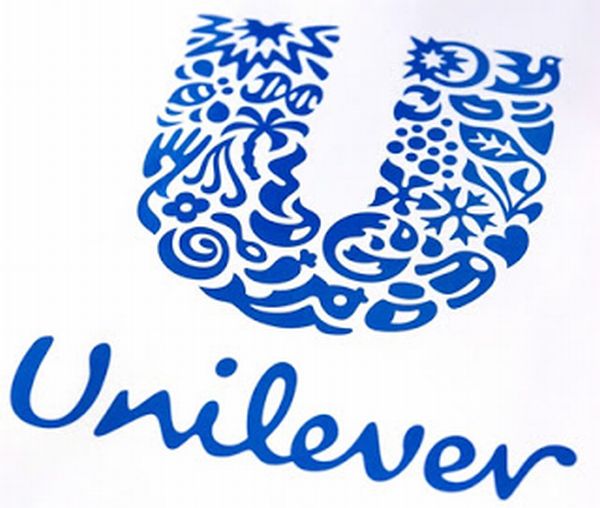 Winner of the 2 degrees Sustainability Champions Award in July 2013, Unilever is all set to tap into creative and bright minds with an award money of €10,000 ($13,000) along with a trip to London for the most innovative eco-friendly shower idea submission.
Shower of the Future – Idea Submission Criteria:
The Winning submission would be the most environmentally friendly shower sporting the following parameters:
Shower should be cost efficient in its making
Shower should be affordable for the end consumers
Shower should have lesser carbon footprint during its making than current models
Shower should use less water than usual models (not more than 10litres or 2.6 gallons of water in single use)
Shower design should be innovative and attractive that fits and looks good in a typically modern bathroom
'Shower of the future' Competition Management:
The operations and management of the said competition would be with eYeka portal which would act as the linking platform between the consumers and the various brands. The announcement of eYeka and Unilever partnership for utilizing the open creativity platform of the site was announced by the latter in June 2013 and would be accessible across Asia-Pacific, Russia, South Africa and Middle East.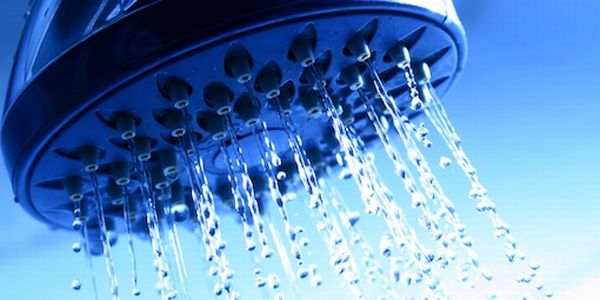 Unilever – The 2degrees Sustainability Champions:
The2degrees Sustainability Champions Awards recognizes successful sustainability initiatives in the areas of:
Supply Chain Management
Built environment
Solution of the year
Carbon and Energy Management
Water Management and
Waste and resource Management,
Conducted via online peer voting, Unilever won the Supply Chain Category in July this year for its redesigned solutions for an improved distribution network. The company provided this solution for the following product categories:
Homecare Category
Personal Care Category
Food Category
The winning solutions were provided for the geographical areas of UK and Ireland.
With its intentions of developing large scaled distribution networks to reduce carbon emissions on a bigger scale and target project delivery improvements, Unilever shows continuous and persistent efforts in the ecofriendly sustainability lines. The innovative 'shower of the future'competition and the entire practice of crowdsourcing of such a brain-racking environment friendly solution, makes Unilever one of the true eco champions in the market today!