A number of retailers in the US have started using green energy in their stores, restaurants and hotels, etc. Those wishing to join the list may take inspiration from these 5 retailers who lead the list of other companies in the US who use green energy.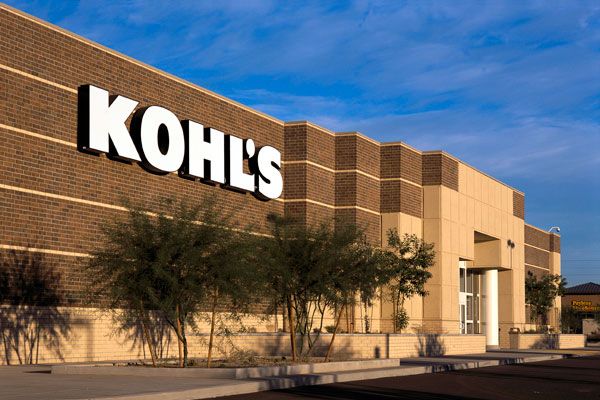 Kohl's Department Stores
This retailer has won innumerable awards for its sustainable business practices. Kohl also uses over 1,536,529,000 kWh of green energy on a yearly basis. This figure accounts for 105% of the total energy consumed by the business. Kohl employs three specific green strategies everyone in the company needs to follow. These include focusing on a sustainable supply chain, sustainable operations, and engaging potential stakeholders.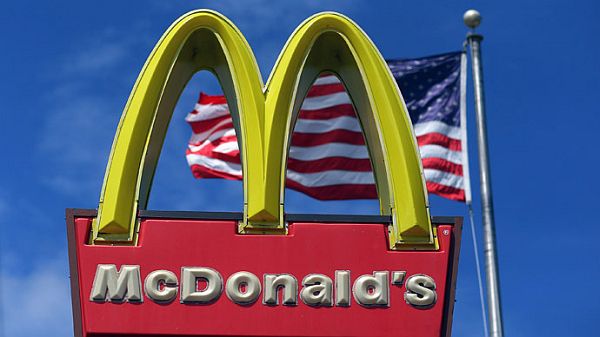 McDonald's USA
McDonald's USA has revealed that it uses at least 30% of sustainable, green energy for all of the company owned restaurants in the US. McDee, as it is fondly called, uses over 309,185,000 kWh of green energy on a yearly basis. The firm is dedicated to reducing energy consumption at its corporate levels as well. McDonald's USA also won the Green Power Leadership Award for 2012.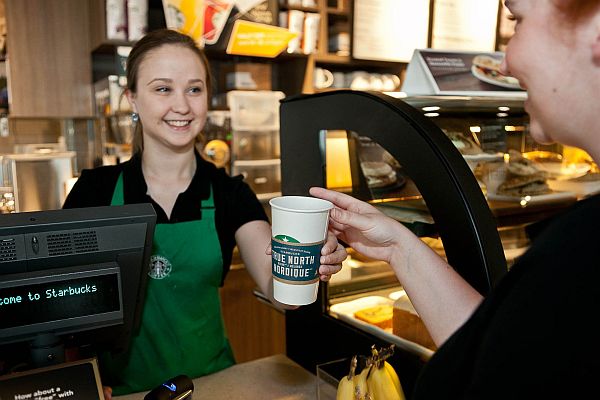 Starbucks
Each one of Starbuck's company owned stores realizes the need to reduce energy consumption on a global scale. As such, the company has shifted to renewable energy, and thus become one of the largest consumers of the same in the US. Starbucks' company owned stores account for the usage of 582,520,523 kWh of renewable energy, which makes up for 67% of the total green energy consumption annually. Starbucks has revealed plans of using renewable energy credits to power 100% of its stores by 2015.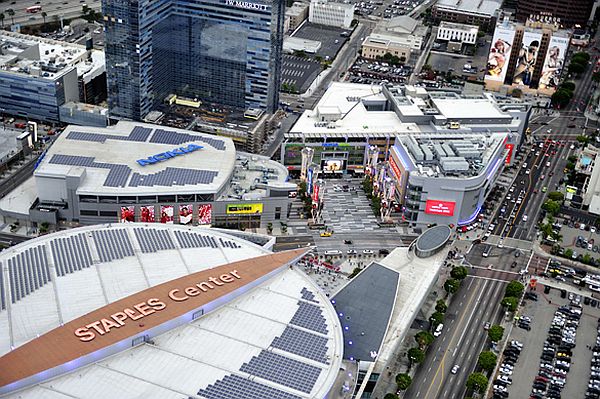 Staples
Another recipient of several green energy awards, Staples uses 635,951,792 kWh of green energy annually, which accounts for 106% of the company's total energy consumption. Staples is also known to have set up at least 36 on site solar installations to generate power for select company owned stores. These developments led Staples to bag a really prestigious award; the Sustained Excellence in Green Power Award in 2013.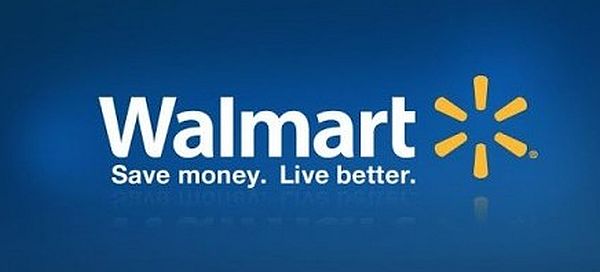 Wal-Mart
Wal-Mart leads several other retailers when it comes to setting examples for corporate sustainability. The firm uses about 650,716,703 kWh of green energy on a yearly basis. However, this accounts for just 3% of the total energy consumed by the company, considering the fact that it has over 10000 stores across the world. Walmart was awarded the Green Power Leadership Award in 2009 for the same.
Summary
Several retailers in the US claim to use green energy for their needs. These retailers could surely act as role models for retailers hoping to join the Go Green brigade in the near future.